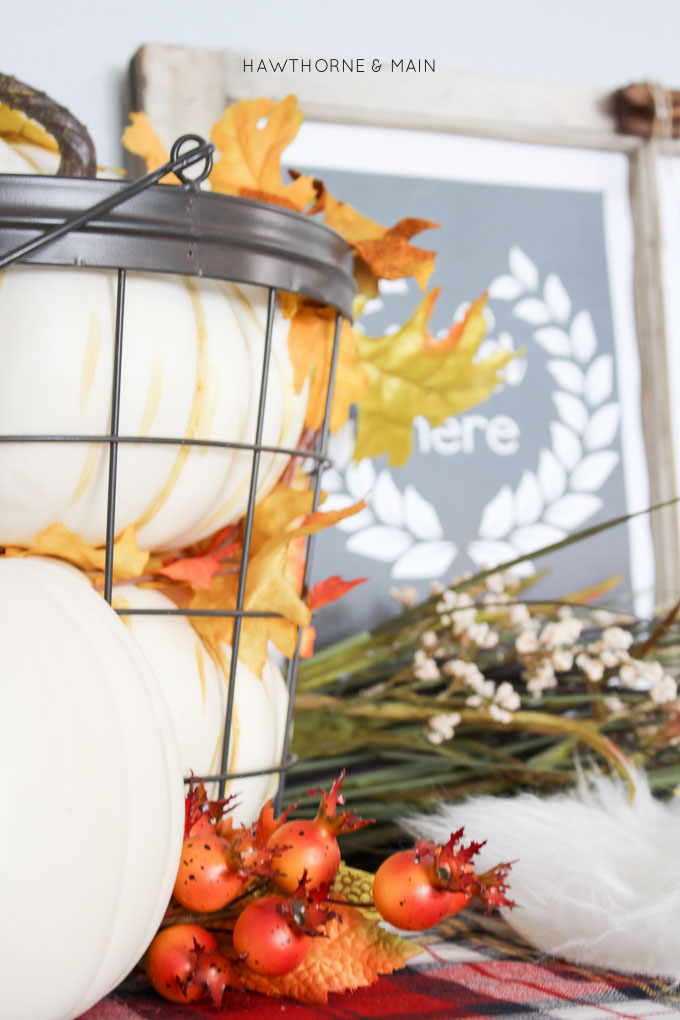 Sometimes I am spontaneous…. not very often though.  I am a planner and as a planner I really doesn't like surprises….. that pretty much sums it up.
But, just because I don't like surprises doesn't mean that others don't.
You see, my mother just had a birthday and I decided to surprise her.
In order to do this, we drove 3.5 hours from our house to her's, and didn't tell her we were coming.  In the car was, me, Miss A, and the dog.  Everyone traveled so well.  I felt grateful.
Anyone who has been on a car ride with a cranky toddler can relate to a good car trip.
We arrived without incident. My sister and I made dinner for my mom, along with the most delicious german chocolate cake….
The cake completely fell apart…… apparently it is not a good idea to  put hot frosting on a cake… it sort of melts.  Lesson learned!  Looks aside, it was still very tasty.
I guess this is a good example of why you don't see a lot of food around here on the blog! haha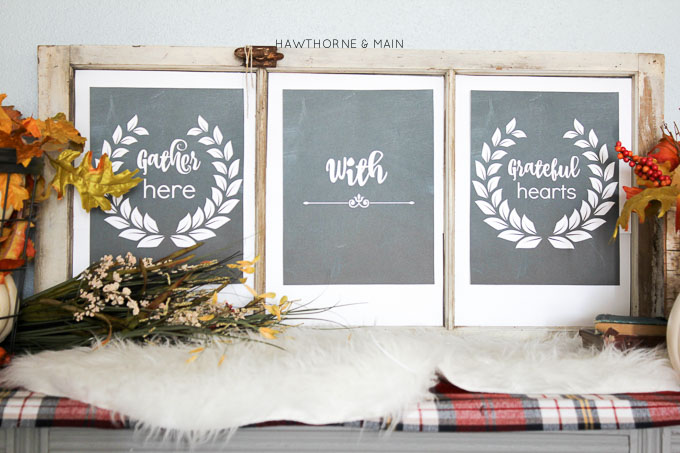 Seeing my mom confused to see my car in her driveway and excited to see Miss A,  it reminded me about the great things that I have in this life…..and what's important.
It's not about the presents, its not even about the cake.
It's all about the people.
In this upcoming holiday season I am truly grateful.
Here is a sneak peek at a plaid fall vignette I recently finished. Next week I will show you the whole thing!
To get a copy of this Gather Here with Grateful Hearts free printable scroll to the bottom of this post!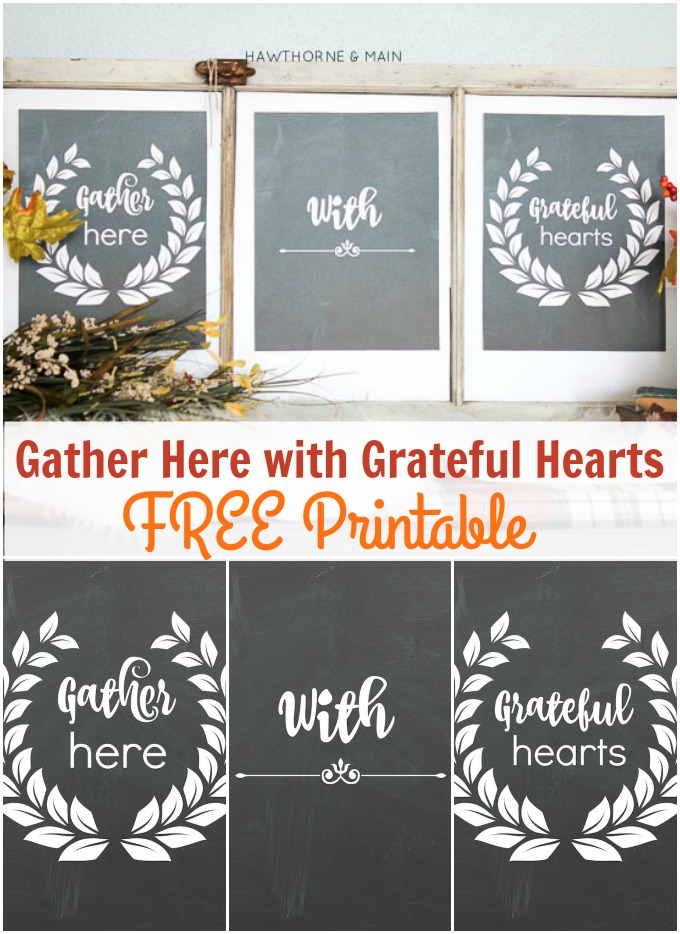 Want more AWESOME ideas...Check these out too!