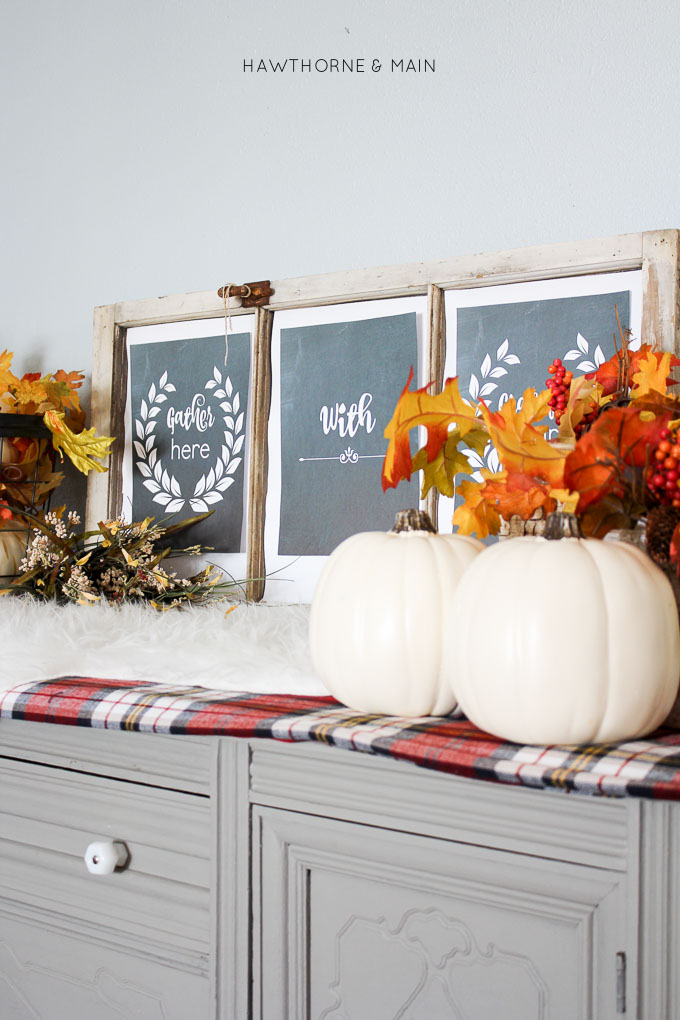 Last week we were at grandmas house (my mom's)  surprising her for her birthday.
It was a wonderful, spit of the moment trip.
The weather was beautiful, and the car ride was a breeze. Everything went as planned, except…..for one tiny little detail.
We arrived on Wednesday afternoon.
We spent the day unloading the car, playing with toys and jumping on the mini trampoline.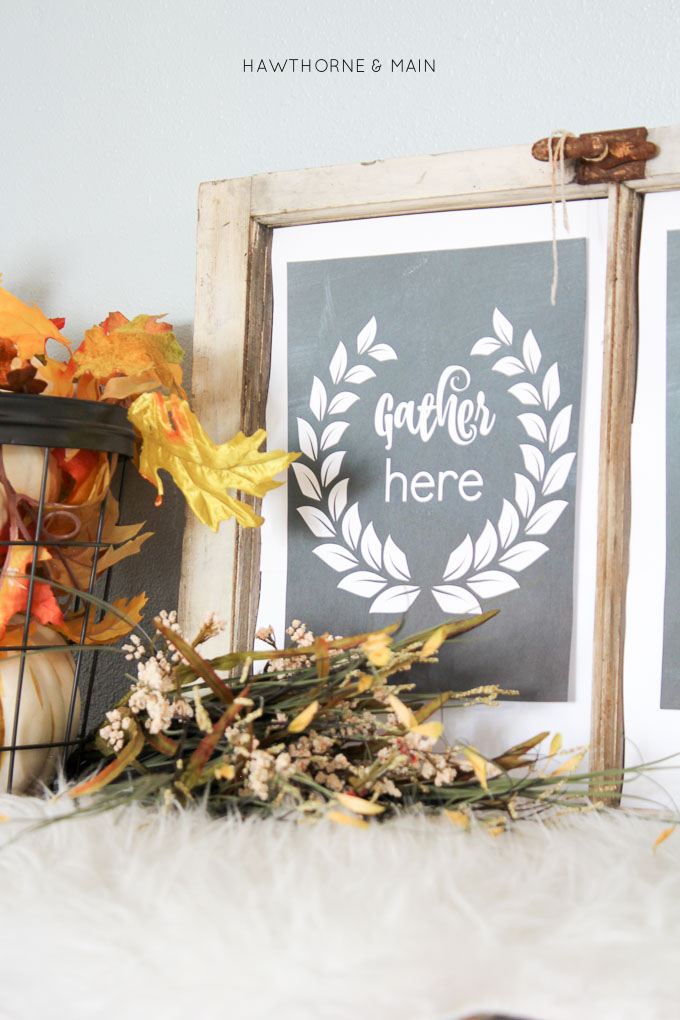 After dinner I began the bedtime routine with Miss A, which includes:
Brushing teeth
Combing hair
Changing into cozy jammies
Reading a scripture story
Reading 3 pictures books
Singing songs
AND…….finally off to bed.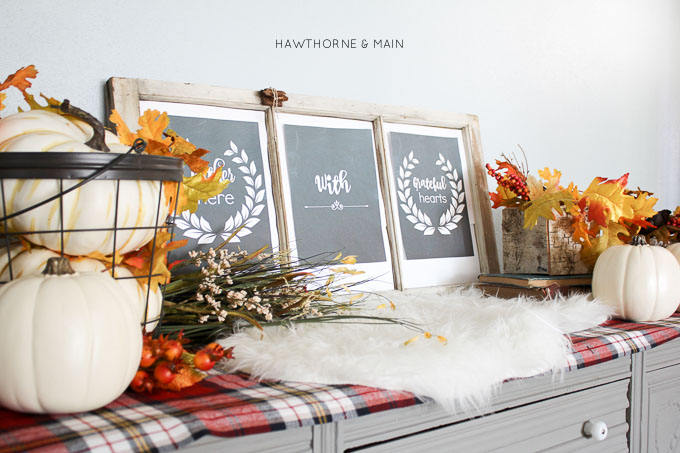 It is important to never miss a step in the process, if anything is missed or, heaven forbid, done in the wrong order, then the night will….. be…. a…. wreck…..
So, lets just say, we have mastered the bed time routine and even when we travel each task is completed and checked off of my mental list.
Just when I thought the routine was going oh so well, Miss A decided to throw a wrench in the works and throw the entire night off.
We changed into jammies, and sang all our songs….never missing one step in the routine.
As I laid her down into the bed, she said to me "I don't want to sleep in this bed."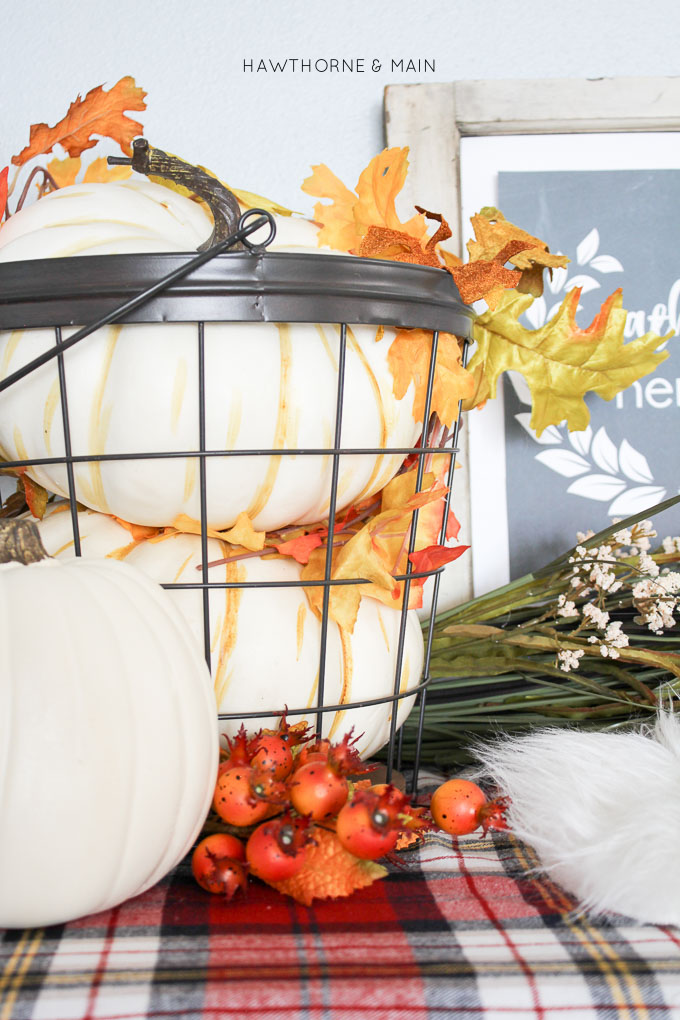 She immediately stood up and climbed right out of the pack n' play.  Something she had never done before.
hhhhmmmm…..ok…….
What is a first-time mother to do with this new found independence from her 2.5 year old?
I promptly picked her up and put her back in the bed…..
A total melt down ensued.
And so, we spent the night in the queen bed….. together.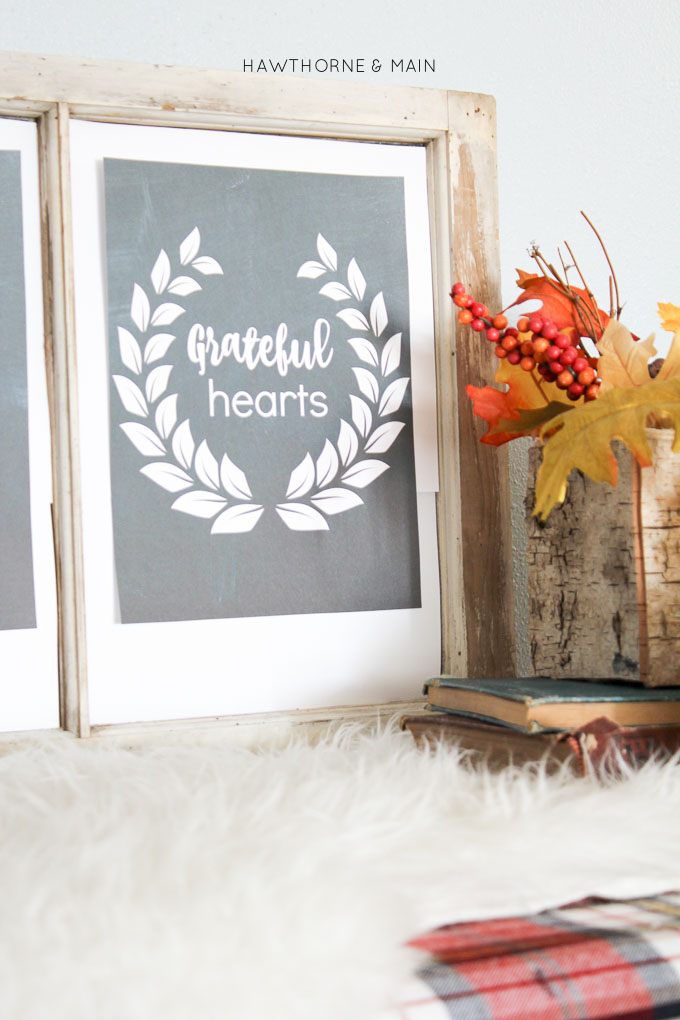 I slept normal style, head at the top, feet at the bottom…..she slept perpendicular style.  Everything sideways and never staying in the same place.
At one point during the night she literally rolled on top of me, still fast asleep….what the!
I sort of just laughed, what's the point of getting upset?
Things change, people grow, and heavens knows when she will figure out how to climb out of her own crib at home.
I pray it doesn't come soon…..  
When life throws a twist in your perfectly planned out routine, all you can do is roll with it and pray that the rest of your day goes better.
I teamed up with some of my blogging friends to show you how you can take a few average decor pieces and turn them into a fabulous fall vignette.
See how we all used similar items and yet how different each of our displays are.  How cool!
SUPPLIES:
-Books
-Natural Item: acorns, leaves, wood
-Textured Item
-Pumpkin
-Vase, basket, or cylindrical item
-Textile
-Something with text
-Something Sentimental
Here is my starting place.
Aside from a piece of fabric that I picked up from Joann…..super excited to use it this holiday season, I was able to shop my house for the rest of the stuff. Love it when that happens!
After I started to set up the vignette, I realized that the tall window frame was not working so I switched it out for another one that I had on hand.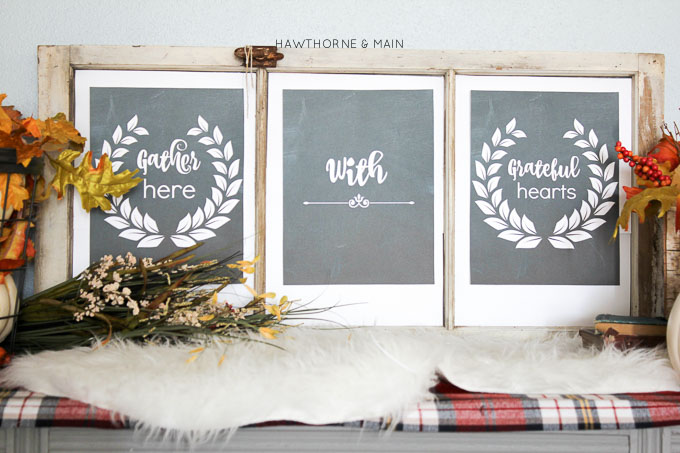 Check out a step by step of how I set up my vignette! So cool, huh!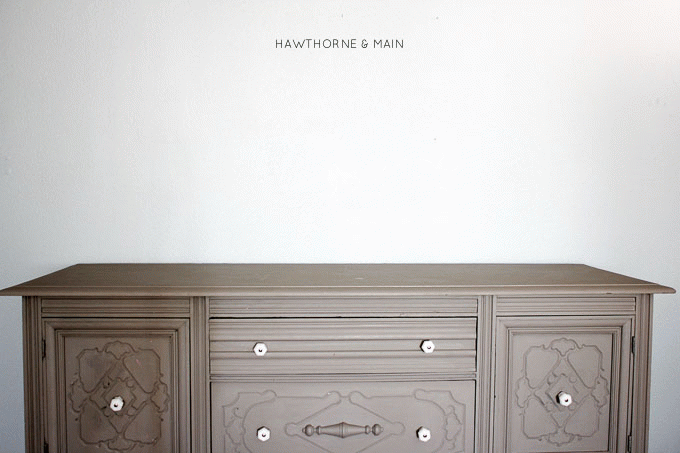 Here is one last still image of the final product.
If you are interested in printing out your FREE copy of this Gather Here With Grateful Hearts printable, you can find it over here!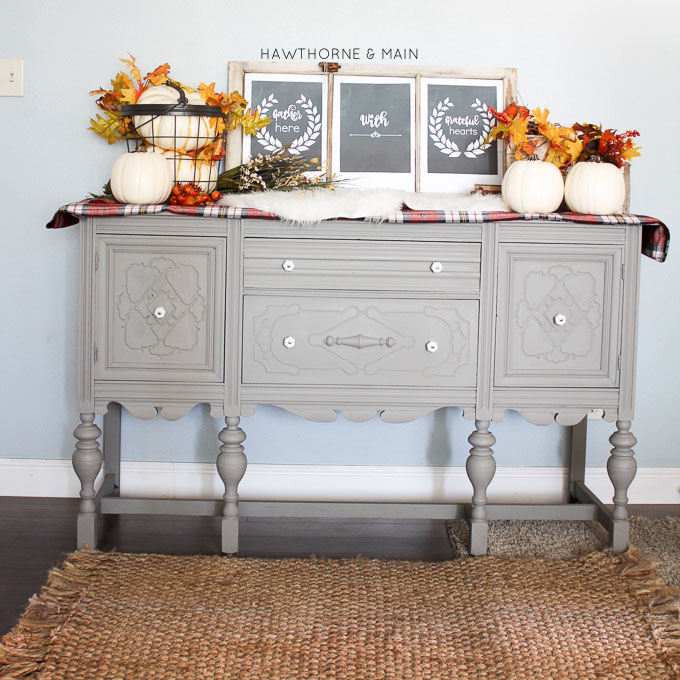 Please head over and check out how all of these other ladies styled their vignettes! They are all awesome!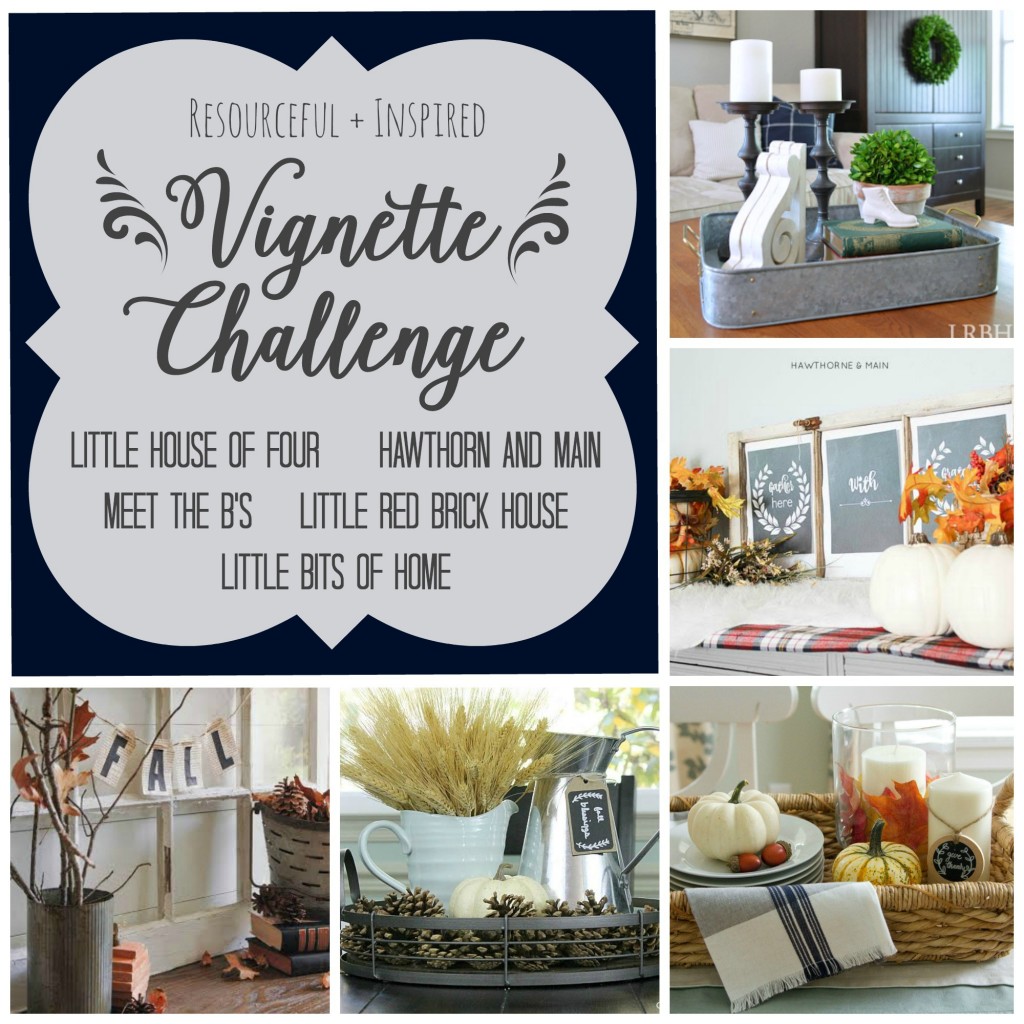 Little Red Brick House

Hawthorne and Main

Little House of Four

Meet the B's

Little Bits of Home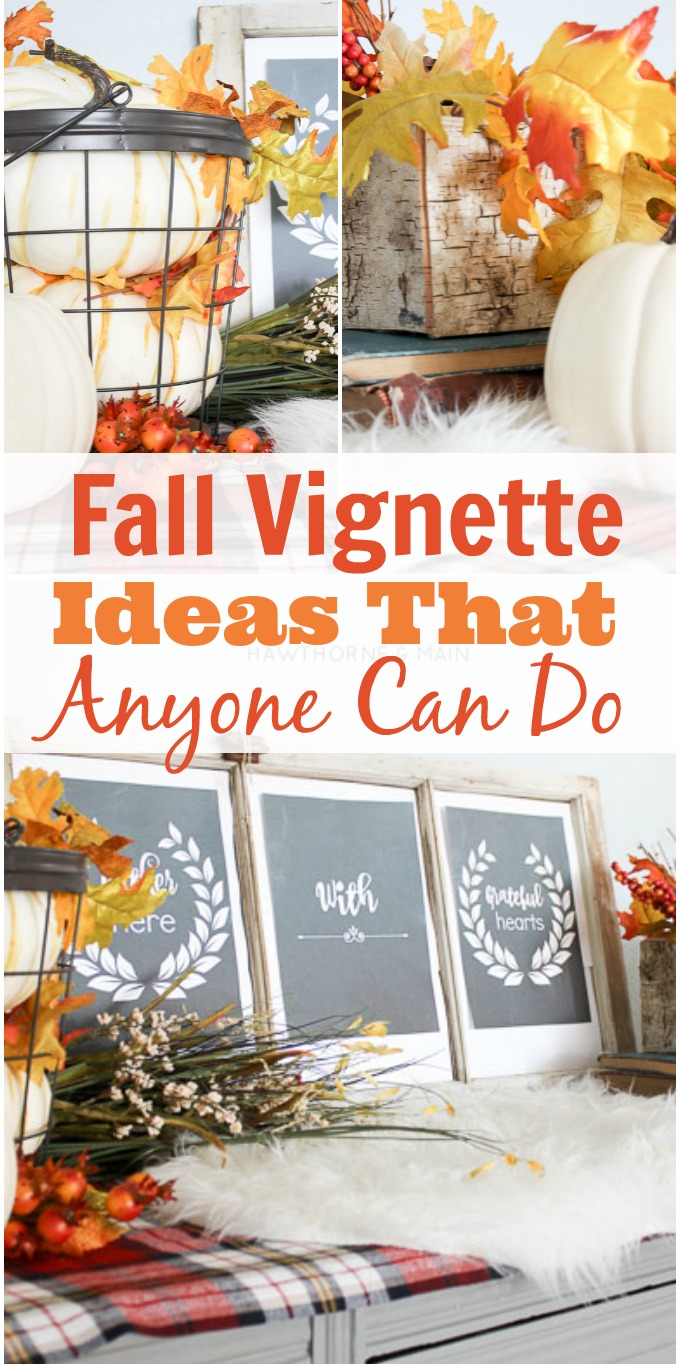 Want more AWESOME ideas...Check these out too!