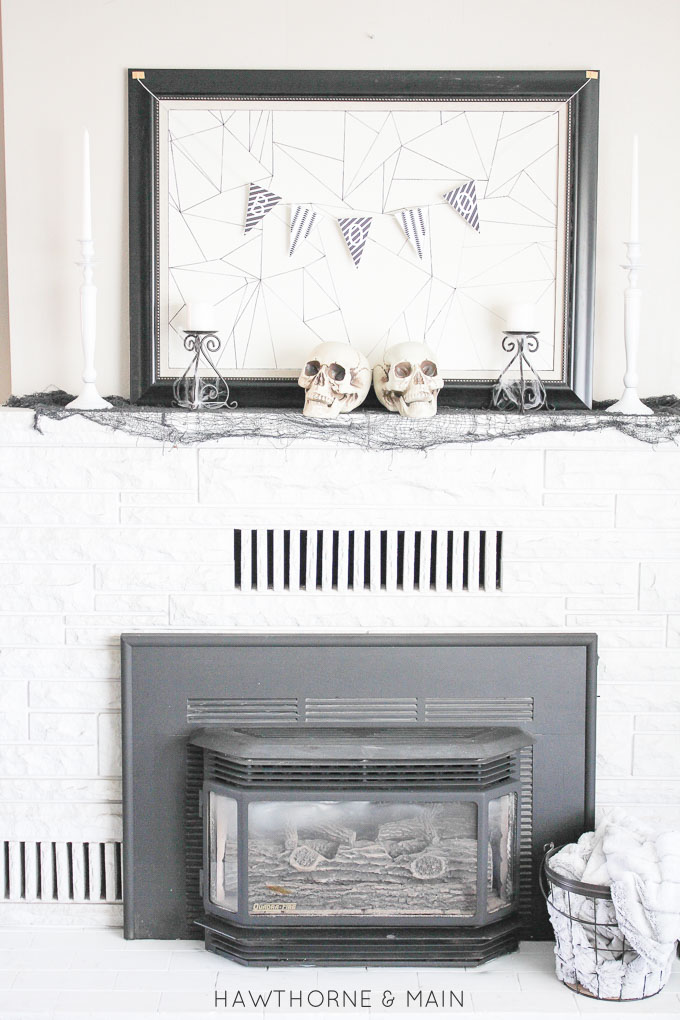 I went to my first OB appointment yesterday since doing an IVF transfer on August 5th.  The baby is actually looking like a person now, instead of a deformed speck.  We tried to tell what the gender was but the little munchkin wasn't cooperating properly.  Hopefully next month we will know for sure!
Even though I have had my blood drawn about 132 times during the whole IVF fiasco, they still decided that it was necessary to draw more.
Go figure….
She asked me which arm was the "money arm" as if she was going to be drawing gold. She may as well have, because I do in deed have one, a "money arm."  The blood flows fast and easy from my left arm….
I guess if you have to get stuck with a needle that many times, it may as well be easy.
I was in the chair, Miss A was on my lap, with her nifty cup of crackers.  Maybe you have seen them. The lid has an X cut out of it. This way, their hands can reach in and grab a cracker, but they won't spill out when the cup is tipped over. Love those cracker cups.
The medical assistant was sitting in front of us.  She starting to chat with Miss A while she was drawing my blood, and asked her "What are you going to be for Halloween."
Miss A replied …….. (silence)…..  She sort of wiggled her arms a little doing the, I don't know what to say dance, on my lap.
I guess from that little experience I realized that we have not discussed what Halloween is.  Maybe that is because I am not too into it.
In years past I have not been too big into decorating for halloween either, except for this year.  Which I might add was way fun.
I sort of feel like when September rolls around I am super duper excited for cooler weather. The fall decorations sort of just appear around the house.
It takes me a couple of weeks to finally get everything how I want it, then all of a sudden Halloween hits….
For one day…..
Then it's right back to fall again.
By the end of November I have been looking at the same pumpkins and fake orange leaf garlands for about 3 months, I finally decide it is time to break out the Christmas stuff.
With Fall, Thanksgiving and Christmas on my mind, Halloween sort of slips through the cracks.
I anticipate that this will probably be my last year of no Halloween.  She will figure out soon enough what all the dressing up and candy collecting fun is all about.
Even though I don't go all out for Halloween, I still do add a few decor pieces here and there.
If you are looking for a little Halloween decor to brighten up your space, I have got the perfect FREE Halloween boo banner.  Head on over to Tips From a Typical Mom to print yours.
Do you go all out and decorate for Halloween or am I the only who sort of passes it up?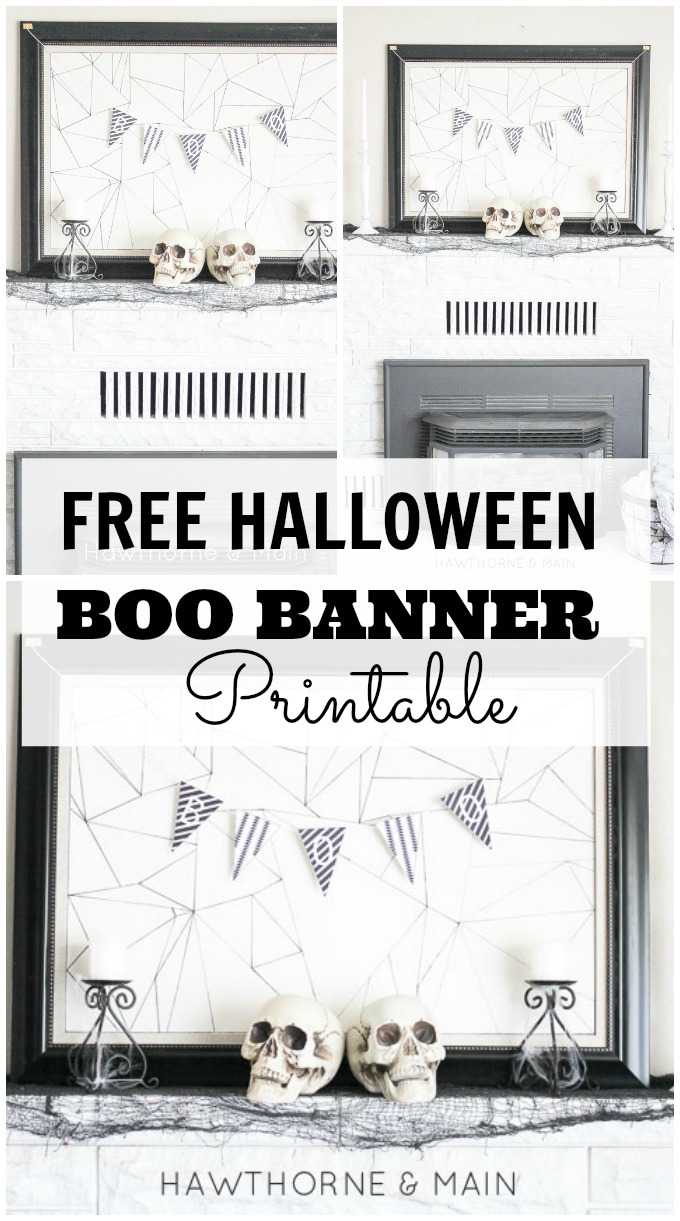 Want more AWESOME ideas...Check these out too!