What is your most memorable birthday as a kid….really, tell me in the comments.
When I sat down to write this post there was one birthday that came to mind.  I have had many birthday parties in my life…..but it seems to stick out more than all the others.
We lived on Hawthorne Avenue… in the house with the purple claw foot bathtub, that stood in the bathroom with purple walls to match.  It was the funnest house to live in as a kid…
…aside from the random criminal streaking in our backyard, it was safe and fun.
It was my 8th birthday party…..I was practically a grown up.  The decorations, the cake, the friends….it was all magical.  This was the early 90's…
My dad had agreed to dress up and create balloon creatures for all my guests.
Everyone was wide eyed as my dad took the simple long skinny balloons and created amazing pieces of art.  Everyone was so impressed and I am sure I was glowing with pride at how awesome my dad was.
I loved that party!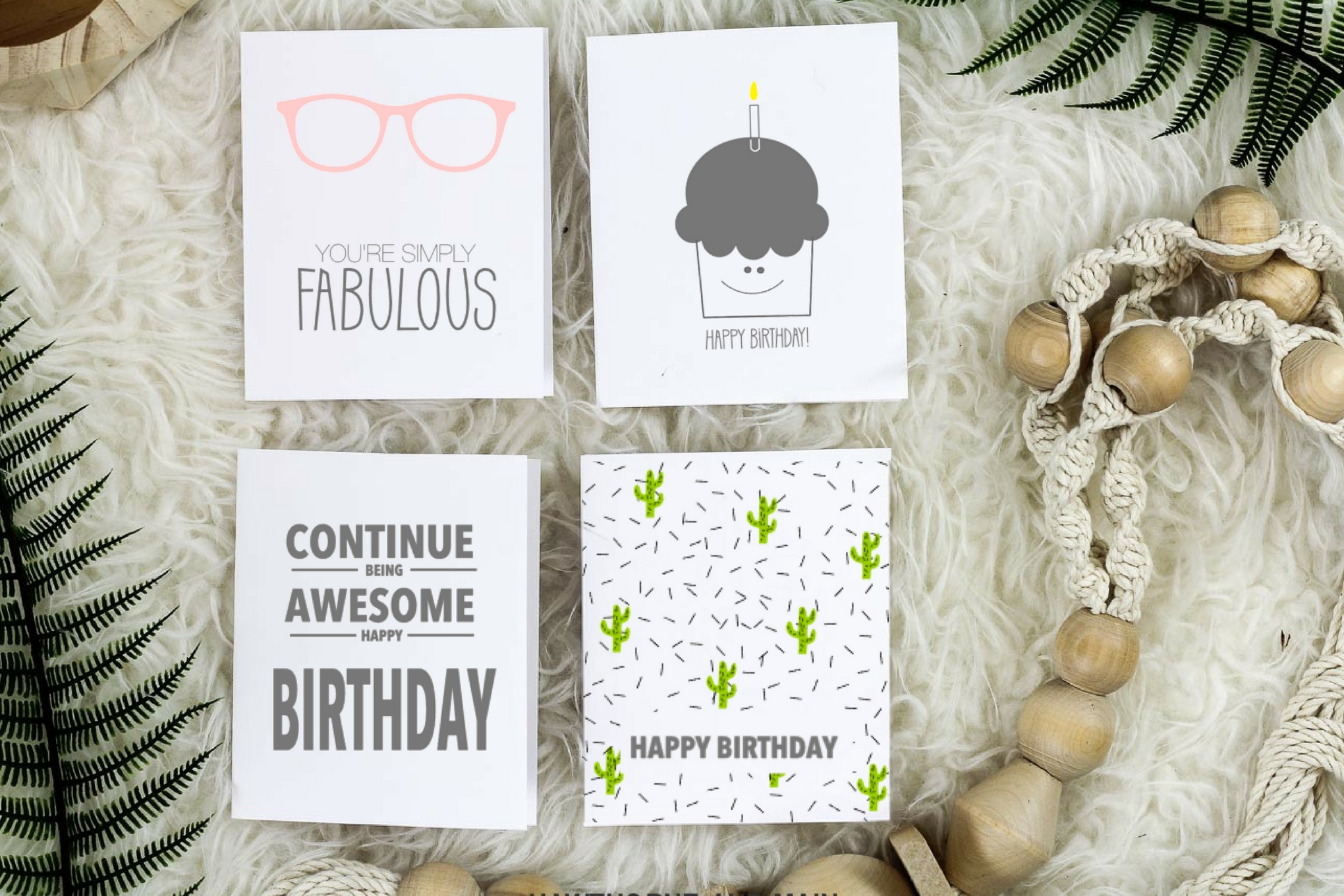 I cannot think about having a birthday without giving a birthday card.  I might be old fashioned but I love to give hand written notes.  Since hand written notes are almost archaic they seem more meaningful and thought out.
I created four FREE printable birthday card designs that you can print at home or at your favorite print shop to give to those you care about!
Tell me…what is your most memorable birthday?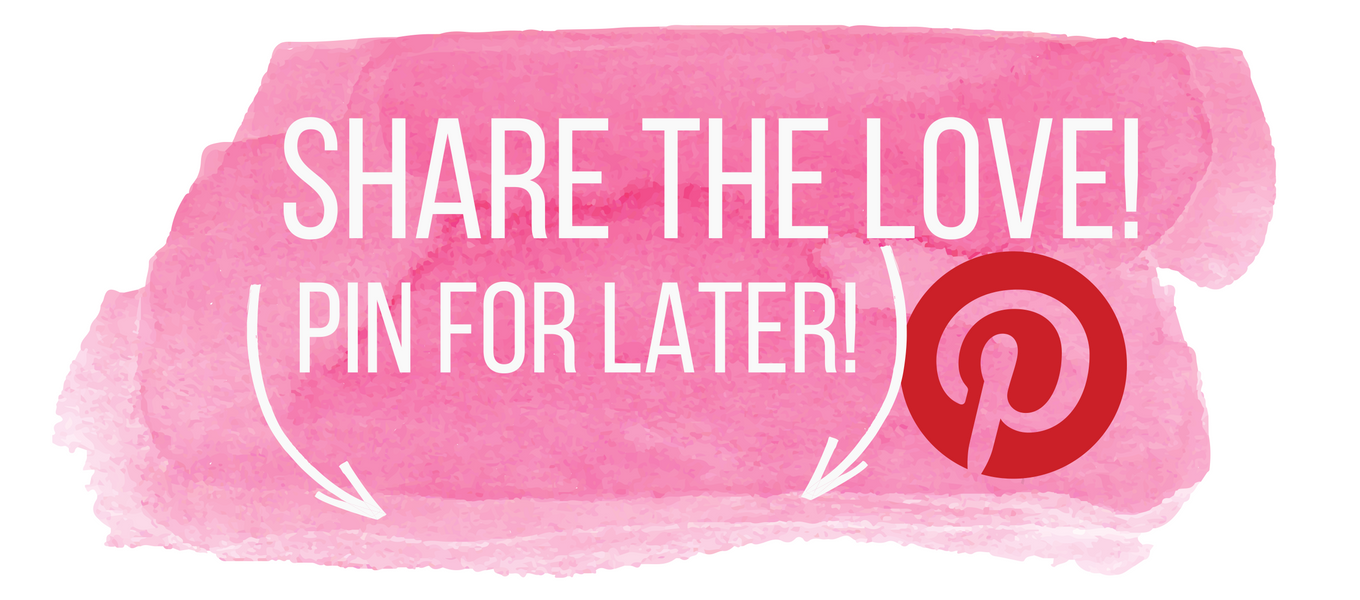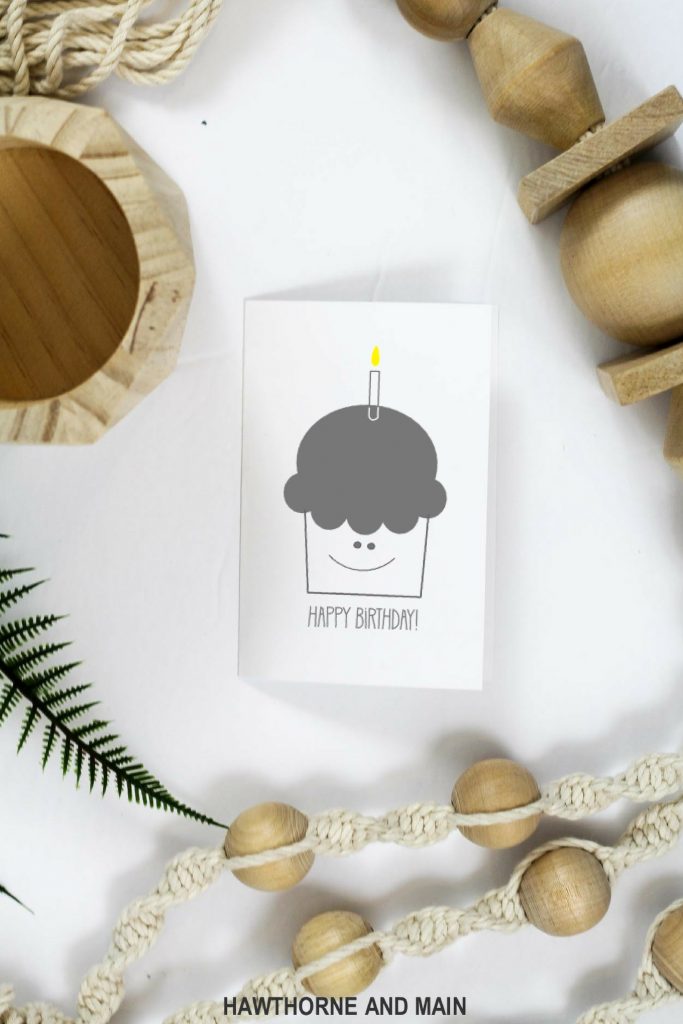 Want more AWESOME ideas...Check these out too!