Have you ever seen something, maybe a piece of art, a home decor item or a recipe for some amazing food and thought to yourself, I bet I can do that.  Well, the other day I was reading over
here
and I had that very thought, I can totally do that!!
I swear the clouds parted and I just knew that I could make these awesome grain sack pillows!
So, I went on the hunt for all of the parts and pieces and luckily everything fell into place.
Can you guess what fabric I used?  I was so excited to use it.  It was my first time and boy I wish I would have used it sooner.  You may or may not see a couple more projects with this fabric, its pretty awesome!!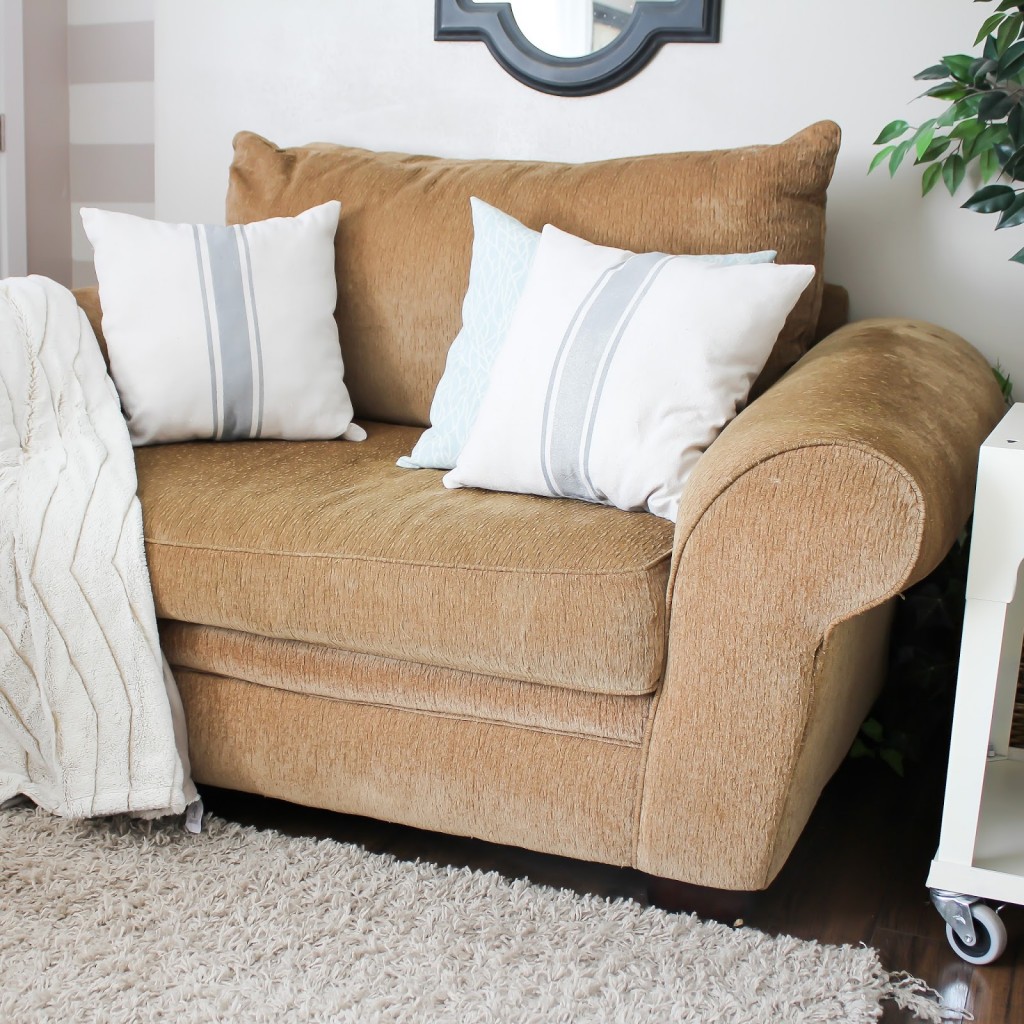 I will walk you though step by step.  If I can make them anyone can!!
See you over there!!
Want more AWESOME ideas...Check these out too!