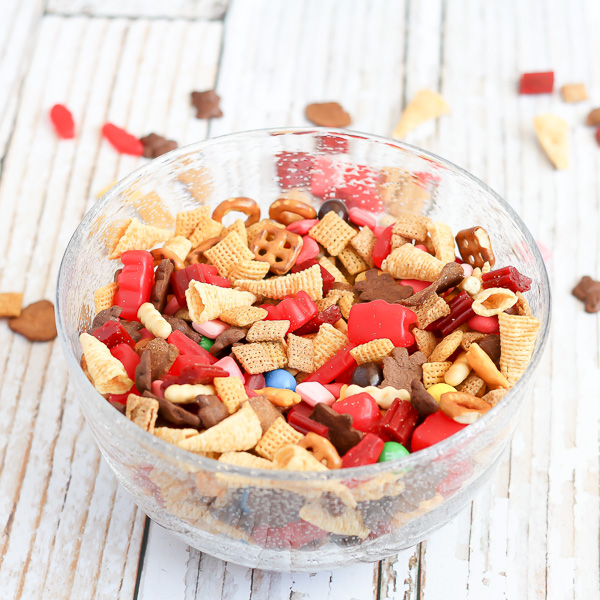 I love to host people at my house.    It is always so much fun to hang out with family and friends, enjoying good food and belly hurting funny conversations.  A couple of weeks ago we found out that some family was coming for a visit!  I knew that I was going to make this Best Summer Trail Mix for the get together!!
When I heard they were coming I got excited for two reasons.  The first, I was thrilled to see our family.   Second, I knew that I was going to have a spic and span house in the very near future!!
You see, I am not a big fan of cleaning, but who is?
Oh, I know who you are.
Those people who enjoy cleaning…..Oh how I wish I was more like you…. sigh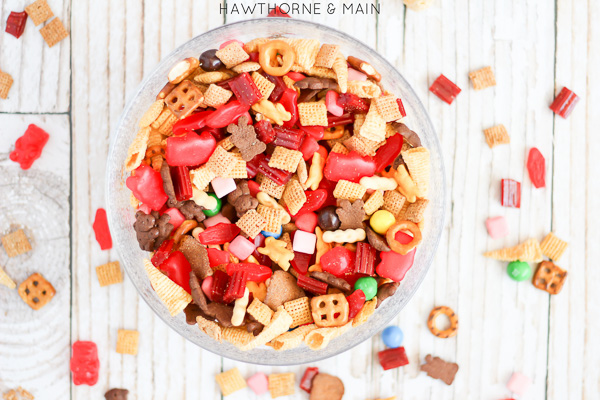 For some reason, when I know people are coming over I turn into this magical being that can clean for hours effortlessly, never breaking a sweat.  I become someone who can clean fast and efficient.  It seems extraordinary, its fantastic!!
If only my enthusiasm for cleaning stayed with me to clean up the mess after they all leave….
The night before our guests were set to arrive we got a message that they would be unable to come.
I thought to myself, hhhhmmm….
Clean house…..check
Awesome summer trail mix…..check
not having to clean up after guests…….double check
I guess that is a little bit harsh.  Luckily we see these family members often enough that it wasn't too big of a deal.
I got a clean house and an entire batch of this amazing trail mix all to myself!!  Not too bad!!
So what is this amazing trail mix that I speak of…..
I came across  this trail mix a couple of years ago from here. Since then I have modified it a little bit for our family.   That is one of the awesome things about this mix, you can customize it however you want!!
Plus, it is literally a dump and stir trail mix!! So easy!
This trail mix travels very well.   It is perfect for family trips, picnics, day trips or for any other occasion.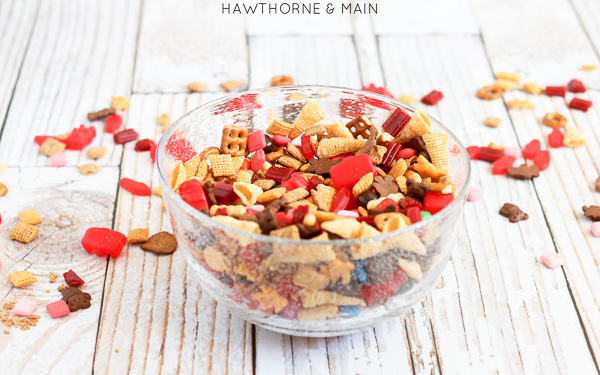 Here is what I put in the Best Summer Trail Mix:
1 (18.75 oz) bag of Traditional Check Mix Snack
3 Cups Bugels
3 Cups Chocolate Teddy Grahams
2 Cups Pretzel M&Ms
1 Cup Licorice Bits
1 Cup Starburst Minis
2 Cups Sweedish fish
2 Cups Gold Fish Crackers
1 Cup Cinnamon Bears
The best part is, you can add or take away anything that your family doesn't like!! Its fabulous!
Just so you know, this will not last long, people love it!
Enjoy!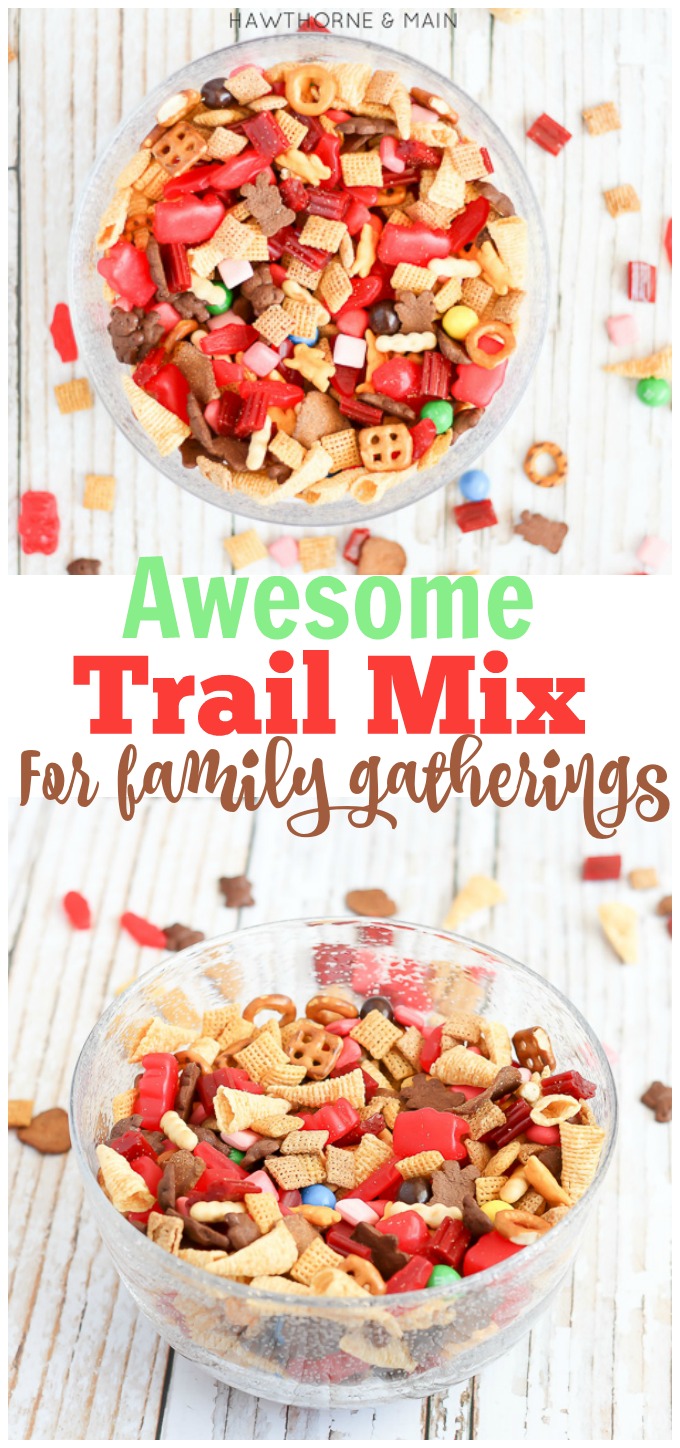 Want more AWESOME ideas...Check these out too!