I have always loved to DIY gifts. There is something about spending time and energy in creating an amazing gift for a loved one.  The problem that I run into is some of my DIY gift ideas are…. how do I say this…. not so glamorous…… or super useful…..
Maybe you can relate….
…..a homemade calendar that sort of gets forgotten after January, never to be updated again.
How about those vinyl lettered plates…. Those were cool, for a minute.
oh oh oh, we can't forget about the DIY paper weight….Let me just be the first to admit it…..Been there done that on all of the above accounts! haha
I love homemade gifts, but lets make something our loves ones will love, and use.  Here are 11 DIY expensive looking gift ideas.
Let me know what you think about these ideas! 🙂
Himmeli Side Table From Copper Pipe by Brittany Makes
This table looks awesome, I wonder how sturdy it is.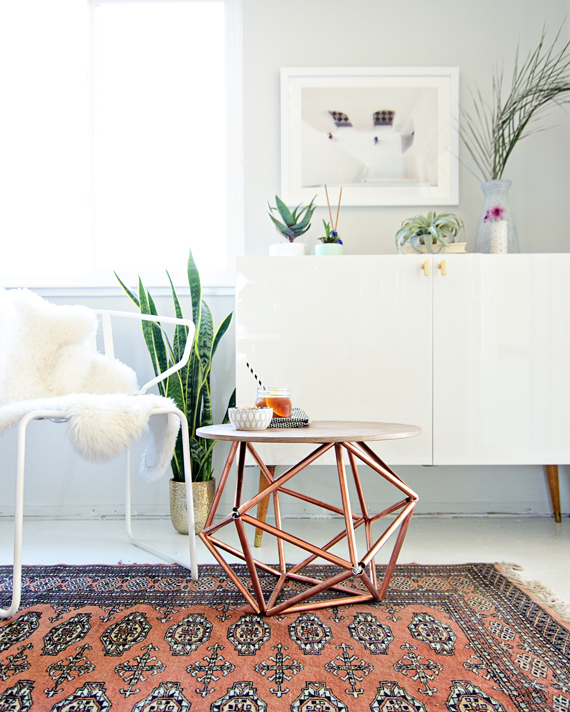 DIY Cheese Knives by Sugar and Cloth
Who knew you could make your own cheese knives, I love this!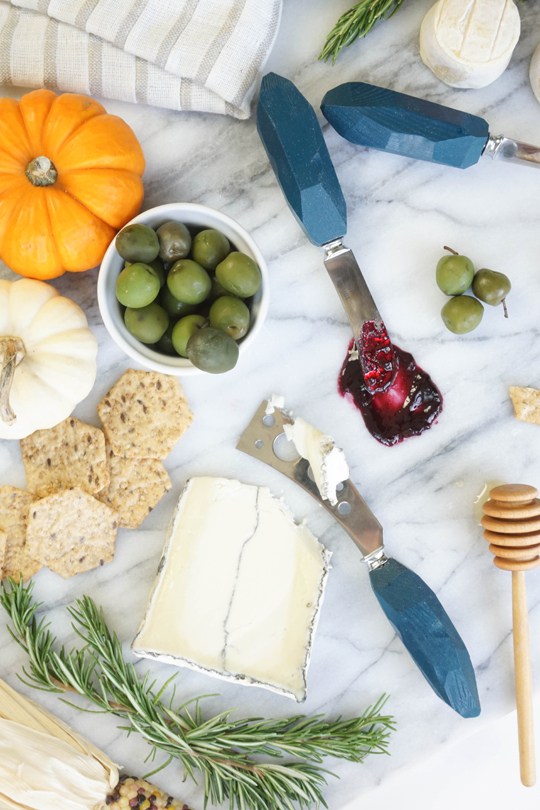 Gold Scallop Napkins by Sarah Hearts
The options for color combinations for napkins are almost endless.  Just the other day I was wishing I had a set of matching napkins…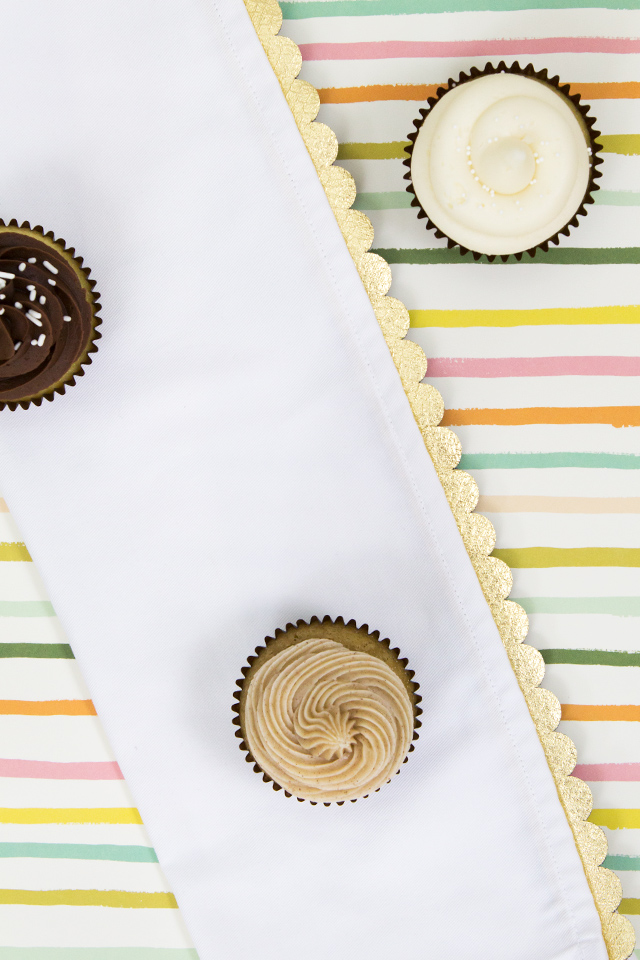 DIY Japanese Printed Bowls by The Lovely Drawer
Simple, yet cute and useful.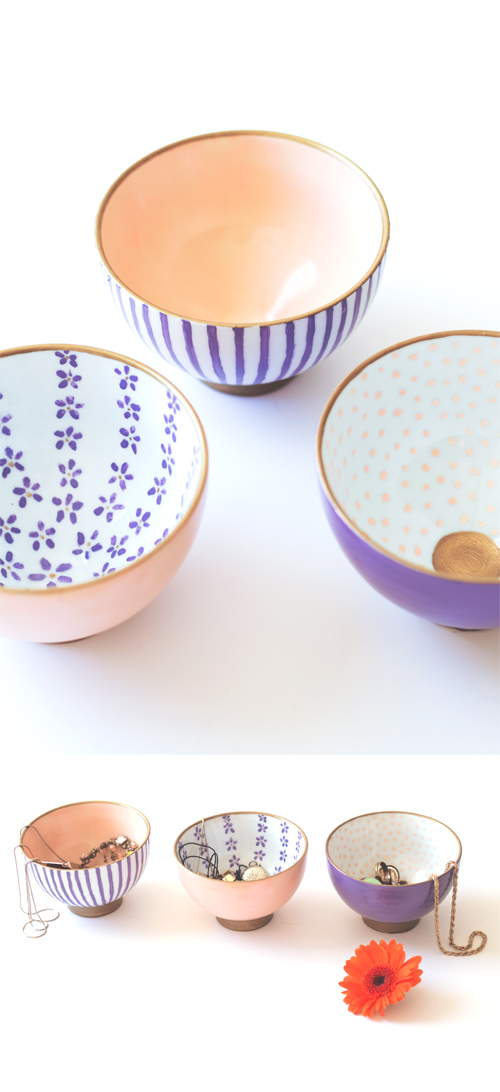 Faux Fur Tote by Design Love Fest
Love this bag!! There are so many different faux fur options too!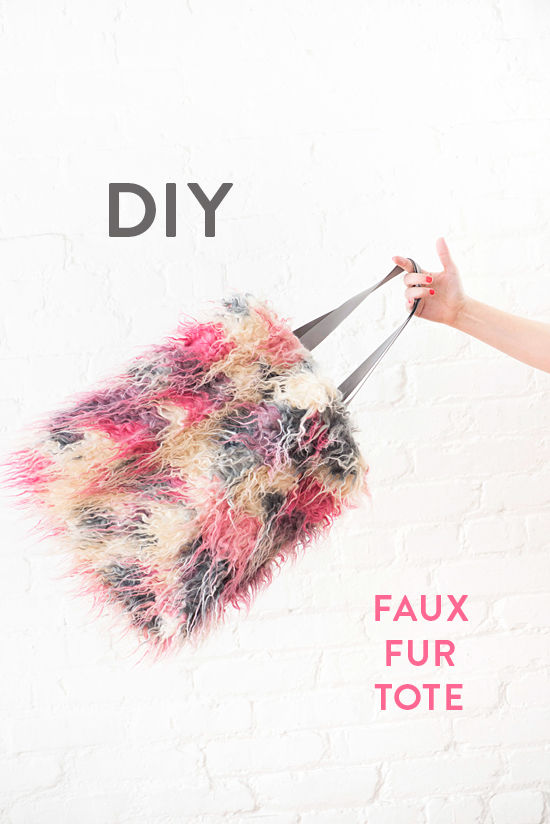 DIY Pegboard with Wall Organizer by The Merry Thought
This just looks so modern and fun.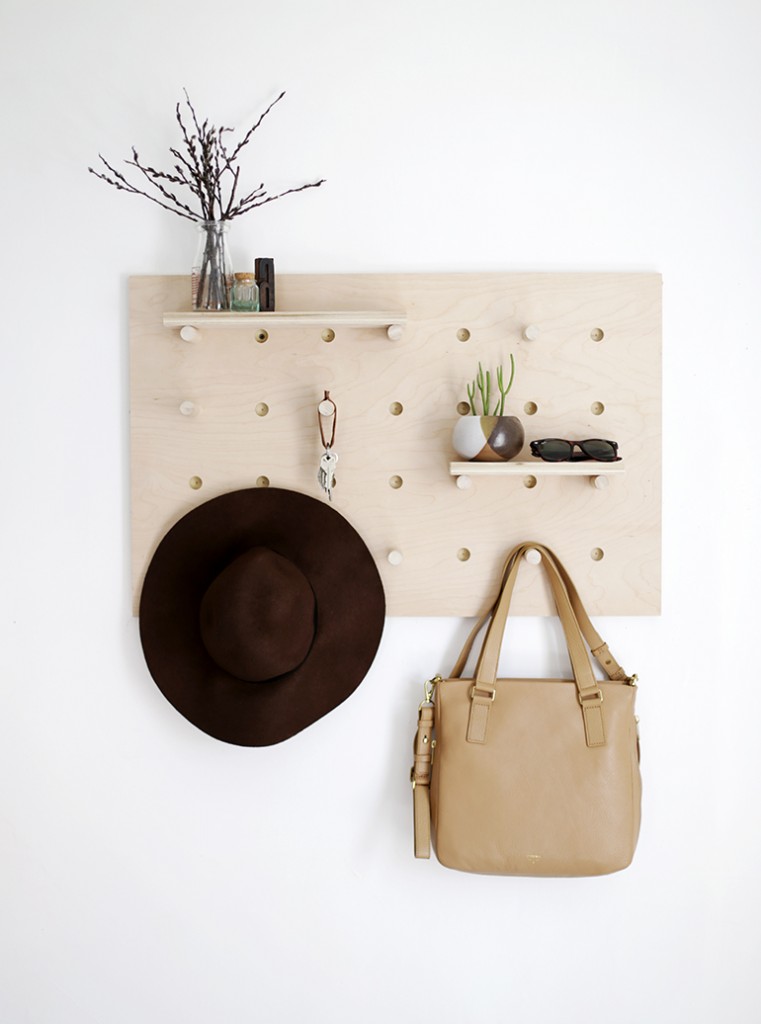 DIY Geometric Cufflinks by Almost Makes Perfect
It can be hard to think of gifts for the guys.  These are awesome. Think about all the different shapes you could do!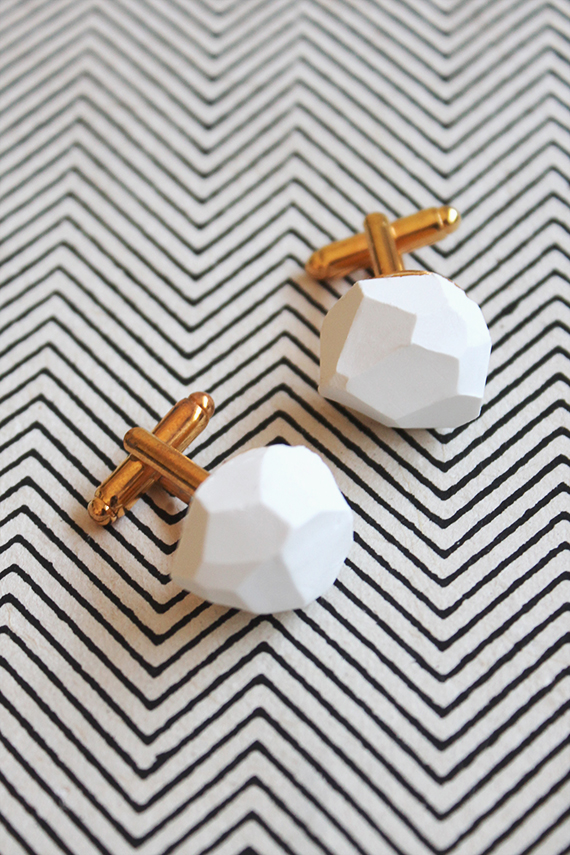 DIY Geometric Coasters by Sugar and Cloth
Love these! They even fit together to make a trivet.  Double the use!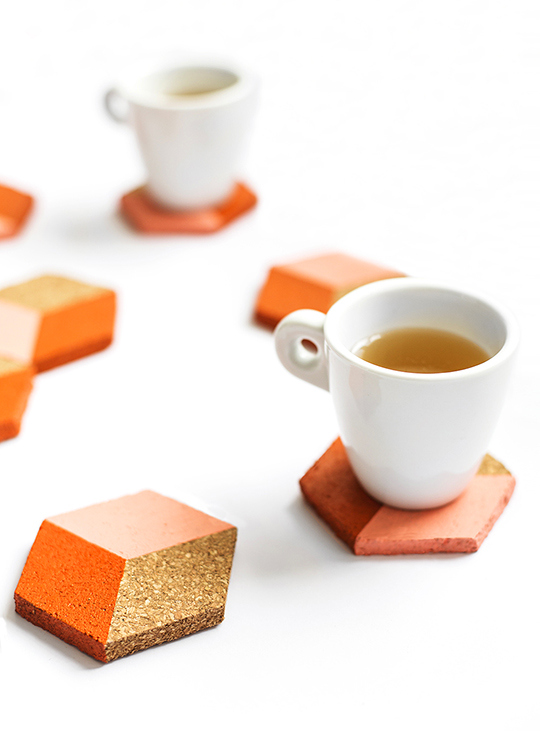 No Sew Rope Bakset by Alice and Lois
More storage is always a good thing in my book.
Modern Cake Stand by Earnest Home Co.
This seriously doesn't ever look DIY'd.  What a great gift for the foodie in your life.
Gold Foil Pillow by Design Love Fest
I say that you can never have enough pillows, plus when they are gold foiled it is even better!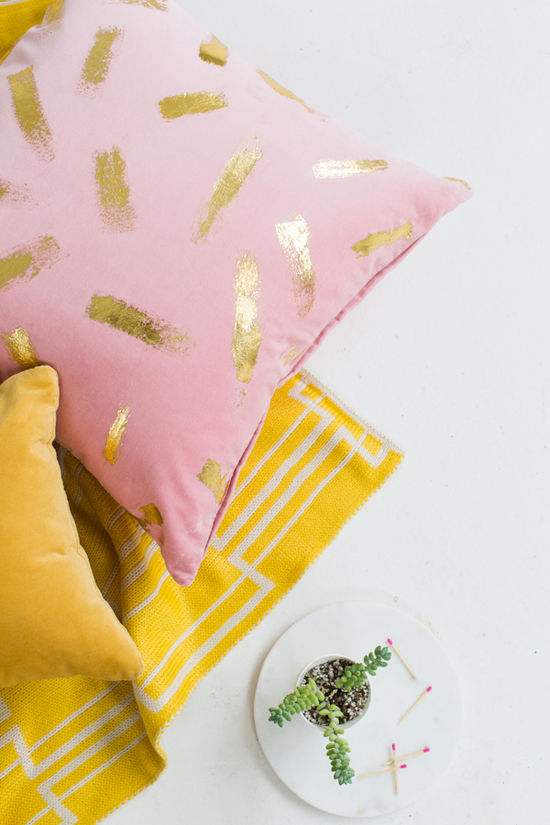 There you have my most recent favorite DIY gifts.  I would love to hear what your favorites are!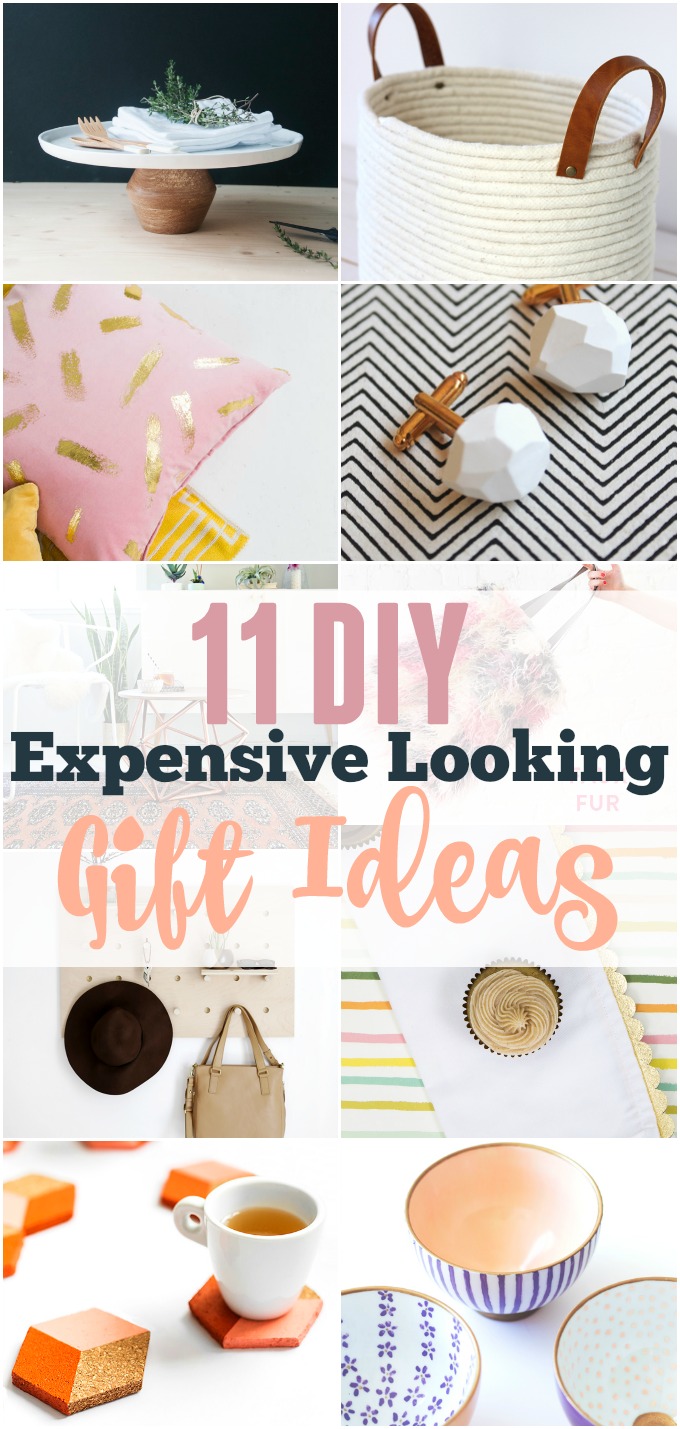 Want more AWESOME ideas...Check these out too!