The past couple of weeks I have agreed and promised a lot. Deadlines approaching.  So many things to do.  Don't get me wrong, I have loved all of these amazing opportunities.
It's just when you are running around like a crazy woman all day and you swear that the clock is broken because it cannot be 10pm already…..and I say to myself…
It is during these times of busy and craziness that I need a shakeup….
….new piece of furniture, an outfit,  going on a walk, noticing beautiful flowers, rearranging the furniture in the living room, going for a run…or even a new red lipstick…
It doesn't have to be big.  Something that when I see or put it on it makes me smile…..It helps me to realize that I can stop for a minute in all of this craziness and be grateful for what I have.
Stop and remember what is most important!
Today I am going to share with you my most recent shakeup. A new little table.  I decorated it bright and simple, perfect for summer!
I am a huge fan of mixing old with new! This little spot in my house is no different.  These books were printed in the 1800's and that turquoise thing, is new.  It was almost a craft fail…..actually I am still on the fence about whether to still call it a fail or not….
Any thoughts on the matter??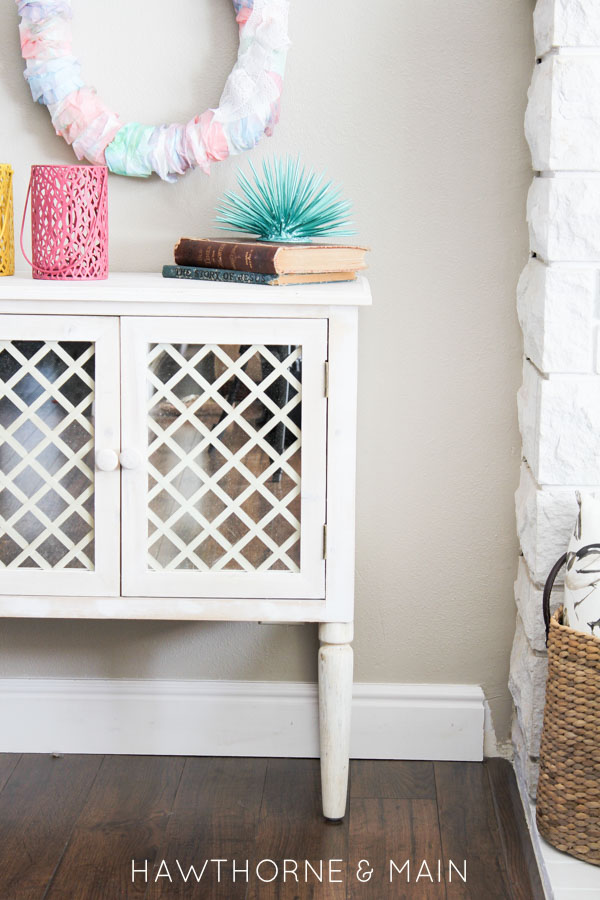 So when life gets you down and you feel in a rut….go buy something…. haha
Just kidding…. although I am a big fan of retail therapy…
But in all seriousness, find something that you love to do, something that makes you forget about any problems or stress you might have.  Another one of my shake ups is a kick butt workout.  That is probably the one that I do the most.  A girl can't go buy a new table every time she gets stressed….even though I wish I could!!
My point here is to find something that will make you stop and realize that life is pretty good.  Maybe it could be better but….
Hey, lets enjoy what we have!
 What do  you can call your shakeup.
What do you think of my new table!?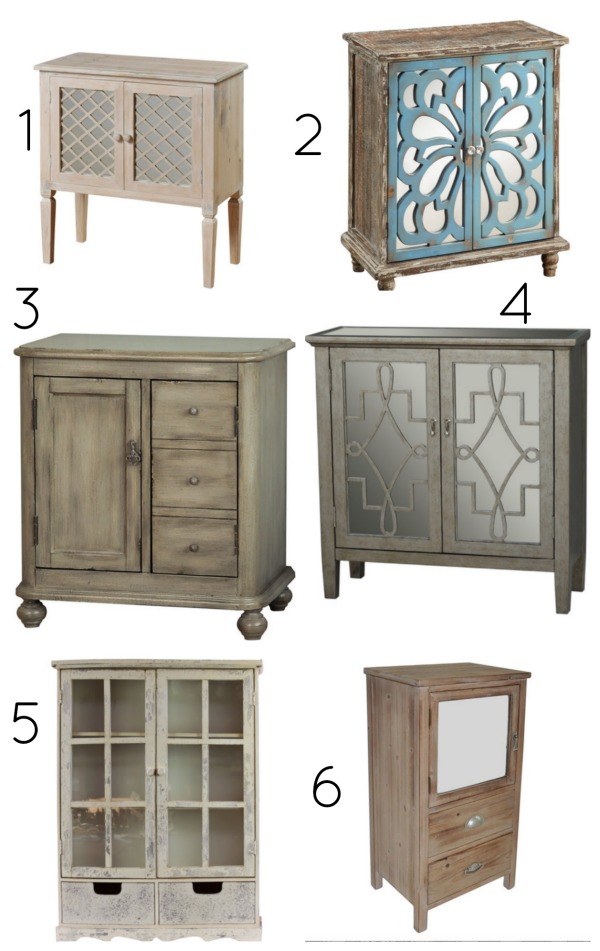 If you like this you might want to check out: