I hope you had a fabulous Christmas filled with gifts and loved ones and food.  Gotta have yummy food.
I have been taking a much needed break but I am so so excited for the new year and all that 2017 has to offer….it truly will be a great year, I can feel it.
I though it would be fun to look back on 2016 and see what made the cut for the top projects of 2016.
Happy New Year!
These were on the cheaper side, when compared to other counter top options.  The pouring of the concrete is not for the faint of heart but we did it and I love how they turned out!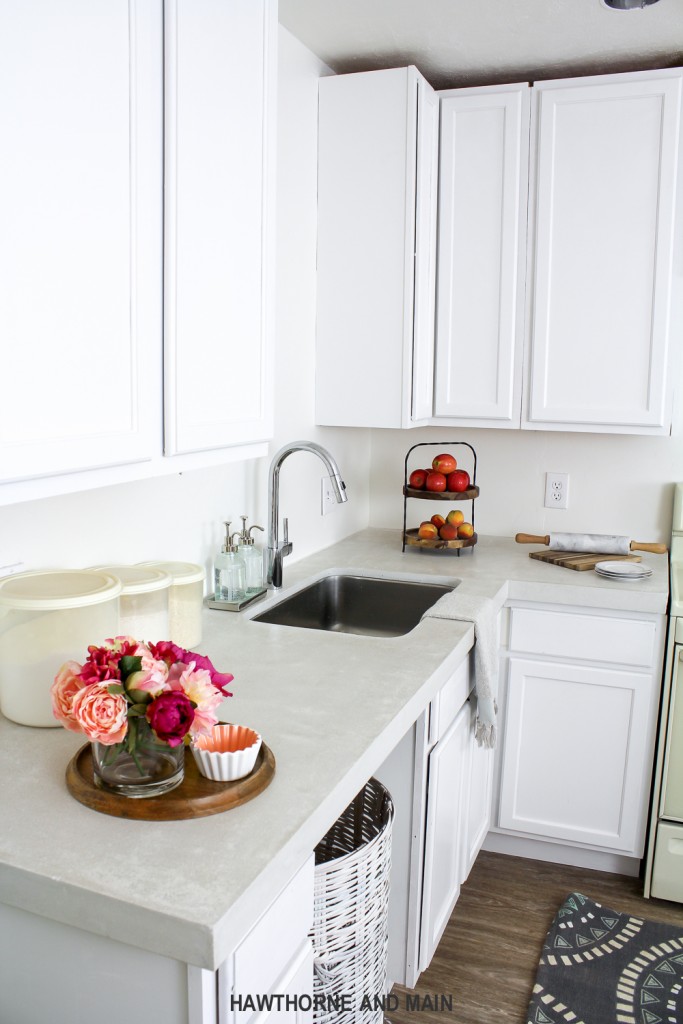 This hack is probably one of my favorites to date! It has that mid century vibe along with the modern twist…love it!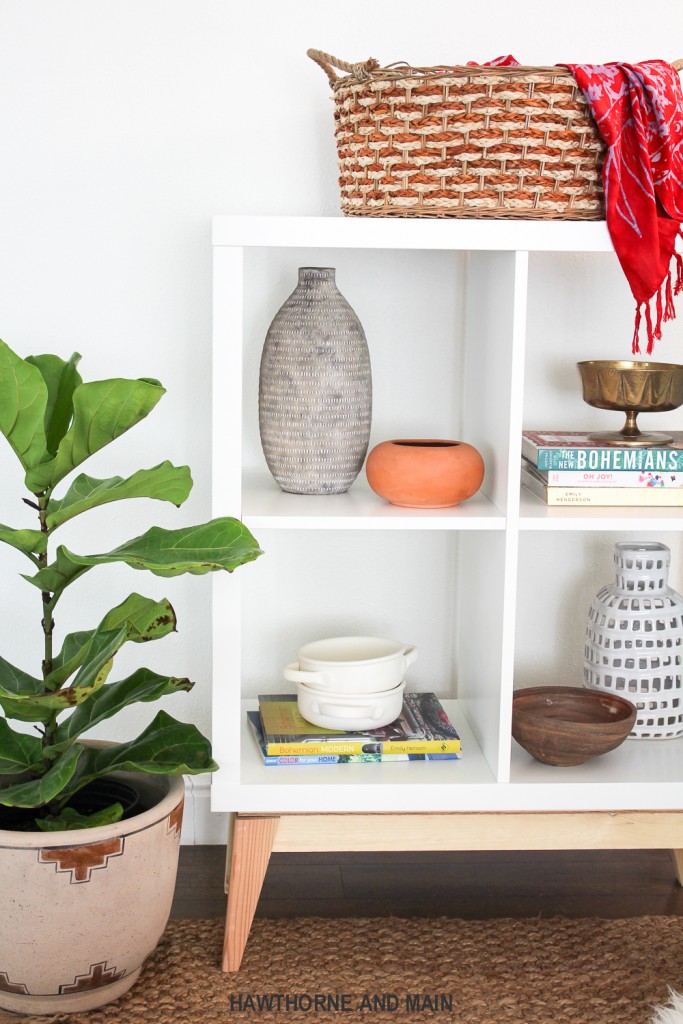 This was the epic house project of this past fall. We decided to give the house a proper garage and love how it turned out!
This entryway got a makeover and I love the pop of green. It gives it a nice life like feel to the house.  There is something about green that just makes my heart happy.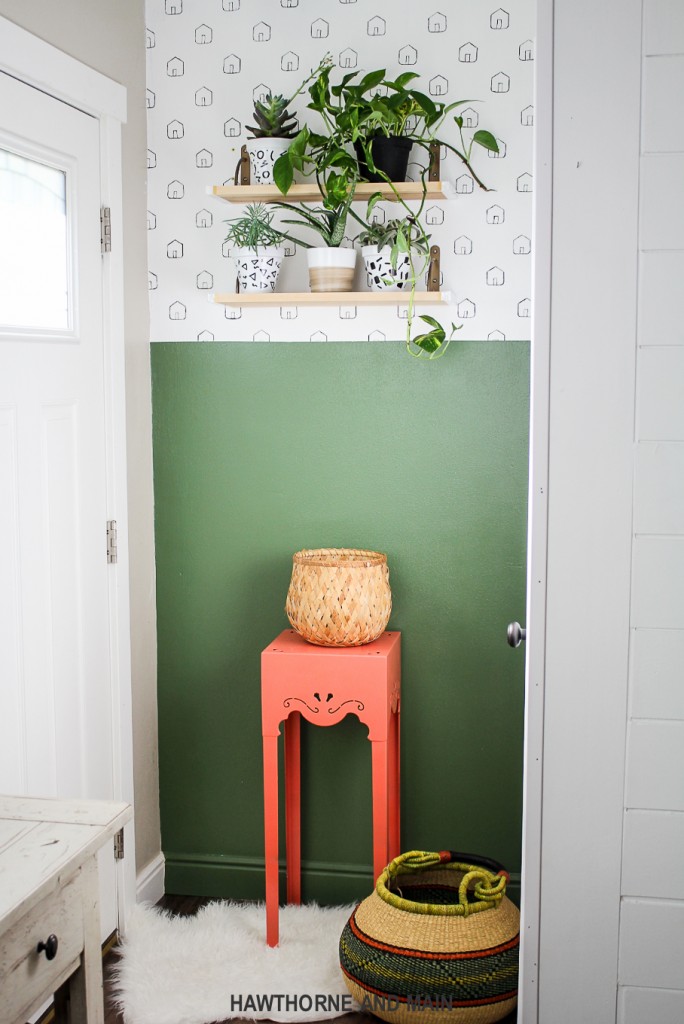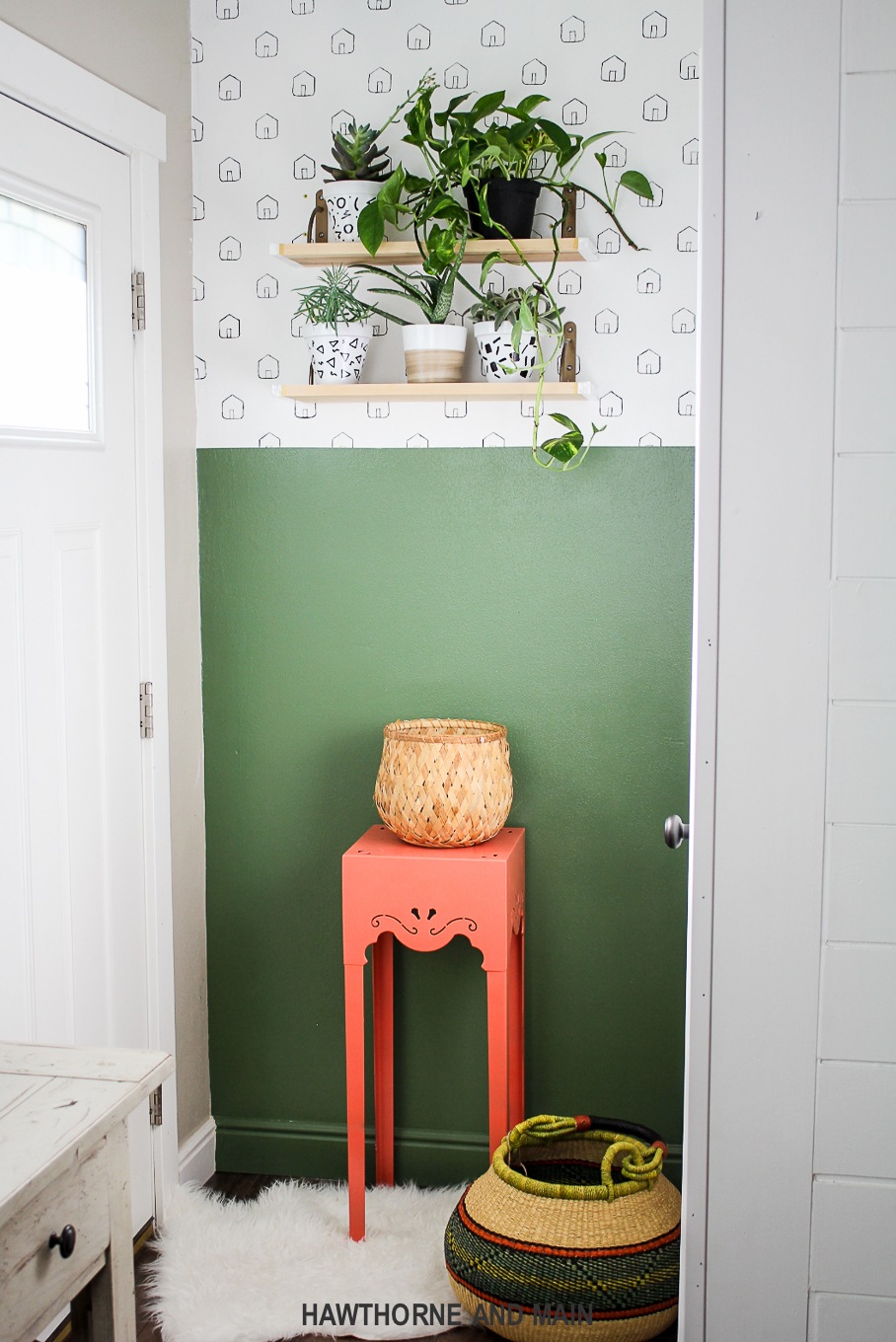 My very first One Room Challenge happened this fall.  I deiced to keep it simple and makeover our guest bedroom.  It was definitely a challenge but I love the end result.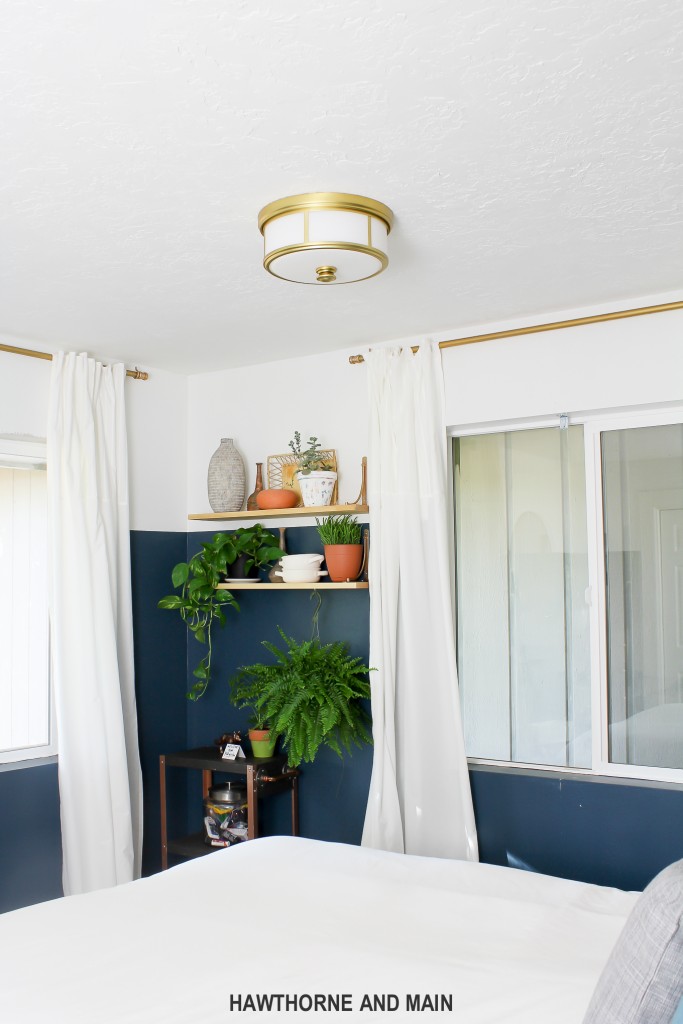 I think it's clear that I love IKEA, but if it comes with a hack then I sort of love it even more.  These nightstands are spot on, they turned out exactly how I wanted them too.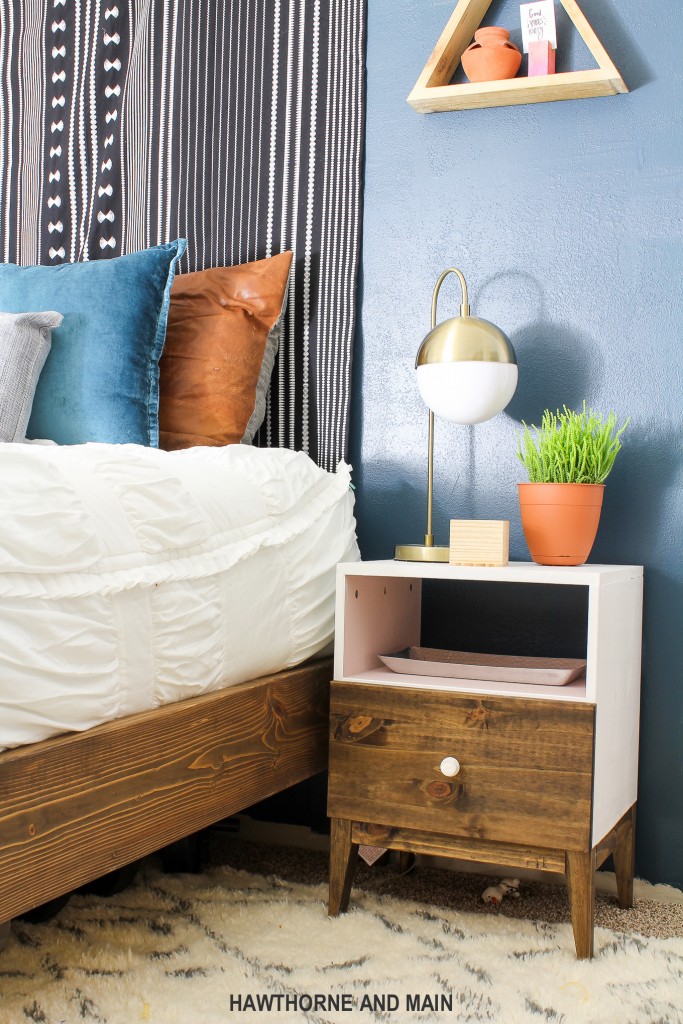 I love cactus art. This free printable is no different.  You can grab your's too!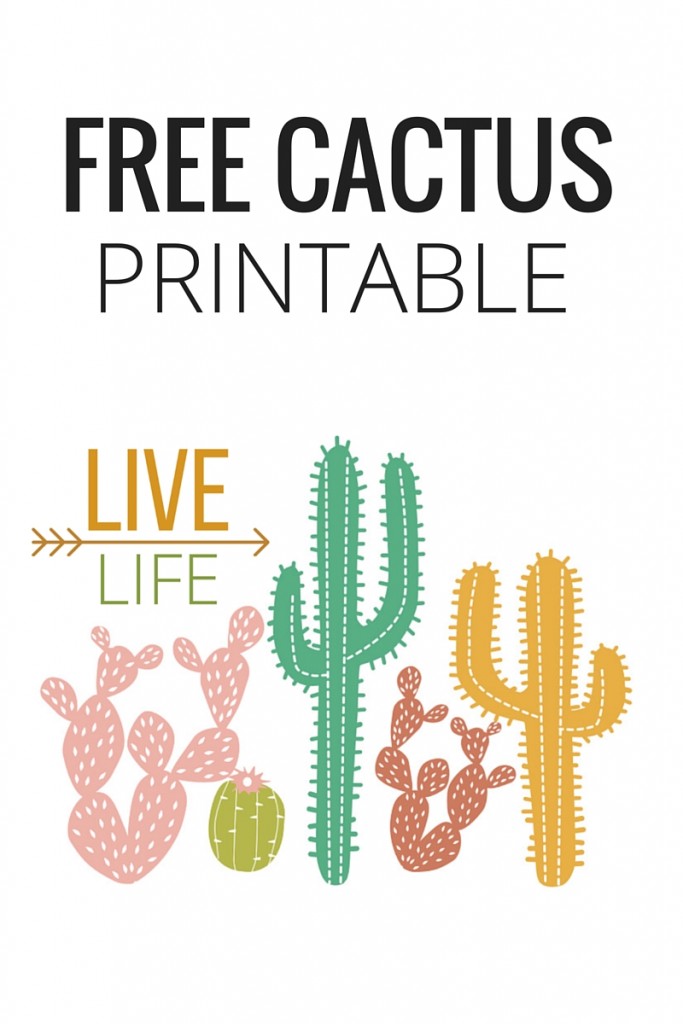 I love to make my own pillow covers….they aren't hard…give it a try.  The first one might not be as perfect as you would like but I know by the second one you will be a pro.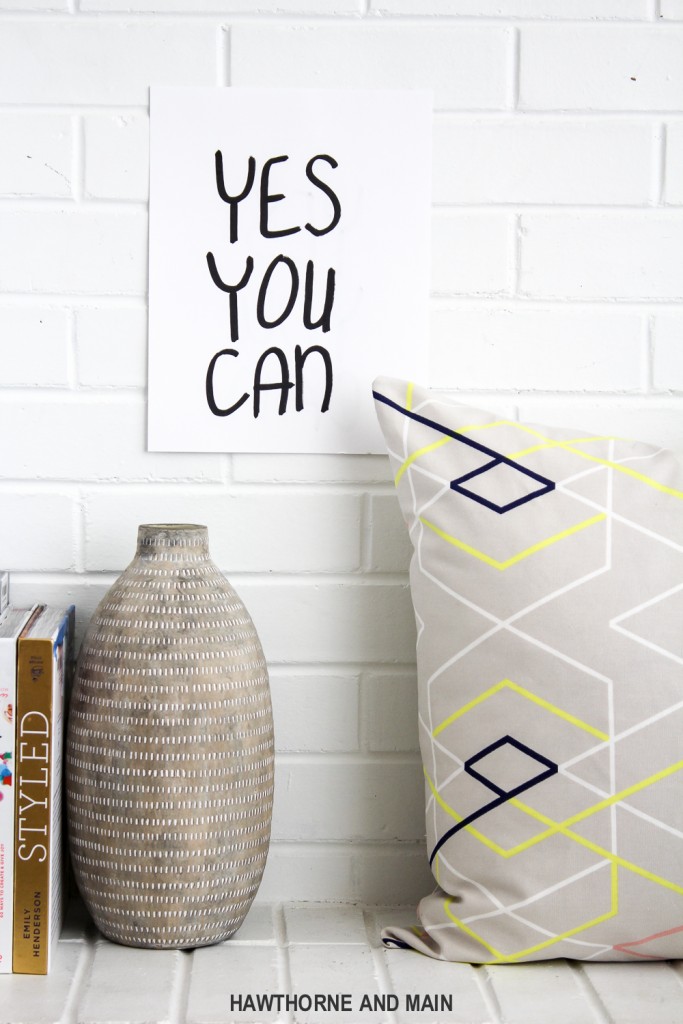 All you need are a couple of supplies to make these cute flower pots.  I love these….even if all the plants have died and gone to heaven.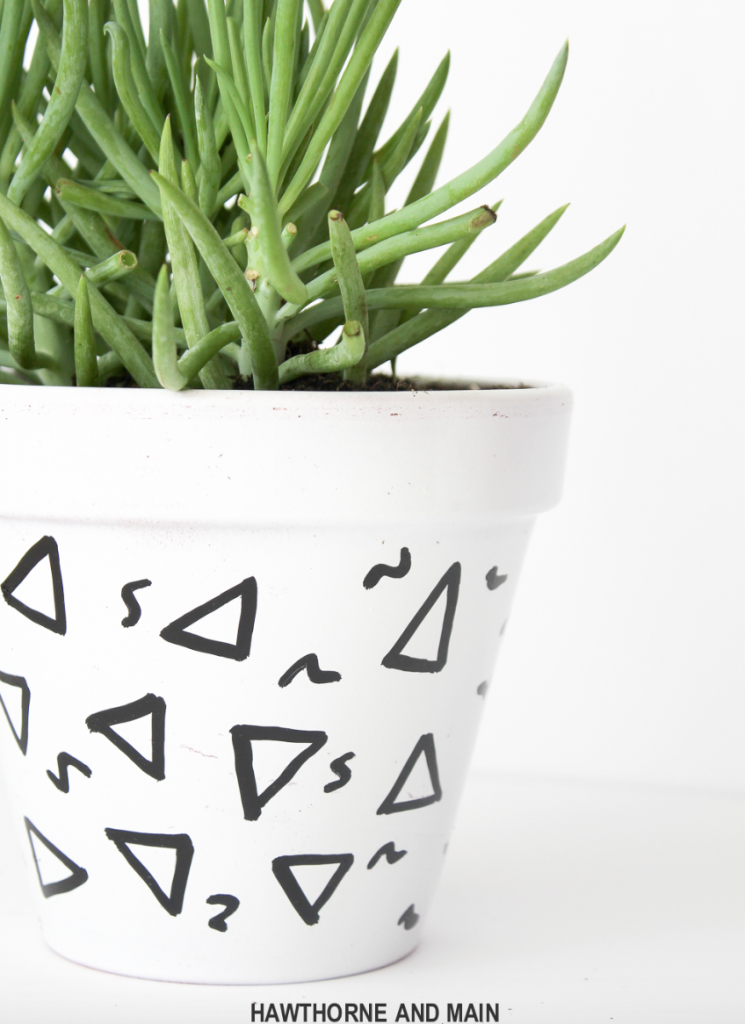 Color block art is seriously so fun…it's like stamping for adults.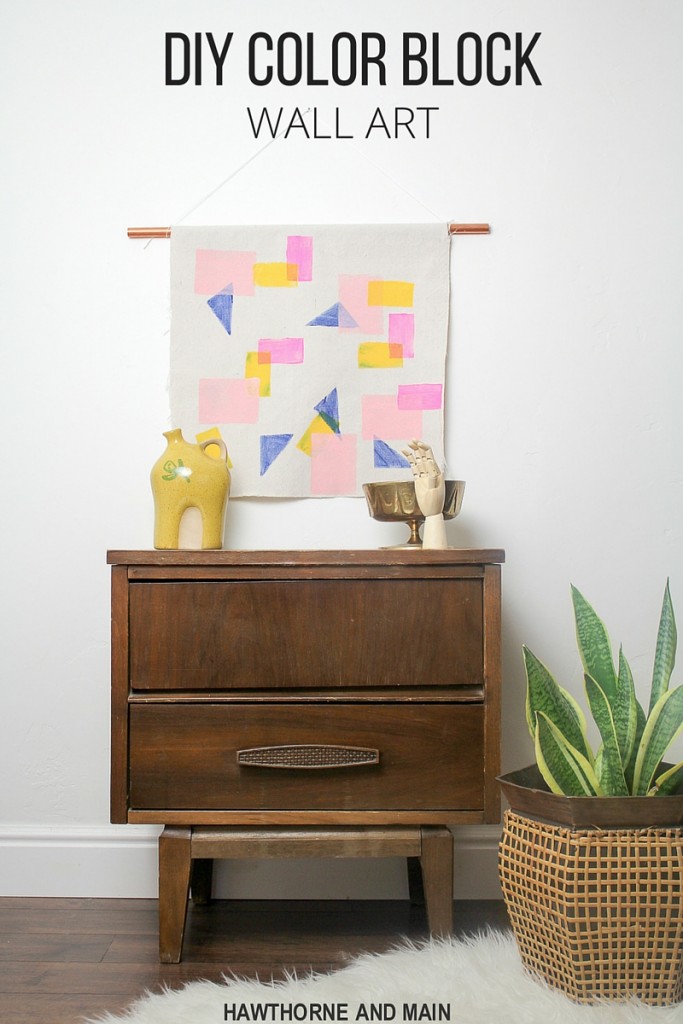 Happy crafting and creating!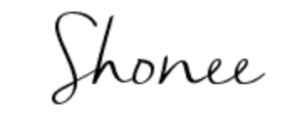 Want more AWESOME ideas...Check these out too!