I came across a fun quote the other day that made me smile.  I got the idea from this Etsy shop and just loved it.   I decided to make my own printable of it and share it with you!   I have finally started on my command center….eeeek 🙂  and things are coming along really well.   I'm getting excited to share with you some of the stuff I have been making for it.
 I made this printable available in 4 different color options.  Scroll down to the bottom to print your FREE copy without a watermark!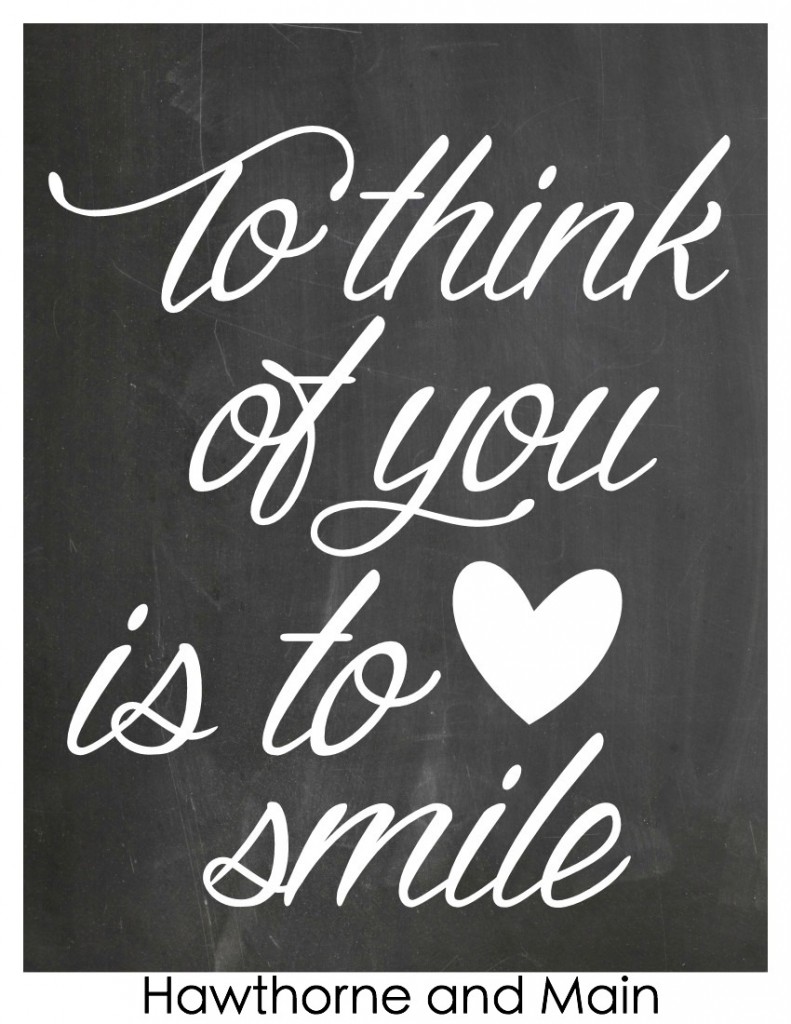 You might also like these other FREE printable's!
sdfsdfds