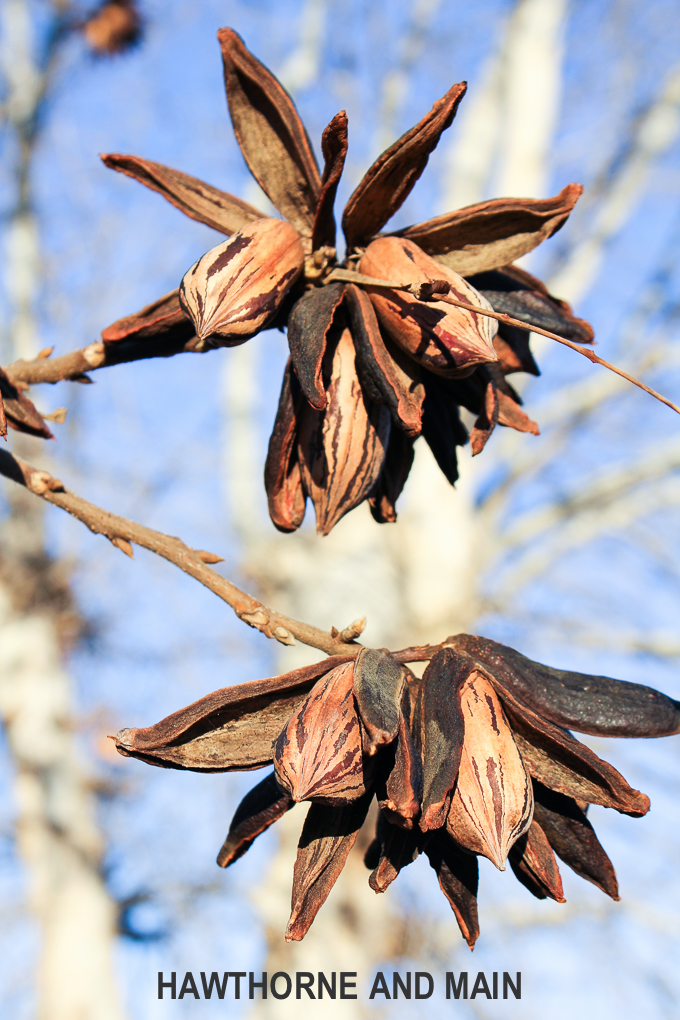 Oh the process of deciding on a name….the struggle is real.
Are you the type that spends time really thinking of the perfect name for your home, your pets, your cars, even a house addition?
Maybe you think naming is silly…..I get it.
I come from a family where naming is a BIG deal.  I have family members who are rock stars at creating the perfect name….me… not so much.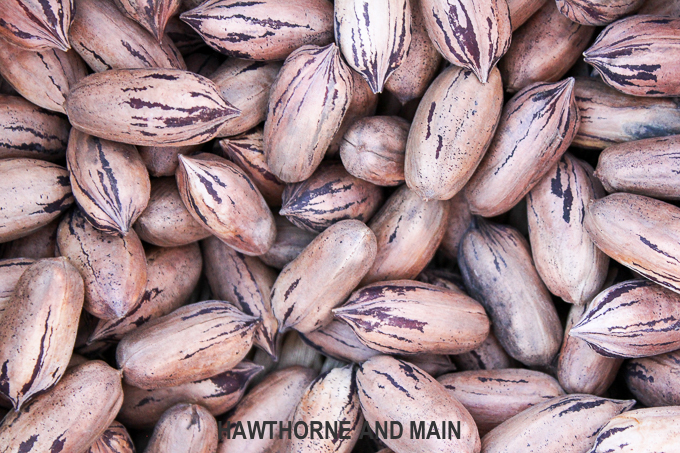 I literally have been trying to think of a name for months…no joke.
…I enlisted my family for help and there were many many names that were catchy and clever.
But…
…I kept coming back to the name PECAN.
When we moved into our home we were excited about the 4 large pecan trees that surrounded the house.  They provide amazing shade in the afternoon and sine they are mature they are quite large.  We had no idea what was involved in harvesting, maintaining or even shelling them, but we knew we would figure it out as we went.
So far they have been pretty low maintenance, and the harvest is pretty fun, it involves a tractor and a lot of bending over to pick pecans up off the ground.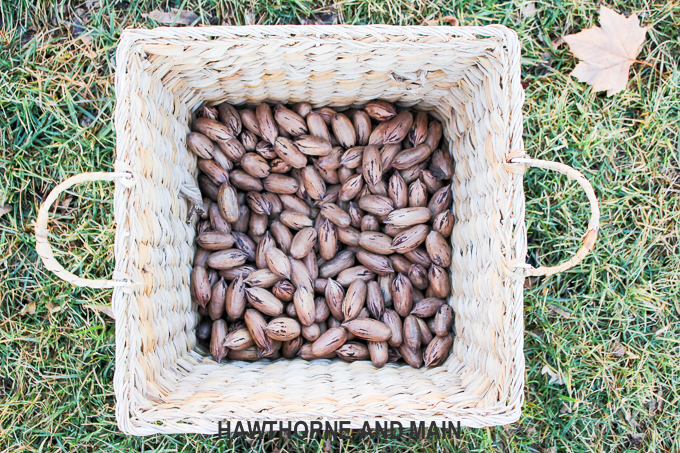 One day, Mr. Main mentioned to his sister our dilemma in coming up with a name for the addition.  She is actually the one who first said "The Suite Pecan."  It just seemed like a good fit.
I love the play on words.  Hopefully we can make it a SWEET suite!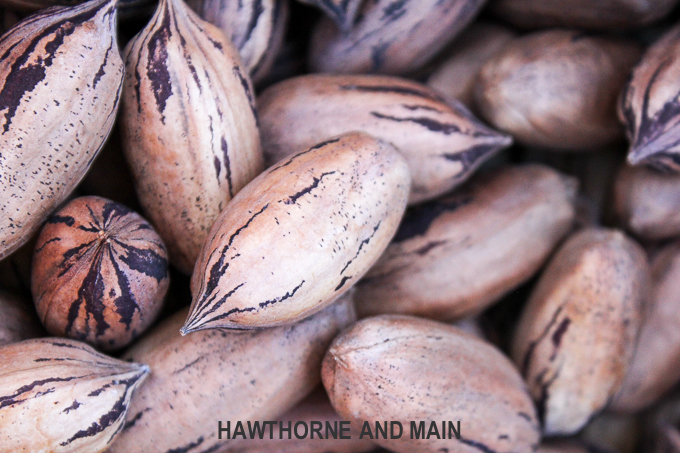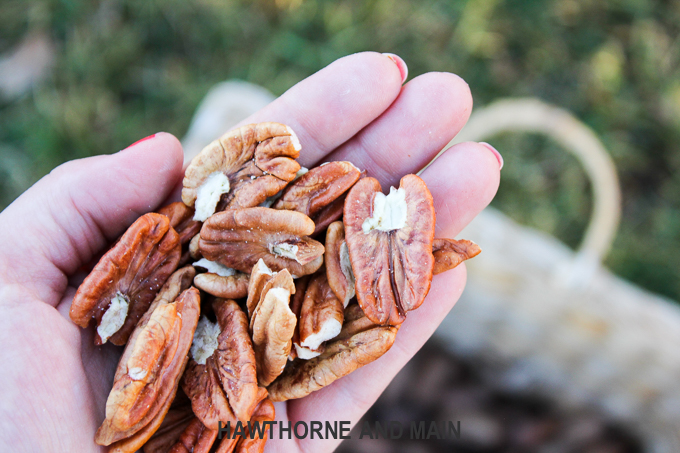 Here are the other posts in this series: 
The Suite Pecan- A New Adventure
The Suite Pecan- Floor Plan
The Suite Pecan Before (Inside)
Where did the Name Come From- Naming The Suite Pecan-(you are here)
The Suite Pecan Before (Outside) 
Want more AWESOME ideas...Check these out too!