Hello! The Carport to Garage project is finished, did you see it?  Head over to see all the details on how the garage came together.
Let's talk about the walls today and how to pick primer and paint for your next project!
The walls definitely needed to be painted a brighter more inviting color.  In this space I was dealing with so many different types of surfaces.  I wanted to make sure I picked the right primer to ensure that the paint would adhere the best.
This post is in collaboration with BEHR and KILZ brand.   All opinion of products that make my life and my garage walls look amazing are my own.  For more info see my disclosure.
Here are the different surfaces that needed primer:
1-Untreated brick (on the house, side of the garage)
2-Old wood paneling (the back of the garage or the entrance to The Suite Pecan)
3-New sheet rock (on the added walls)
4-Old sheetrock (on the ceiling that had never had any paint or primer on it.)
And just for kicks, here are some before and after shots!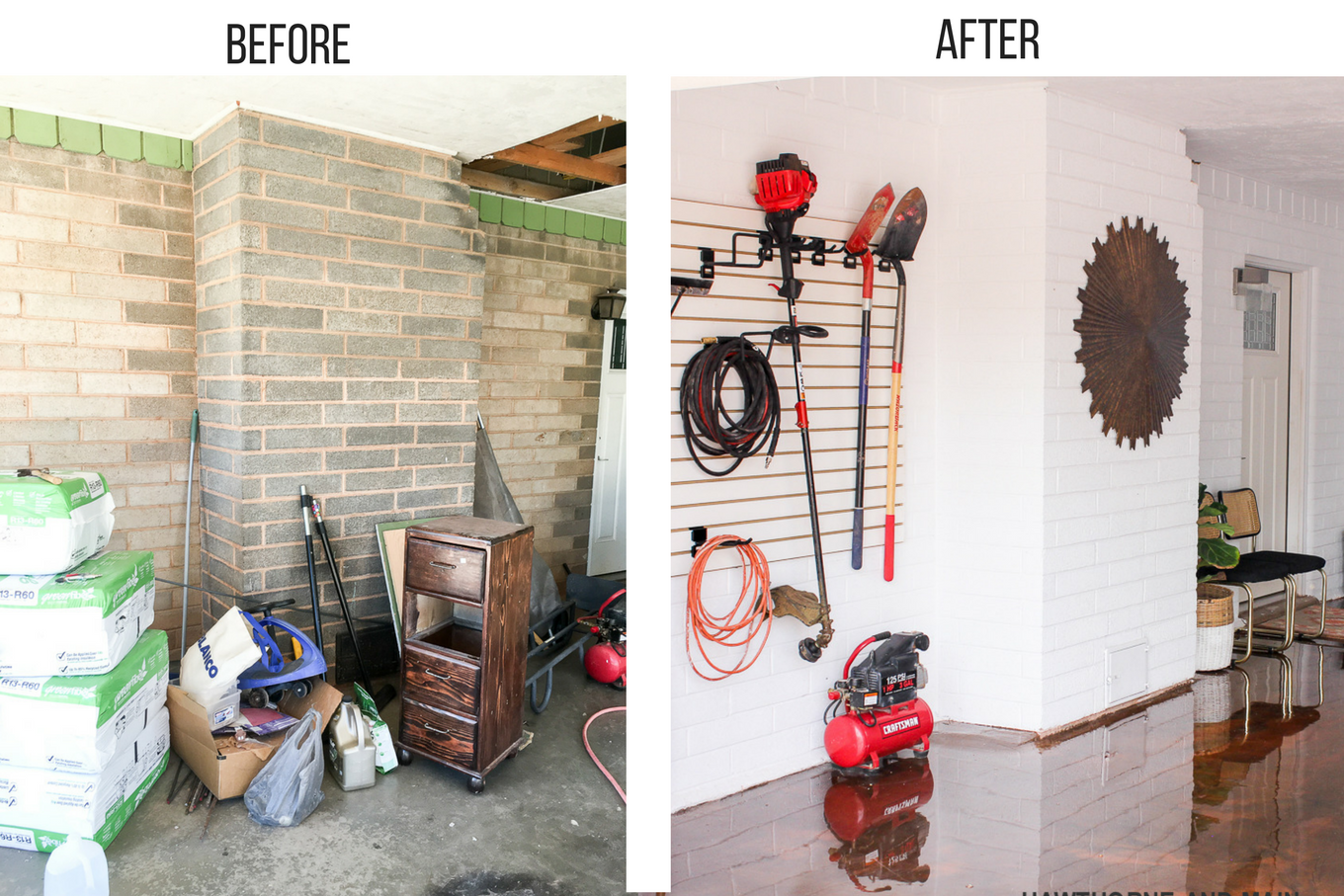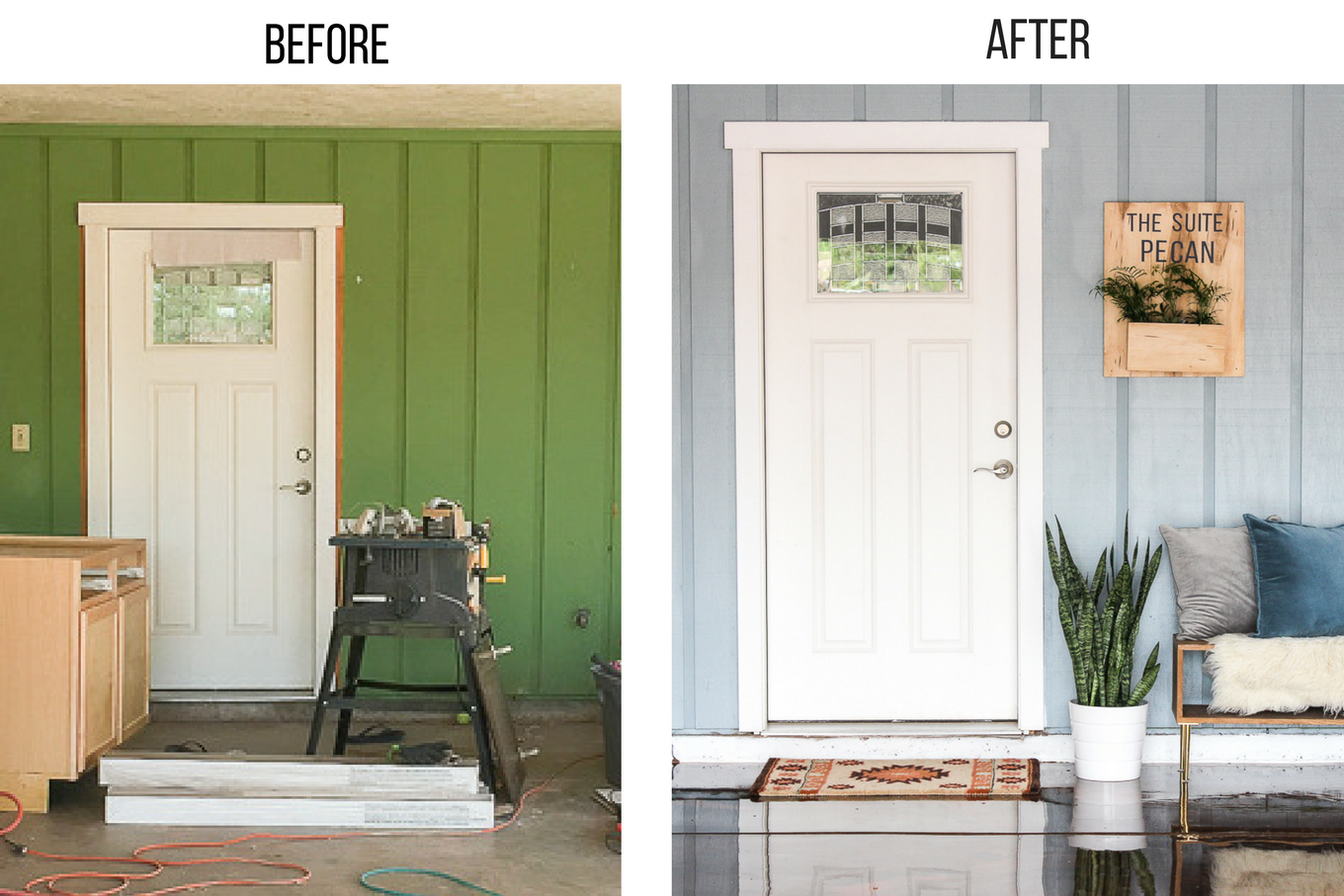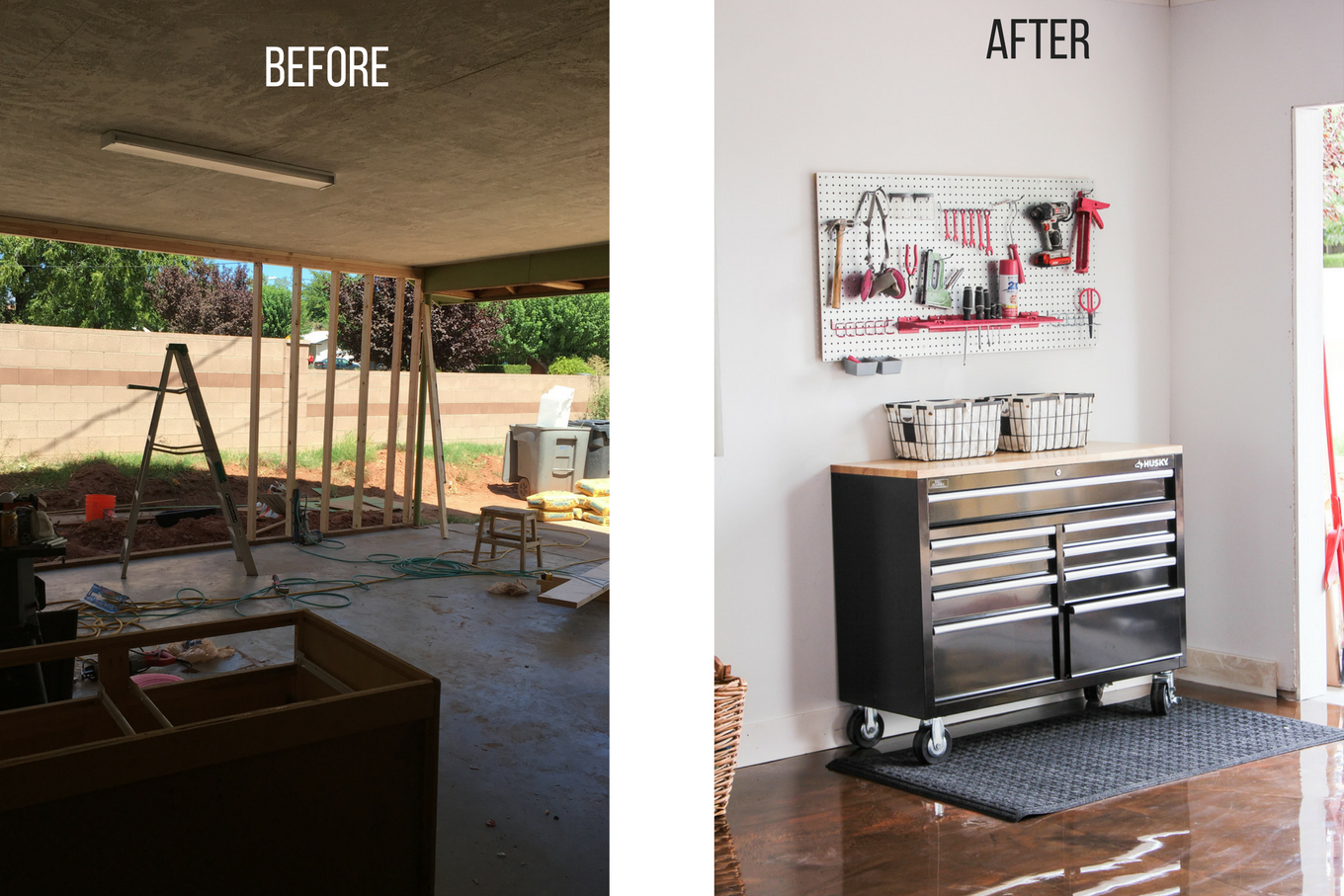 Can you guess what area of the garage gave me the hardest time with primer and paint!?  Keep reading…
I went on the hunt for the best primer.  I had no idea that there were so many different primers and boy am I glad that there are now!  With so many different types of surfaces I wanted to make sure I was picking the right product.
Kilz is by far the best primer that I have used.  It's thick and creamy and has great coverage.  They have a primer for every application.  You may have seen my sneak peek image on Instagram at how great the primer worked on the brick.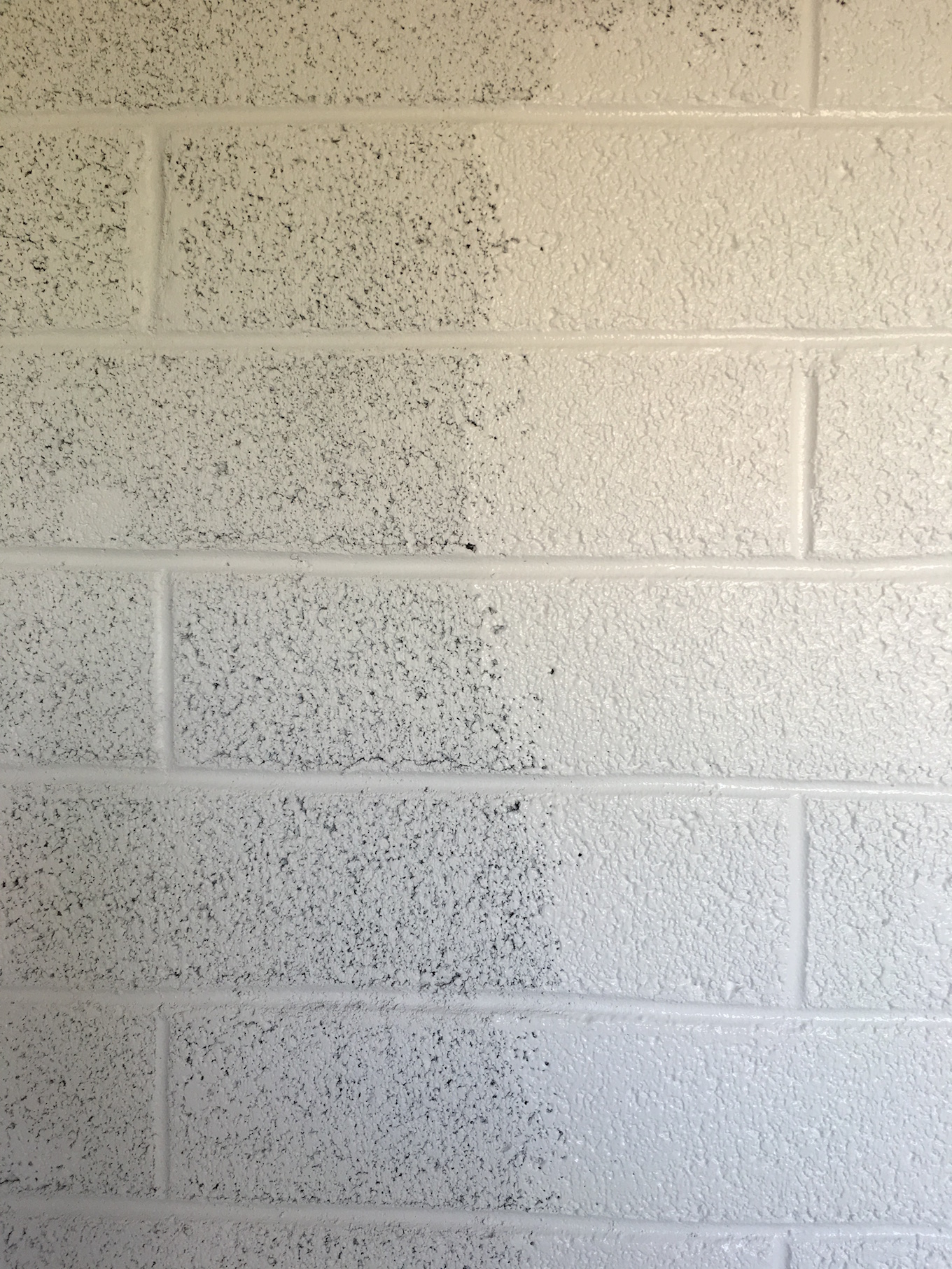 ---
Here are the primers I used as well as some of my other favorites
KILZ GENERAL PURPOSE: This comes in Interior and Exterior options.  This primer is a fast drying formula which allows for a topcoat to be added after just one hour.  This primer is a general primer for areas that don't need any special applications.  Keep in mind that this primer should not be used if stain blocking is required.  Can be used with a latex or oil based topcoat.
KILZ ORIGINAL: This primer is good at blocking most stains and is and interior only primer.  Can be used on most surfaces but is not recommended for use on floors.
KILZ PREMIUM: Can be used both interior and exterior. This primer has all around high qualities in sealing, stain blocking, great adhesion and is mildew resistant.  Can be used on a variety of surfaces.
KILZ MAX: This primer comes in two options white and clear, yay!  Both are awesome with slightly different benefits.  Both of the primers use new technology that makes this primer perform like oil based products. It blocks heavy stains and odors well.  You can use oil based or water based paints on top of this primer.
KILZ DRYWALL: Used on new drywall.  This primer only works well with low sheen paints.  It is not to be used with glossy paint finishes.
KILZ PVA: This primer is also used on new drywall.  This is a fast drying primer that can have all types of paint finishes as a topcoat.
KILZ HIDEALL: This is the king of hiding.  This is great when you need to cover up dark spots, have minor scuffs on the surface or texture issues.  You can add a topcoat after just one hour. This is not recommended for use on floors or glossy surfaces.
KILZ KITCHEN AND BATH:  This primer is specifically formulated to be used in areas where there is high moisture, temperature and humidity, such as a bathroom and kitchen.  It has an added mildew resistant film that aids in preventing mildew growth.
KILZ ADHESION: This is the powerhouse primer.  It is designed to adhere to hard to paint surfaces.  It can be used on PVC, vinyl, glass, tile, metal and other surfaces.  This primer is not suitable for use on floor or areas where it will be in contact with a lot of water.
KILZ COMPLETE: Is an oil based primer. This can be used indoor and outdoor.
---
Kilz has even put together some very helpful videos to go over all the ins-and-outs of each of the primers available.  I recommend hopping over to their site to make the best decision for your next project.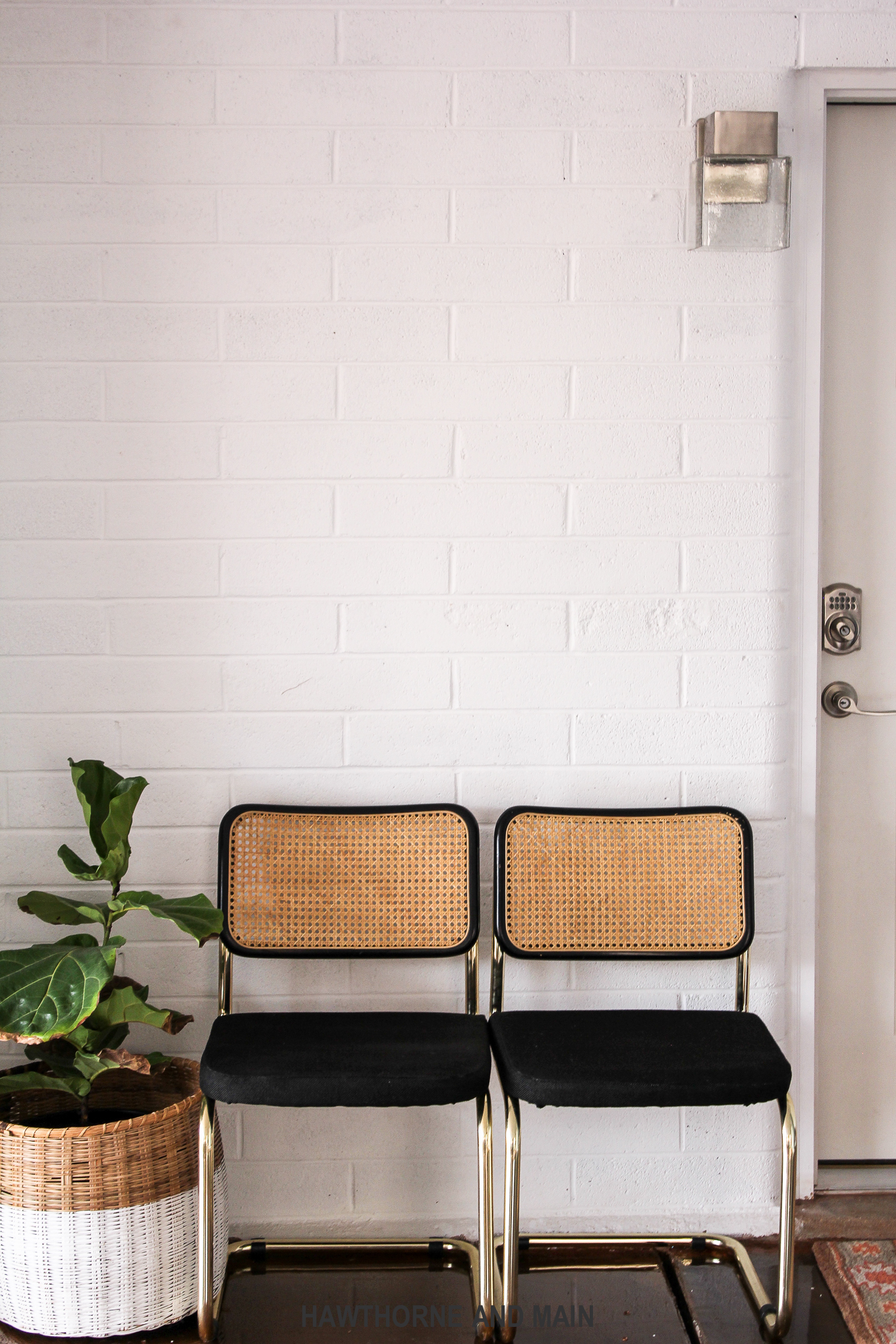 Want to know what primers we decided to use…..here we go!
1- For the untreated brick we went with KILZ Premium because it helps with adhesion and it helps seal porous surfaces. I ended up doing one coat of primer and one coat of paint.  Worked liked a charm.
2- For the old wood paneling we also went with KILZ Premium.  There were no stains on the surface that needed anything with heavy hiding properties.  It worked great.
3-For the new drywall that we installed we went with KILZ PVA. It's a quick drying formula and it worked fabulous for the new wall.
4- The existing ceiling that had texture but no previous paint or primer was the problem child of this space!  It totally blew me out of the water too.  I figured it would be easy to prime and paint since it had never had primer or paint on it…..WRONG!
I started out by using some PVA…on the entire surface.  After the primer was dry I  started to apply the paint, I noticed yellow spots peeking through the paint, not good.  I stopped painting.
I then applied some KILZ Premium, surely this general stain blocking would be able to hold back the stains….again spots began to show through….can you sense my frustration increasing.
Finally, finally, I called in the big guns KILZ MAX.  The primer went on smooth and not one spot showed threw…phew! Now for paint.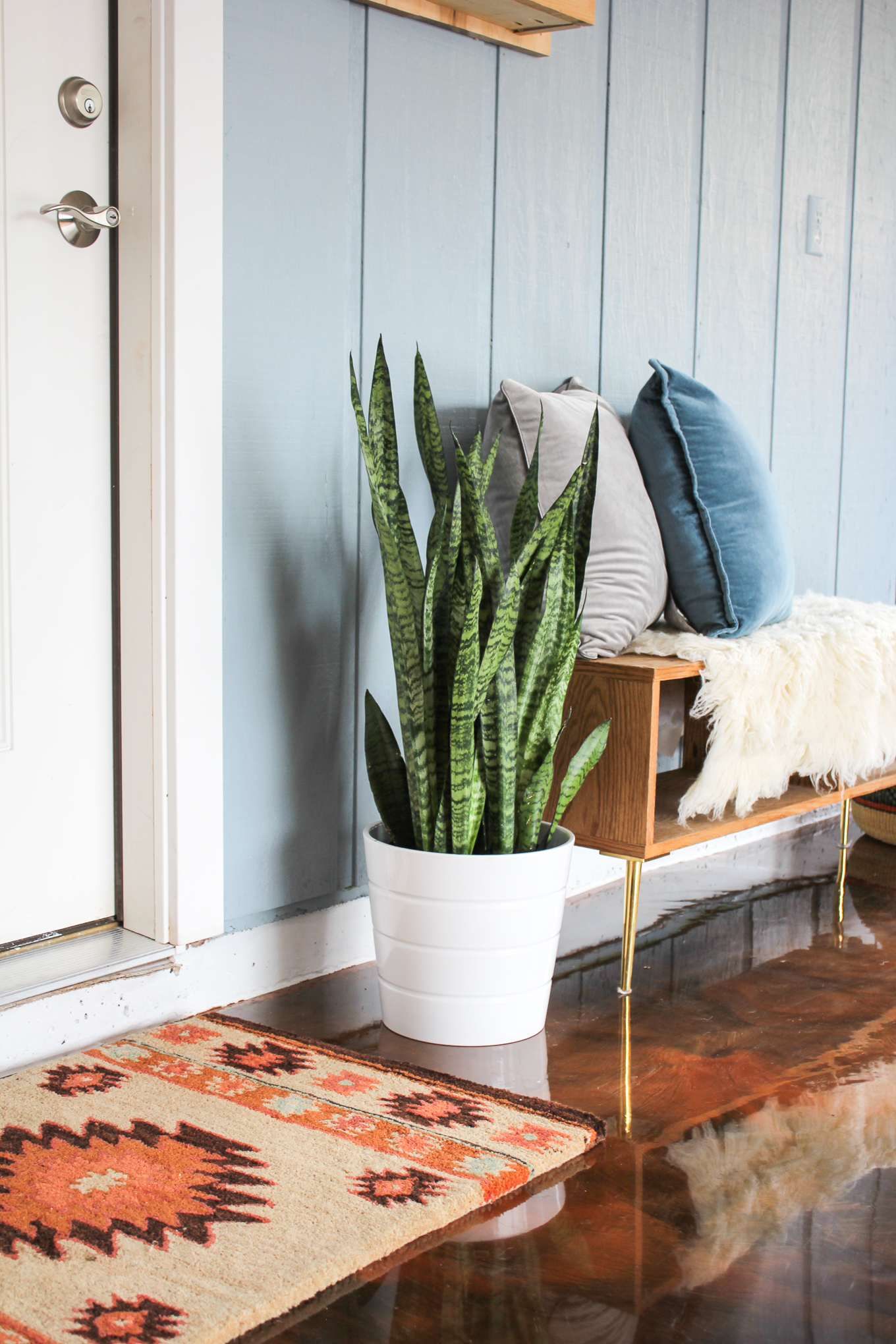 Paint Choices:
The paint was a no brainer,  I have been using BEHR forever.  I picked White Modern (PPu24-14) for the brick and new wall that we added.  It's sort of a warm white, it looks great.
For the entrance to The Suite Pecan I picked Nor' wester (N470-4) , a fun blue grey.  It gives the space an extra pop of color, I love it.
For the ceiling I picked Ultra Pure White (PR-W15) a bright white.  I still get a little rumble in my tummy when I think about how many different times I primed that ceiling….I still have no idea why is gave me so much trouble!  The bright white really makes a big difference!
Still cannot believe the carport to garage makeover is done! Be sure to head over to see all the details!
What primers have you used before? 
XO,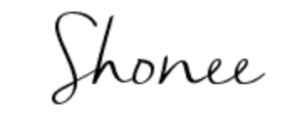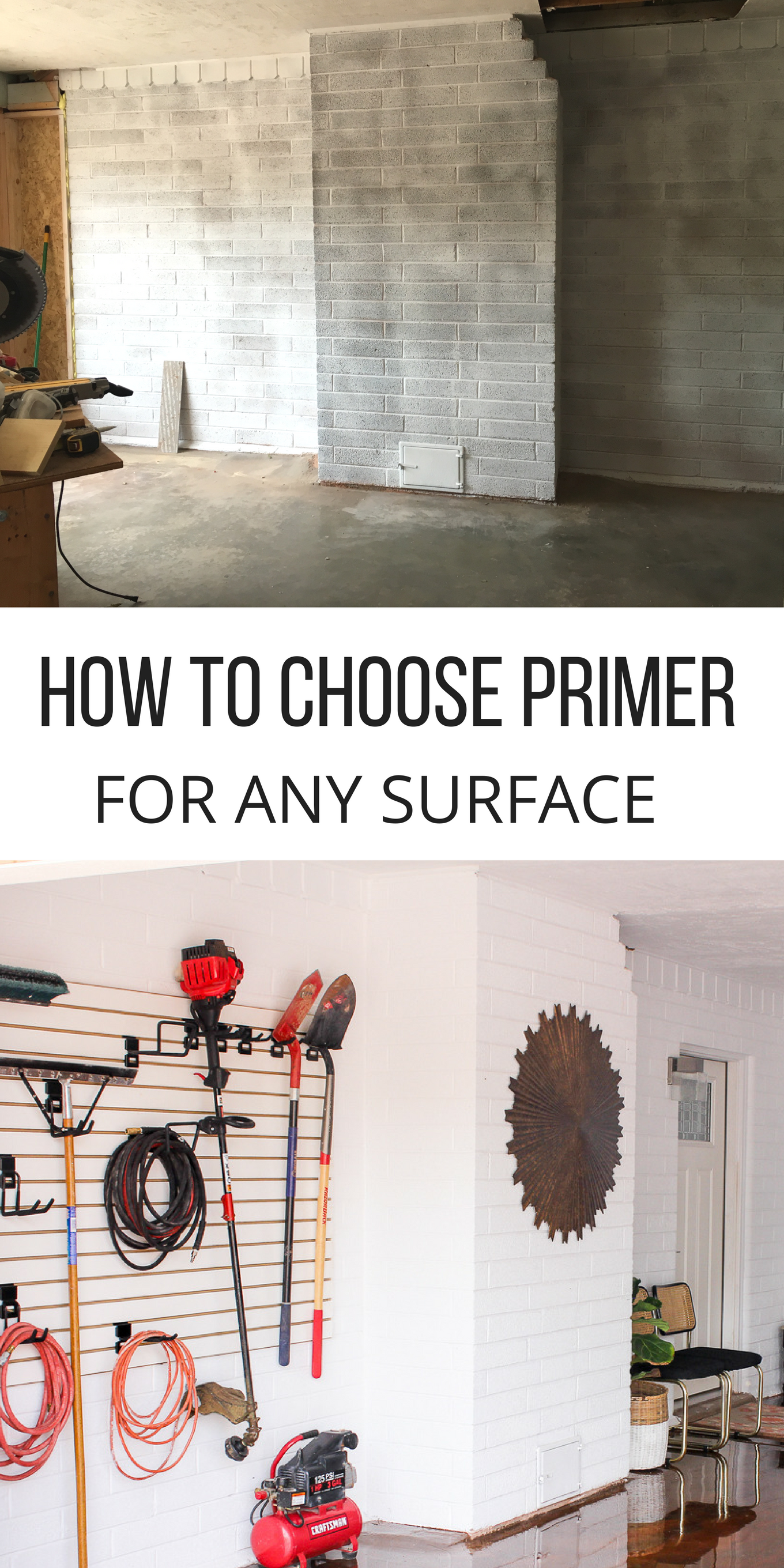 Want more AWESOME ideas...Check these out too!