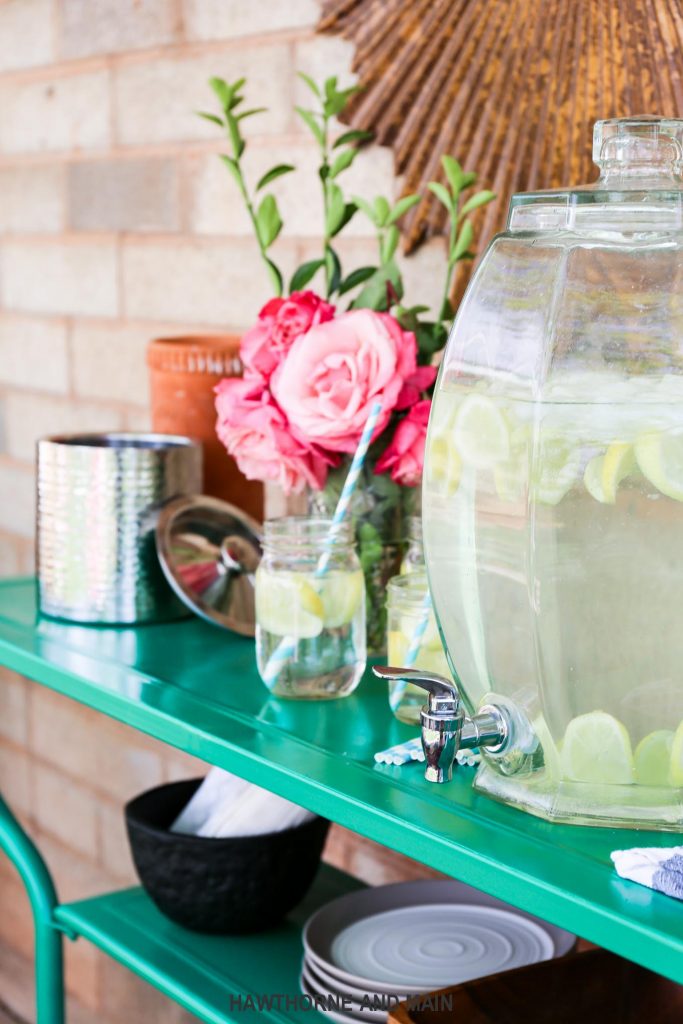 Have you ever played the game would you rather…basically, you get asked two off the wall questions. You then have to decide, out of the two, which one is a better option for you.  Which one could you live with…here we go!
Would you rather have to crawl everywhere or run everywhere?
– ok I am laughing so hard right now picturing people doing these….think of someone trying to get to a bathroom emergency….crawling. Or, someone grabbing some groceries while running.  I pick run!
Would you rather have a noisy neighbor or a nosy neighbor?
– Who has had either of these…? I have.  I would pick noisy over nosy any day.
Would you rather go to your 20-year class reunion and nobody remember who you are or have everybody comment on how old you look?
– If I ever do go to a class reunion, I hope nobody remembers me…I guess I probably won't be going… 🙂
Would you rather live in a home with no electricity or in a home with no running water?
-Since I have lived without both….I would say running water was the hardest part.  We used lamps and batteries for the electrical stuff.
Would you rather live out in the country or in the city?
-People either love to live in the city or they don't….my dream is to have a big chunk of land in the city…the best of both worlds.
I would love to know your answers!!
Here are a few DIYs and links that caught my eye this week!
This modern planter is so cute and for $40, it looks like a total win…plus, it's a pretty easy build too! Great weekend project.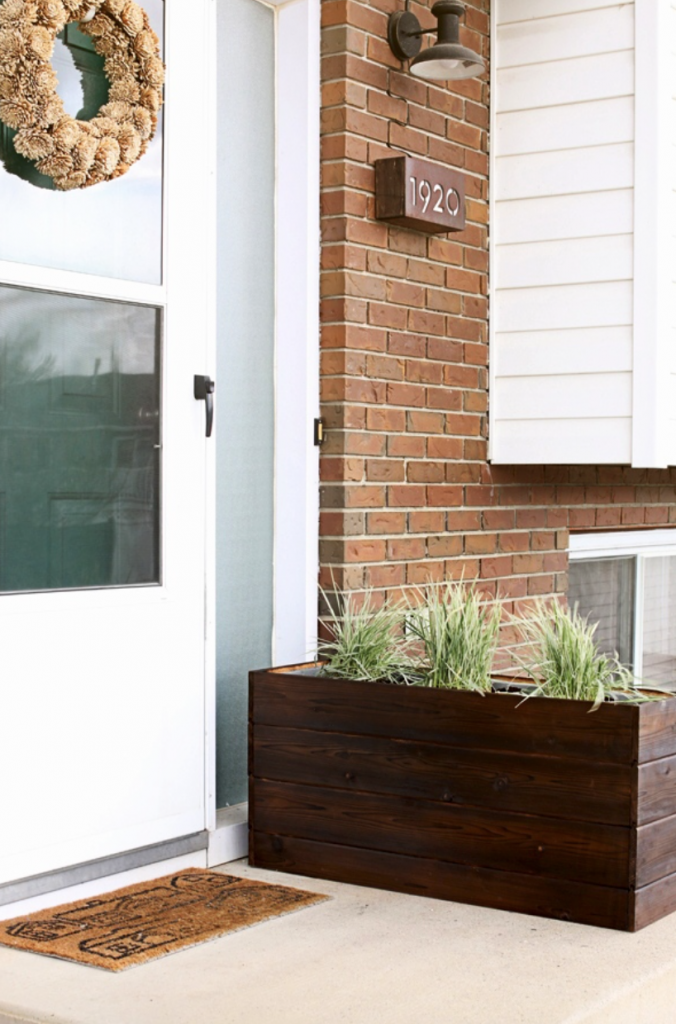 Bring that rusty metal back to life…great tutorial.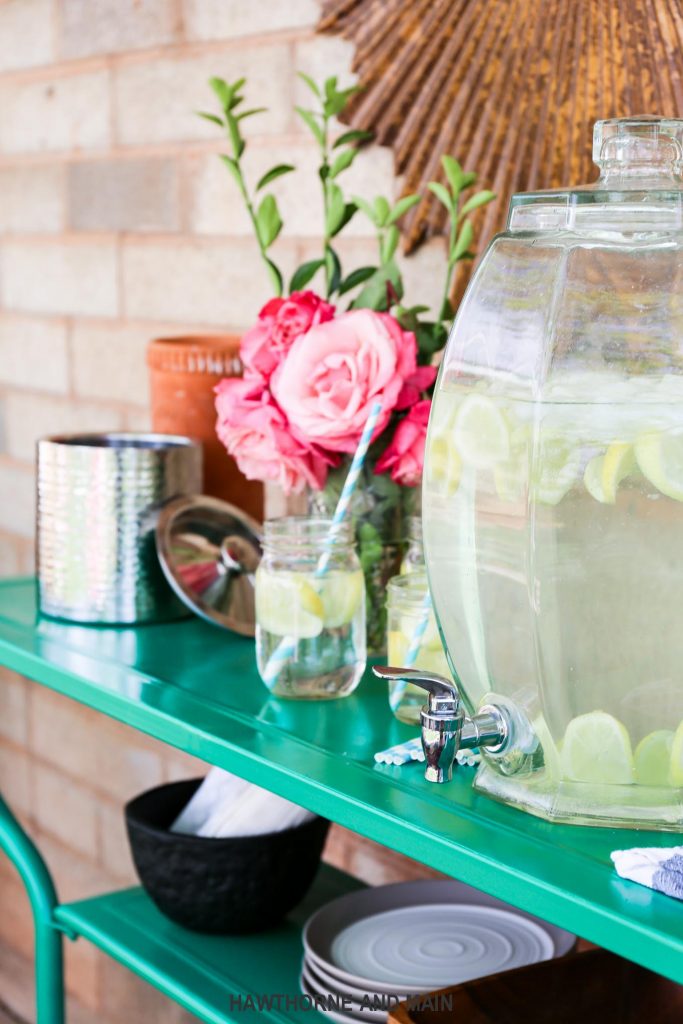 DIY peg board plant holder…such a cute fun idea.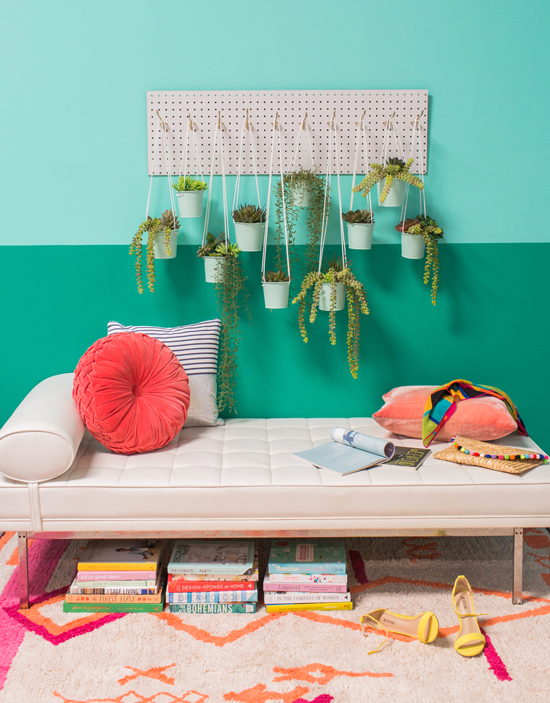 Random links: 
Crazy uses for household Borax….you might need this one day!
This is tempting me way to much…
The weather is warming up…we need to make these ASAP.
Love this tiny house tour…so spacious.
Facebook tricks you might not know.
Favorite song this week.…it will all be ok.
Looking for more Would you Rather ideas.…check out the rest of them here.
Have a great weekend!


Want more AWESOME ideas...Check these out too!