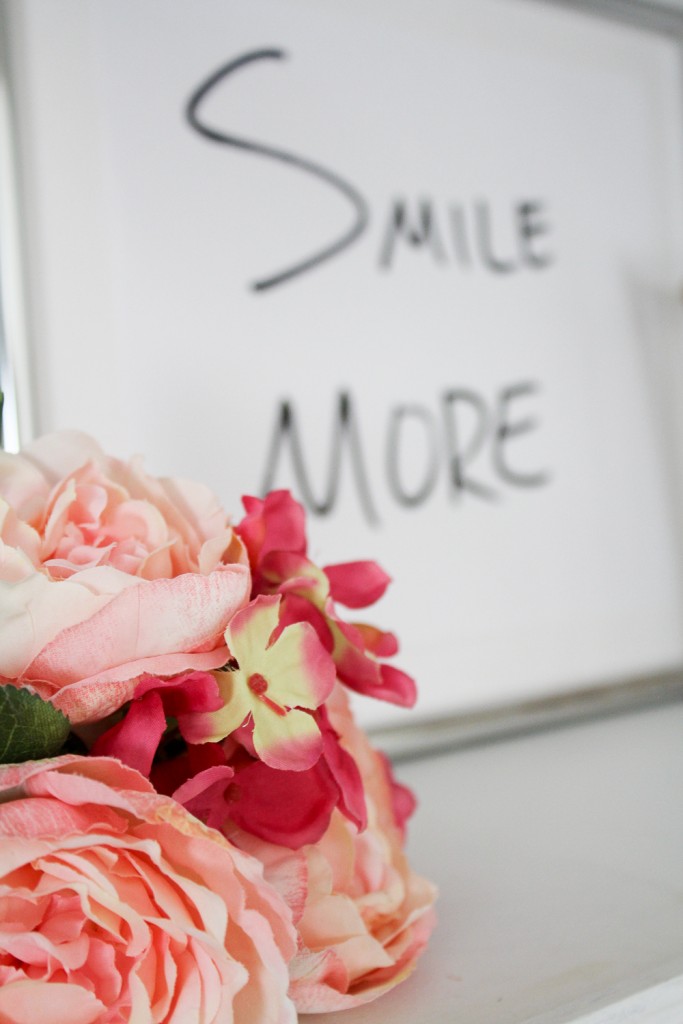 Happiness….
We all want it…. right? Are you happy?
With two little kids running around the house I have often found myself looking at the tough stuff, the messes, the tantrums, the late nights, the early mornings….
and asking myself why, why me….
What is your tough stuff?
I love my girls…but some days just suck.  It't true.  Lately we have spent the better part of our days in time outs.  Talking about why hitting and spitting are not nice things to do to mommy….or spend the entire morning trying to get the baby to take a nap…. It's draining.  I will admit that my smile is often upside down..
Is there happiness to be found in tough days?
I think the answer is yes! Happiness is a choice.
A daily conscience choice.  A struggle but one that I strive for daily.
I will smile more.
If there is anything that will put a smile on your face, it's this fun confetti bowl.
Hate all that junk mail, here are some ways to get ride of it.

Looking for some good documentaries to watch?
Like tassels? You will love these.
Super Sweet video.
This looks mouth watering delicious.
Have a fabulous weekend!! xox Shonee
Want more AWESOME ideas...Check these out too!