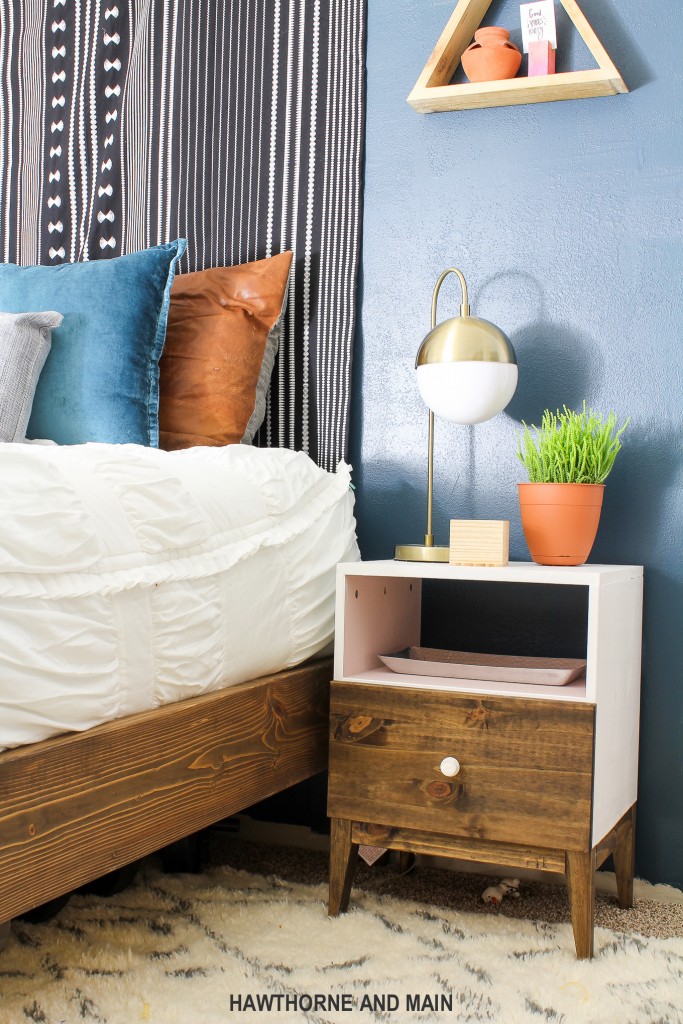 The other day was magical. The baby took an extra long nap….I needed to get a project done and I think she knew it.
I was very grateful.
The project involved paint…one of my favorite mediums.  I was brushing and swirling and dabbing…it was perfection.
In all my excitement about the project and working to clean out the brushes just as the baby as waking up, I placed my camera on top of my Kalax Ikea hack and walked away…I would put it away later….
I walked into Jada's room and got her all fresh and ready with a new diaper.
Later that evening I was holding her, standing right by the Kalax unit and her octopus like arms started swirling just like my paint brush earlier that day…
She snagged my camera and down it fell….
Down, down it fell….I was watching it in slow motion….until the rush of pain came over me as it had landed right on foot…"Aaaggghhh!" I screamed out
My foot gave the camera a good bounce and it flew up through the air and finally landed on a t-shirt that was laying on the ground in front of me…
I grabbed the camera and immediately tried to see if it would work.  The camera turned on but sadly something inside the lens had broken….I was devastated.
It was all my fault.  What am I going to do now?!
Still trying to look at the bright side from all of this….any ideas?
It looks as though I am in the market for a new lens and possibly a camera…any suggestions?
Here are few DIYs and other random links that caught my eye this week!
This mirror is just pure genius.  I seem to always have those "I should have thought of that!" moments…loving this DIY!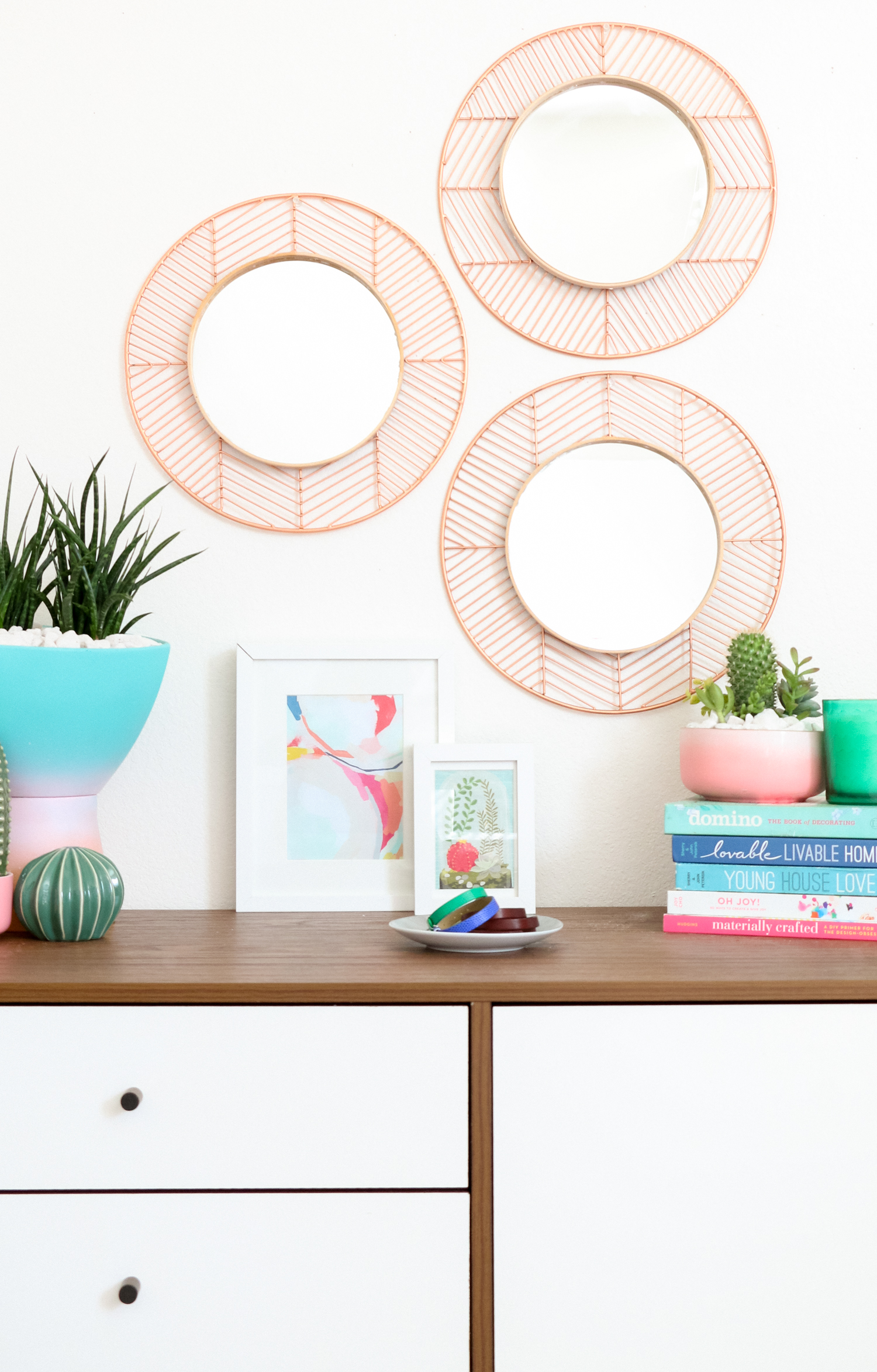 I am starting to really love DIY art. You can create some amazing pieces for WAY cheaper than the bought variety. Loving these two ideas.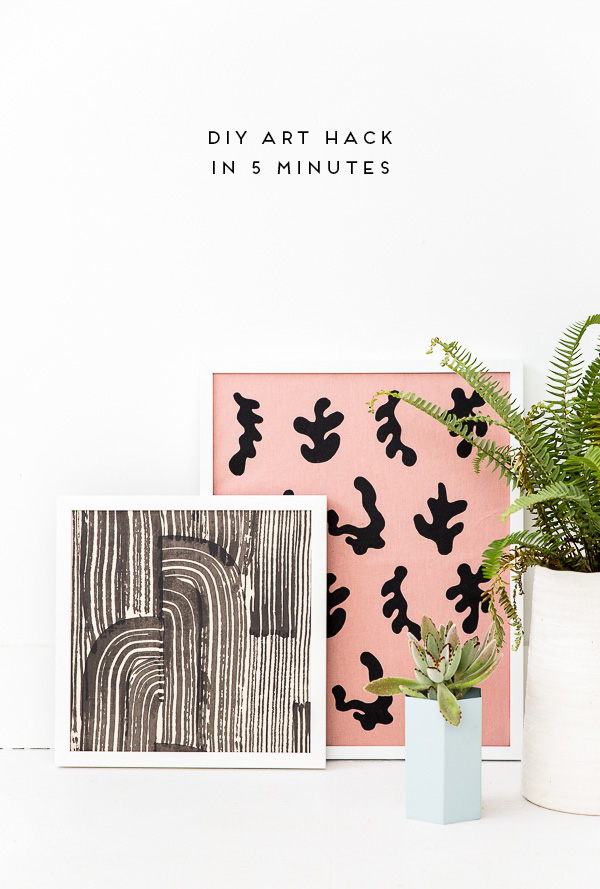 In other random news:
Know someone who wears glasses…. better have them watch this..Nerdwax
Favorite song this week…fire escape
Traveling this summer…here are some great ideas on travel snacks!
Feeling the stress lately?  Here are some tips to keeping your stress in check.
Increase feelings of self-worth.
I am off to spend time with the fam, hopefully getting my hands dirty building a modern privacy gate…and sulking a little about the camera…it will all be ok!
xo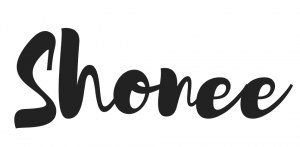 Want more AWESOME ideas...Check these out too!