Hey Hawtee!
The babe slept 6 hours straight last night, woke up….ate…and went back to sleep for another 3.5 hours.  I didn't know what to do with myself, so I laid my head down to celebrate and slept.
We finally got up at….ahem…. 8:30, 8:30 you guys!! I sort of had a little mothers guilt….going over in mind all the things I could have done…should have done. But I slept.
I am not saying I didn't need it or want it.  I felt like, taking time for me, extra sleep… was some how wrong.
Not Ture!
As a mother my thoughts are always turing to the kids and everyone else around me.  It's a nice trait  to have, but I am realizing the power and necessity of me time.
Loosing weight with this pregnancy has been tough.  I finally decided to make a change time, enter m.  Even with working out just 2 weeks I have felt happier, stronger and felt like I got some good me time to unwind and be a better mama.
Do you get any me time?  How do you unwind?
In other news…here are a few random thoughts and fun DIY's I spotted this past week.
Love this IKEA Lack hack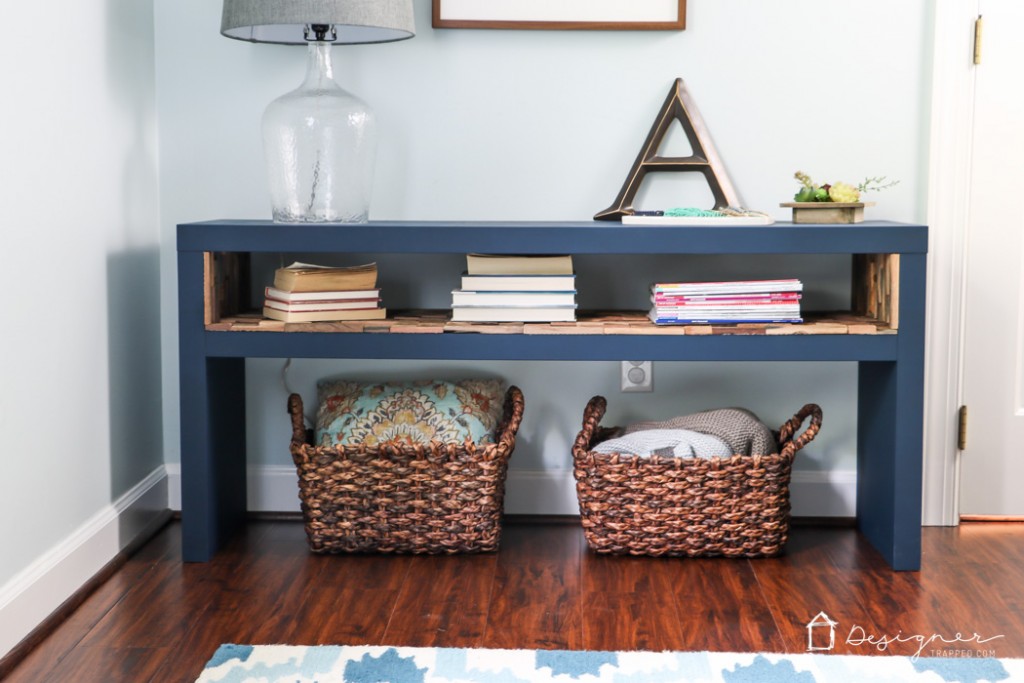 DIY found here
This ain't yo mamas tin foil dinner….my mouth is drooling right now.
Love this mid-century trellis….I just might try this one out.
Favorite song this week
Want more AWESOME ideas...Check these out too!