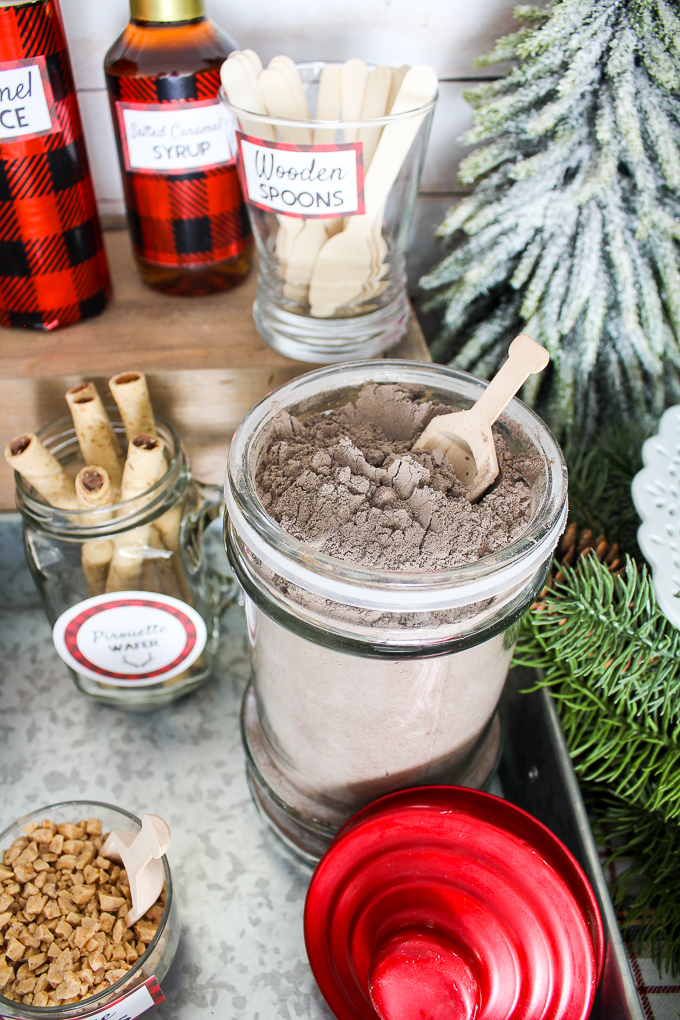 Hey Hawtee!
Thanks for stopping by today.
A few random thoughts on this 14-days-before-Christmas-and-I-still-have-a-ton-of-shopping-to-do, day!
Are you done or are you procrastinating like me? 
On a lighter note, the car is out of the shop (finally, and yay!) the leaves have all been raked up, the wood projects that I have been working on are almost done, (which means I can get rid of all the sawdust) and now, now I feel the urge to makeover another space…totally random.  hahaha.
What I really should be doing is cleaning and getting my Christmas shopping done (see above)
But this creative soul goes with the wind….I never know what project is just around the riverbend…
This week I have some great links, house tours and fun DIYs to share…

This simple wreath is so cute. I love how festive and happy it feels!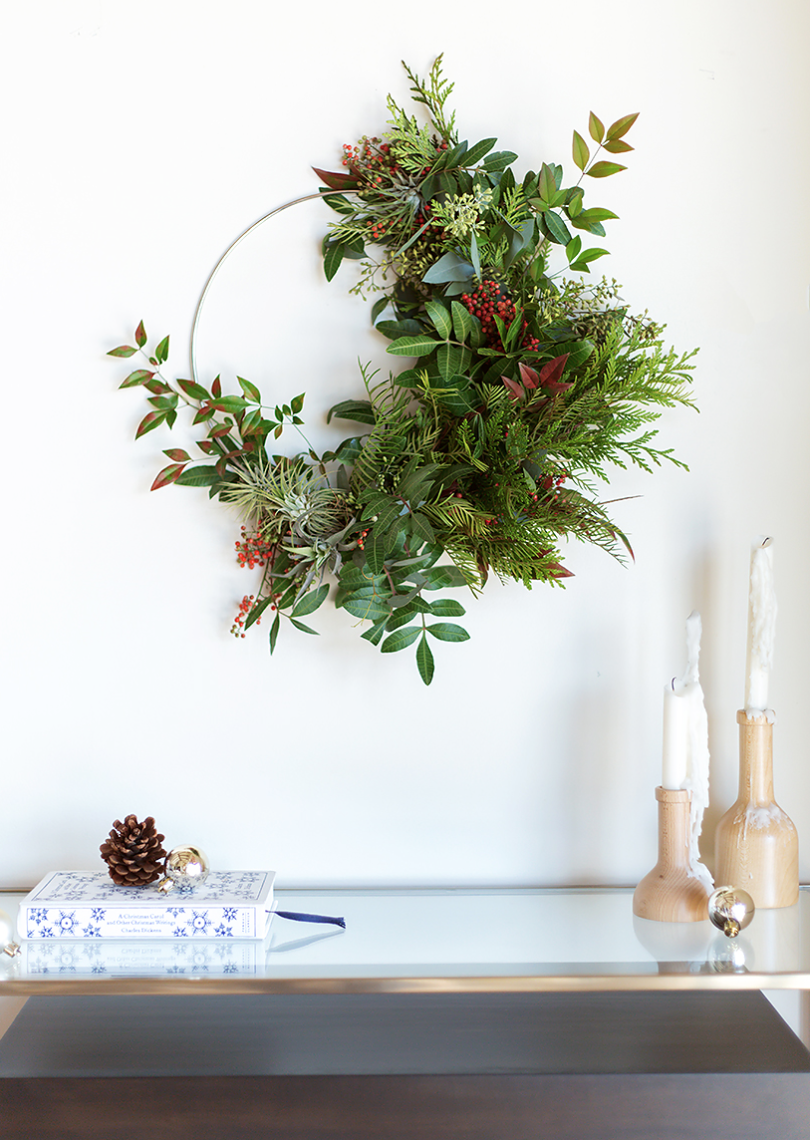 Bright colorful home tour. What is your favorite part?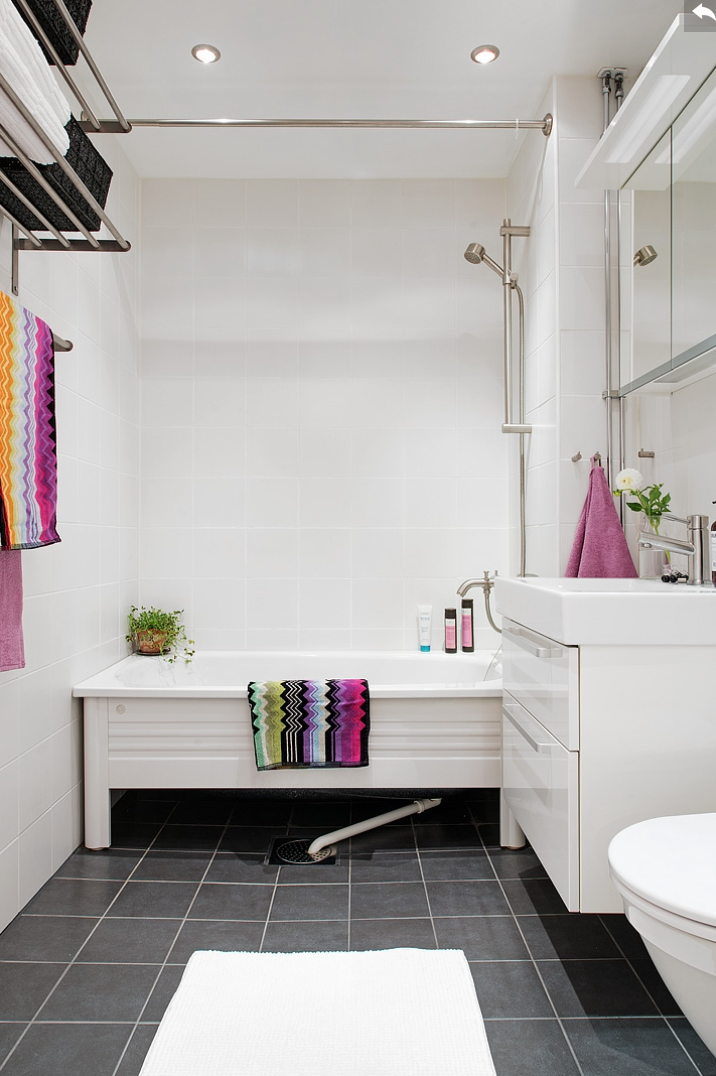 I love this simple wall hanging!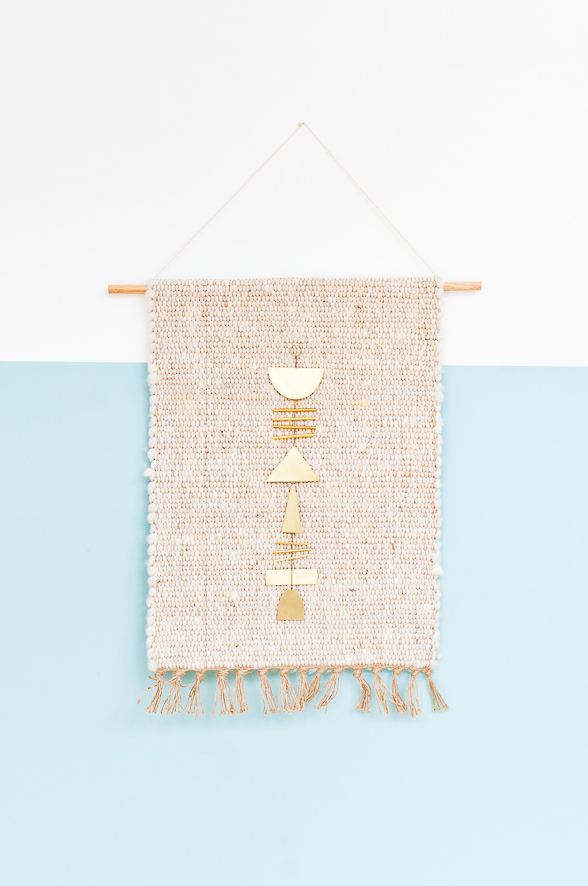 Recently on Hawthorne and Main:
Other random links and such: 
7 tips to entertain in your home.
Did you see this home tour yet…what do you love/hate?
Amazon GO is crazy…..my mind blown right now. 
Where do you get your holiday cards from…I love these.
sssshhh, I really really want this  How to convince Mr.Main we NEED it.
ultimate gift for the die hard DIYer….. (on my wish list for sure)
cozy up with a cup of yummy homemade hot cocoa. (and these cute hot cocoa bar party labels)
and…one last apartment home tour. 
Hope you have a fabulous weekend! xo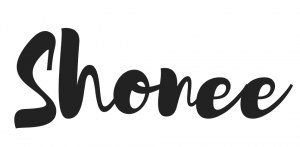 Want more AWESOME ideas...Check these out too!