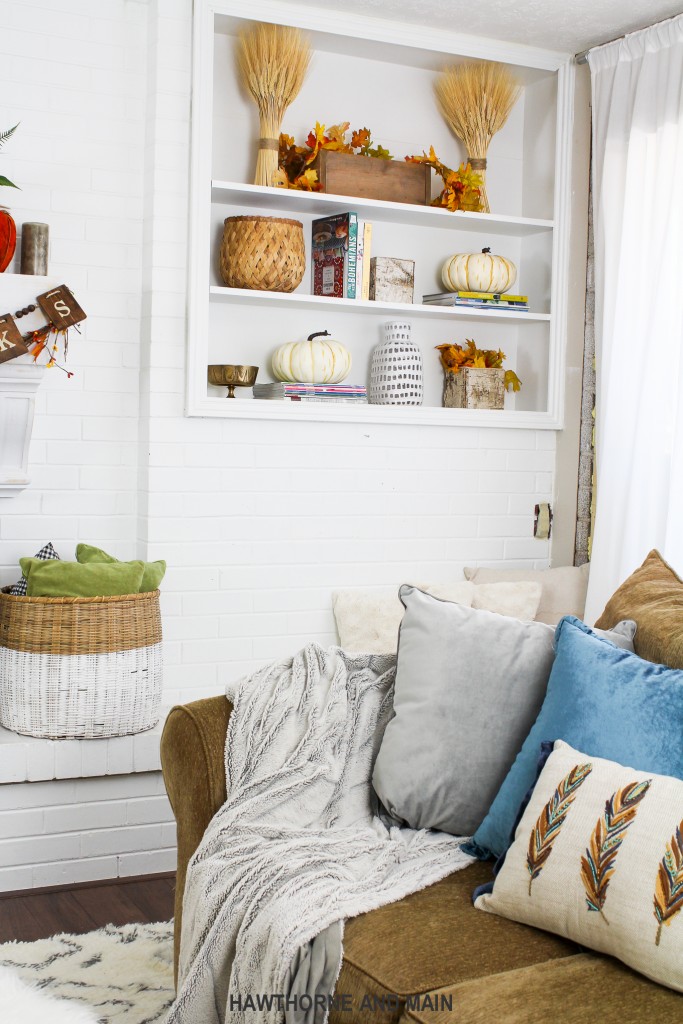 I love DIY, like love it so much I just want to create and craft and build..every…day.
I love the projects so much, the writing part is hard, really hard. There are so many things that I want to tell you guys so many things I want to share but my fingers won't type them…my heart won't open and I get scared.  I love all the DIY but feel there has to be more to this space, to this blog.
One of the reasons I hold back is partly due to wondering if people will hate what I write, or think it's dumb (I am too self conscious) I worry that people will think I am stupid for the things I write and so I push my thoughts down deep…. and make another craft.
When I made my resolutions for last year I specifilay stated that I wanted to be more real more open….I sort feel like that didn't happen so much.  I am trying and hope to do better.
So… I thought I would share something vulnerable something scary….something that seems hard to share but really isn't….here it goes
Comparison is the robber of all happiness.  I cannot help but compare myself to other women.  Tears come to my eyes as I write this.  I know it's not fair and yet those thoughts still come.  I recently read a great talk about this exact topic….it helped me come to somewhat of a resolution…
Maybe you will find it helpful too.
The idea is that companion sucks…don't do it…BUT,  if you must compare, at least give yourself an even playing field and compare yourself NOW to what you were like BEFORE.
For me it is easy to see how amazing others are doing…I don't know their struggles and their hardships..all I see are my own problems.  It seems that my progress is stagnant because I am so close the situation.  BUT I did go back and look through some of my old blog posts and shuttered….oh how I shuttered and thought about hitting the delete button.  I guess that means that I have improved and that if I am going to compare myself….that at least I can say that I have made improvements.
Recently on Hawthorne and Main:
Guest bedroom makeover (sources)
Here is a fabulous DIY that I cam across this week that I am totally going to make!
Abstract DIY Modern Low Bench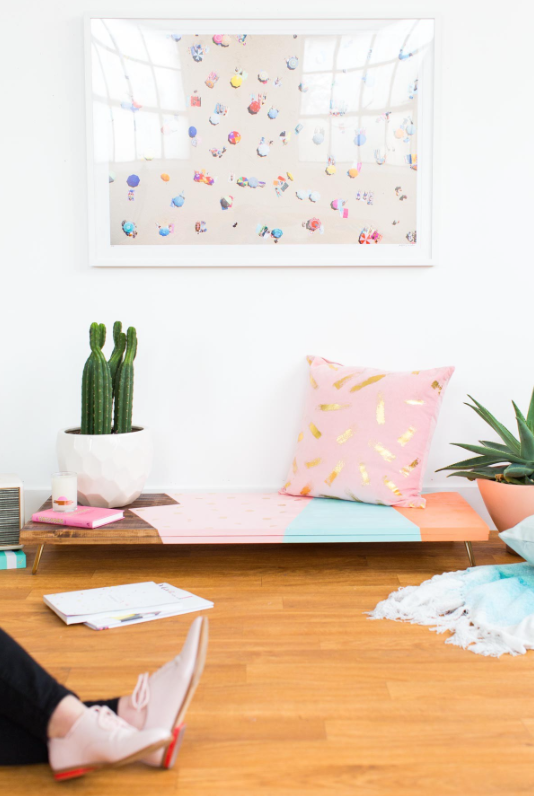 In other random news! 
adopt a living tree this holiday season.
Love this desert desktop wallpaper….it's free!
Loving these pink bedrooms….maybe Miss A should get a room makeover.
how to set a kids table for Thanksgiving
10 fixes for an outdated fireplace
how to have a chill Thanksgiving…
Have a great weekend!  XO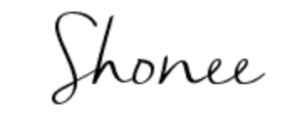 Want more AWESOME ideas...Check these out too!