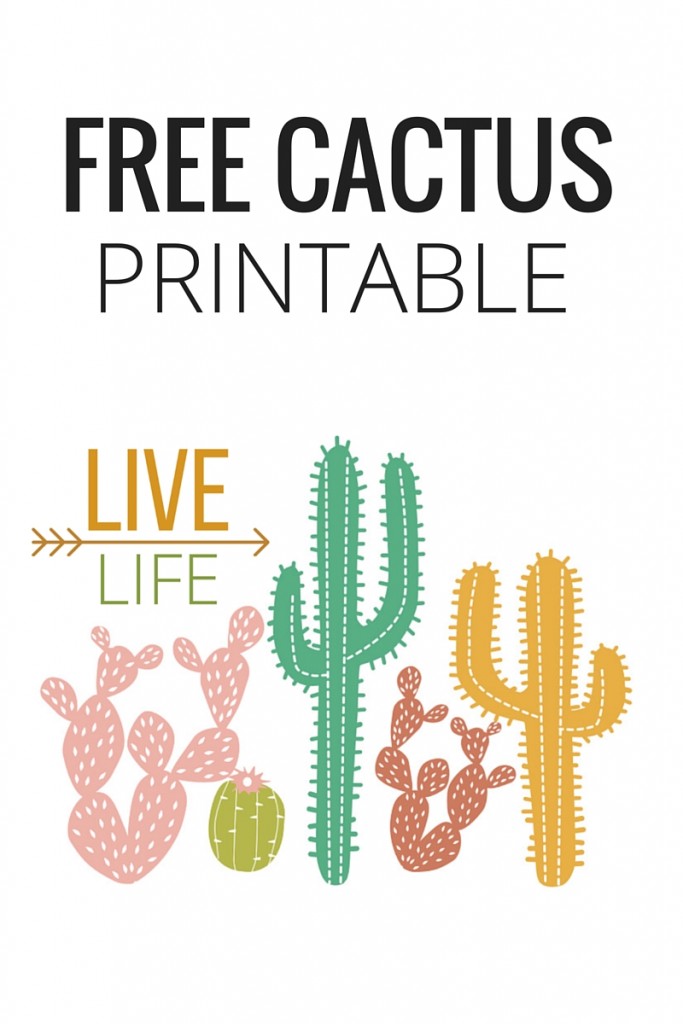 The babe just turned 1 month old yesterday….what?  It feels like an eternity ago that she was born…while also feeling like it just happened yesterday.
I love to be busy…
Let me rephrase that….I love to be busy doing what I want to do.
These past 4 weeks I have been busy…. doing things that aren't necessarily things that I want to do.
I love my family and I enjoy my kids…but I also LOVE exercising…working outside….crafting….thrifting…and road side picking.
None of that has happened for the past 4 weeks.
After you have a baby they say you need to take it easy…. to heal.  I have been pretty good about laying low….
This decrease in activity has brought me to think about life…. my life
I have always wanted to be a mom….it's probably a good thing that kids don't come easy for us, because it makes me appreciate them oh so much more.
Still there are things in this life that I want to do for me.  
Is that selfish….is that wrong?
This is the struggle that I am faced with daily.
Do I play with my kids or do I let Netflix babysit for a few hours so I can craft….#keepingitreal
As I continue to find balance…I keep coming back to the thought that this is my life now.  I need to remember that this is only a season, a small moment in my whole life.  They are only young once and I want to be there for them.
Live Life….no matter what stage you are in…..just enjoy it!
The printable also includes each cactus individually….love you guys!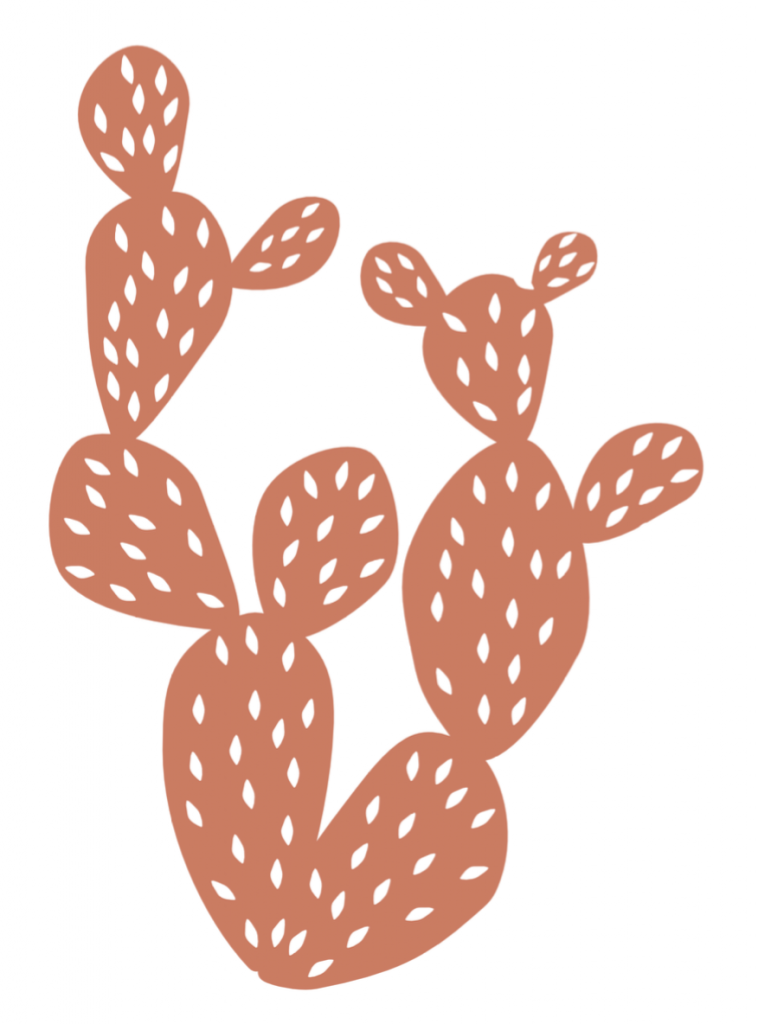 Want more AWESOME ideas...Check these out too!