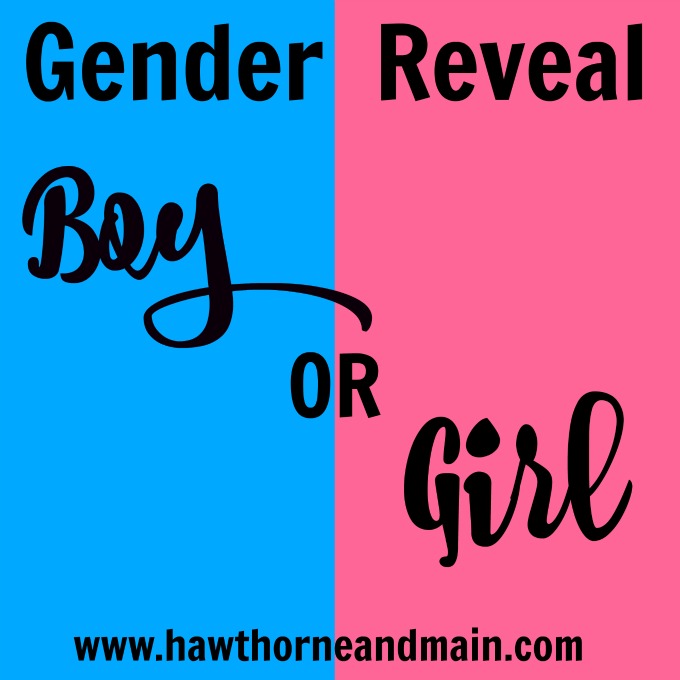 Hey hey!!
You may or may not know that I am pregnant…..yay! We are pretty excited and…. nervous.
The parent to kid ration will now be even… it was hard enough with 2 on 1…. I can't imagine what it will be like with 2 on 3, if that ever happens!!
It seems like it was forever ago, but back in July we went through another IVF cycle.  If you are new here or haven't had a chance to read our infertility journey story, you can read that over here.
I had an ultra sound last week and I wanted to share with all of you the gender!
I want to thank my spunky two year old, Miss A, for helping me film this video, she was so fun!!
Want more AWESOME ideas...Check these out too!