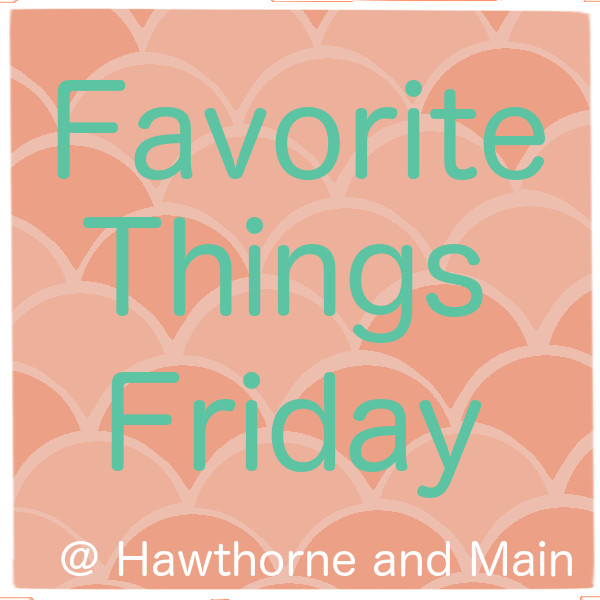 Wow, another week has come and gone! I
remember being a kid and always wishing away my days in hopes of more
exciting ones. Now, I try to hang on to each day as long as possible. Still, time passes
just the same. Our little fixer upper has 2 bathrooms but only 1 is
finished. I cannot wait to get started on that second bathroom.

My
husband has deemed me the demolition queen. Whenever I get the go ahead
to rip down and tear out I don't hold back. Hopefully we will get it
done by the end of this year- fingers crossed. I have started to look for ideas on color schemes, textures, as well as overall style. Let me know what your favorites are below.

Enjoy!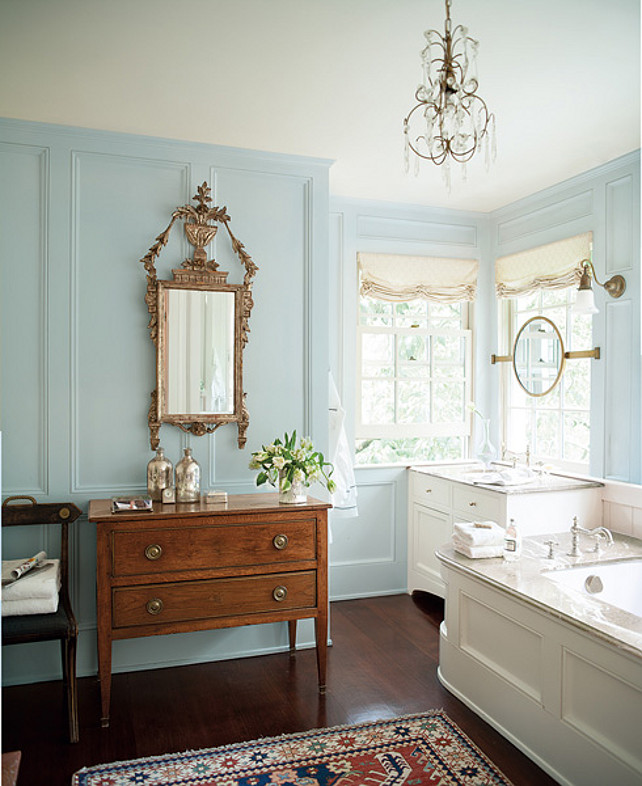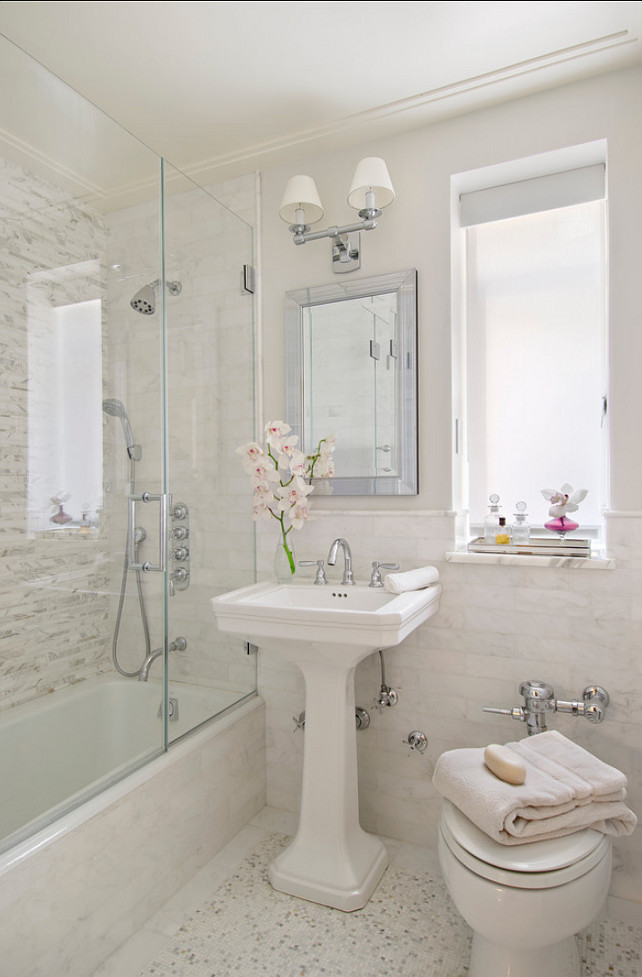 Thanks for stopping by today!!!
To see some of my projects check out my project gallery here, or click the image below!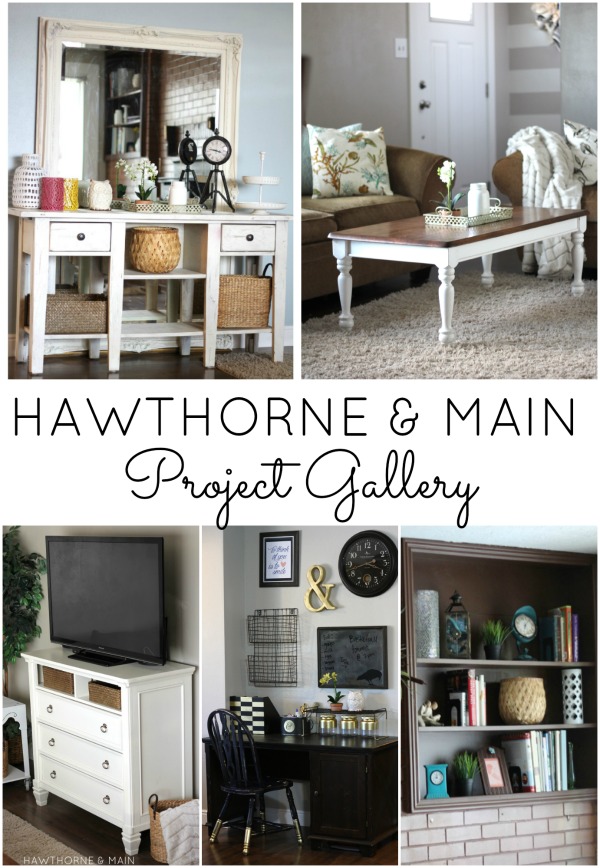 Some of the source links are broken. If you know the source please let me know in the comments below. thanks
Never miss a post! Be sure to add your email to the subscribe now section in the sidebar!!
Want more AWESOME ideas...Check these out too!