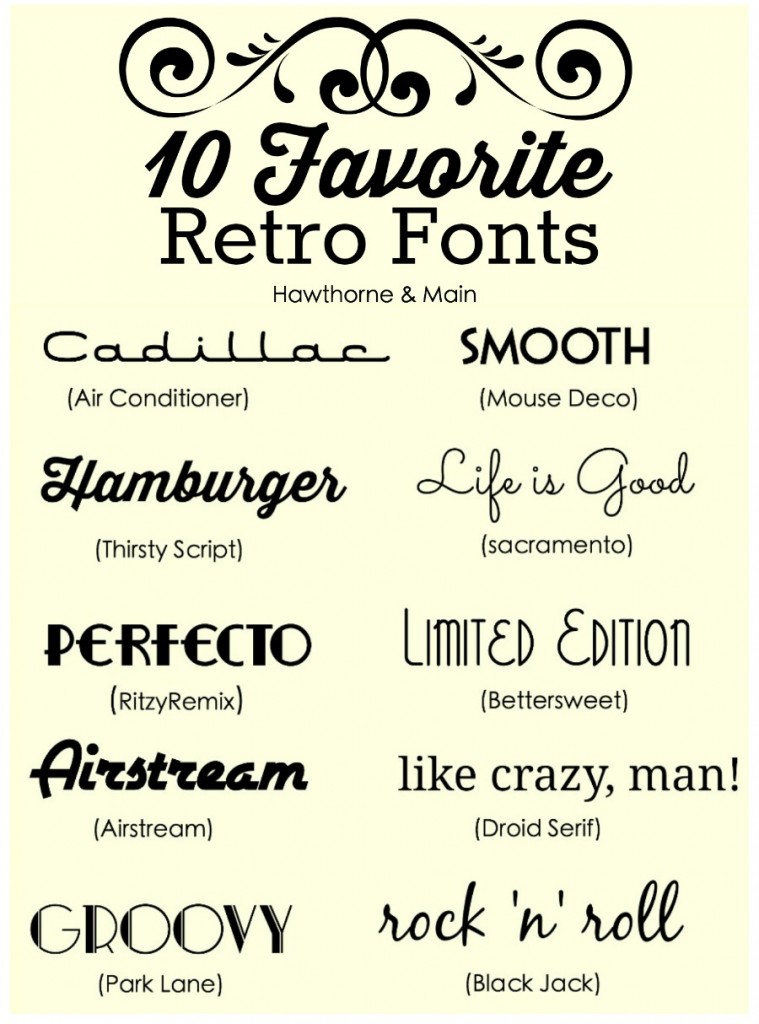 I am a pretty big fan of cute printables.  I love to make them!  I love that they're an easy way to decorate for a holiday or special occasion.  I also have a love for vintage/retro fonts! There is something about using a font this is inspired from the 1920's-1960's that just feels cool to me!!

Be on the lookout for a FREE printable using some of these awesome retro fonts!!  In the meantime here are 10 of my favorite retro fonts that you can download and use today!
Ok, so all of these are FREE! All you need to do is follow the link and it will take you to the download page!!
1-  Air Conditioner
2-  RitzyRemix
3-  Thirsty Script
4-  Airstream
5-  Park Lane
6-  Mouse Deco
7-  Sacramento
8-  Bittersweet
9-  Droid Serif
10-Black Jack
Here are a couple FREE printables that you might be interested in: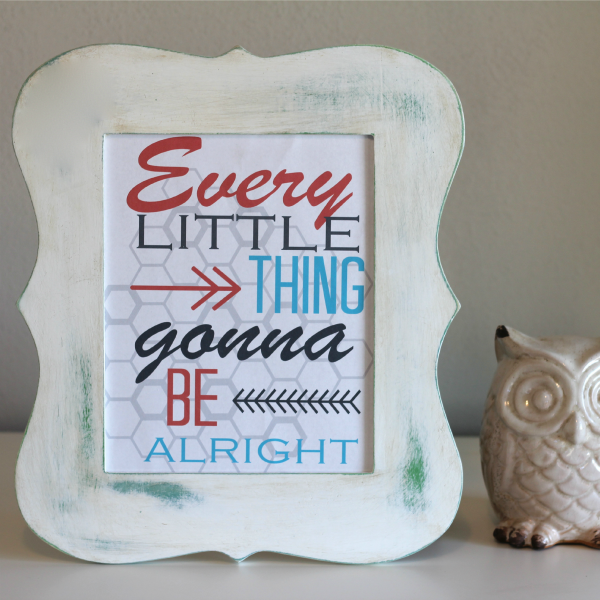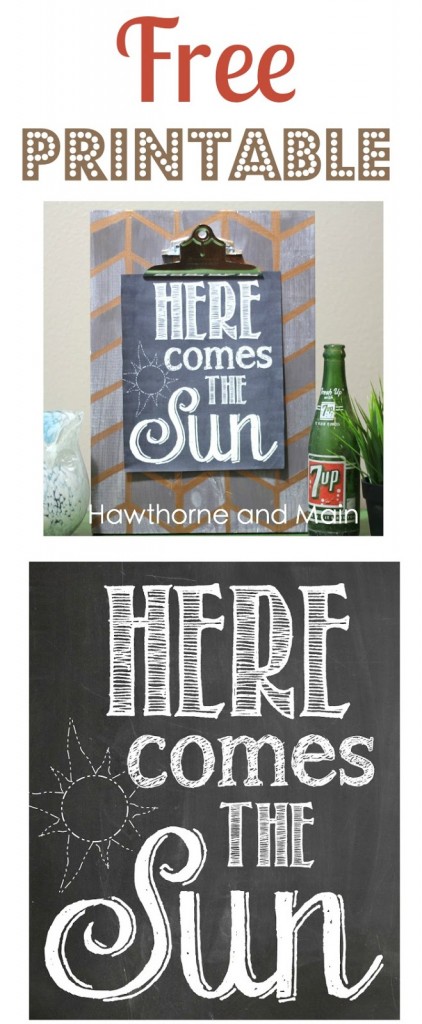 Want more AWESOME ideas...Check these out too!