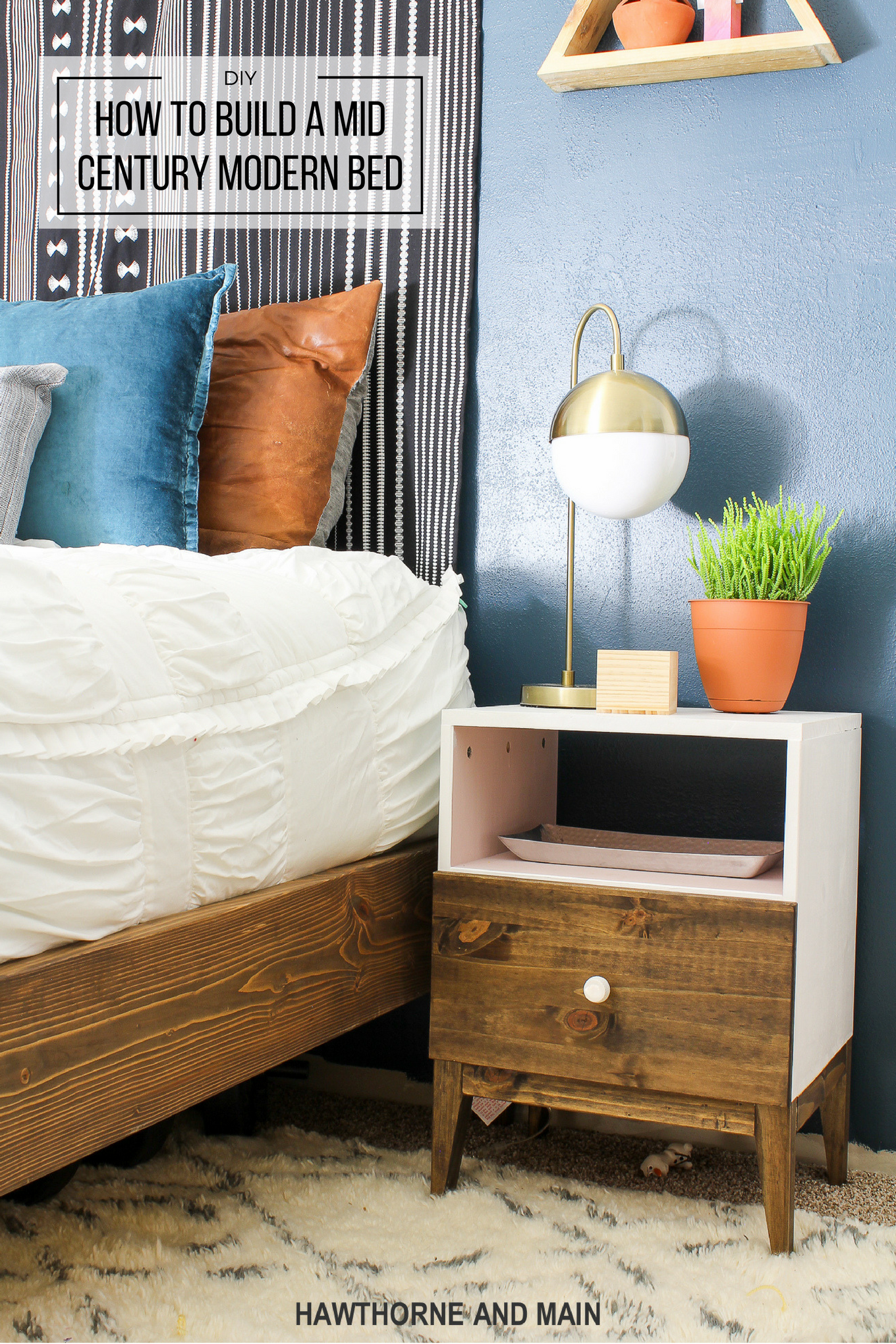 Do you remember my building woes….there have been many.
I told myself that this will not beat me.  I hate it when I cannot figure something out…it literally drives me crazy.  I have not been able to build…I just couldn't get it right.
Maybe it's my let's-throw-it-together-real-fast-and-see-if-it-works personality.  Or maybe it's my don't-care-if-it's-perfect attitude….maybe it's a little of both.
I realized that with building…. you sorta kinda have to measure twice and cut once….otherwise you will end up measuring once and ruining the wood with multiple cuts or be so rushed that you think you are supposed to cut off 3 inches instead of 1.5…you get the drift.
I was provided Beddy's bedding product  for this post. All opinions of beautiful and functional bedding are my own.  See my disclosure.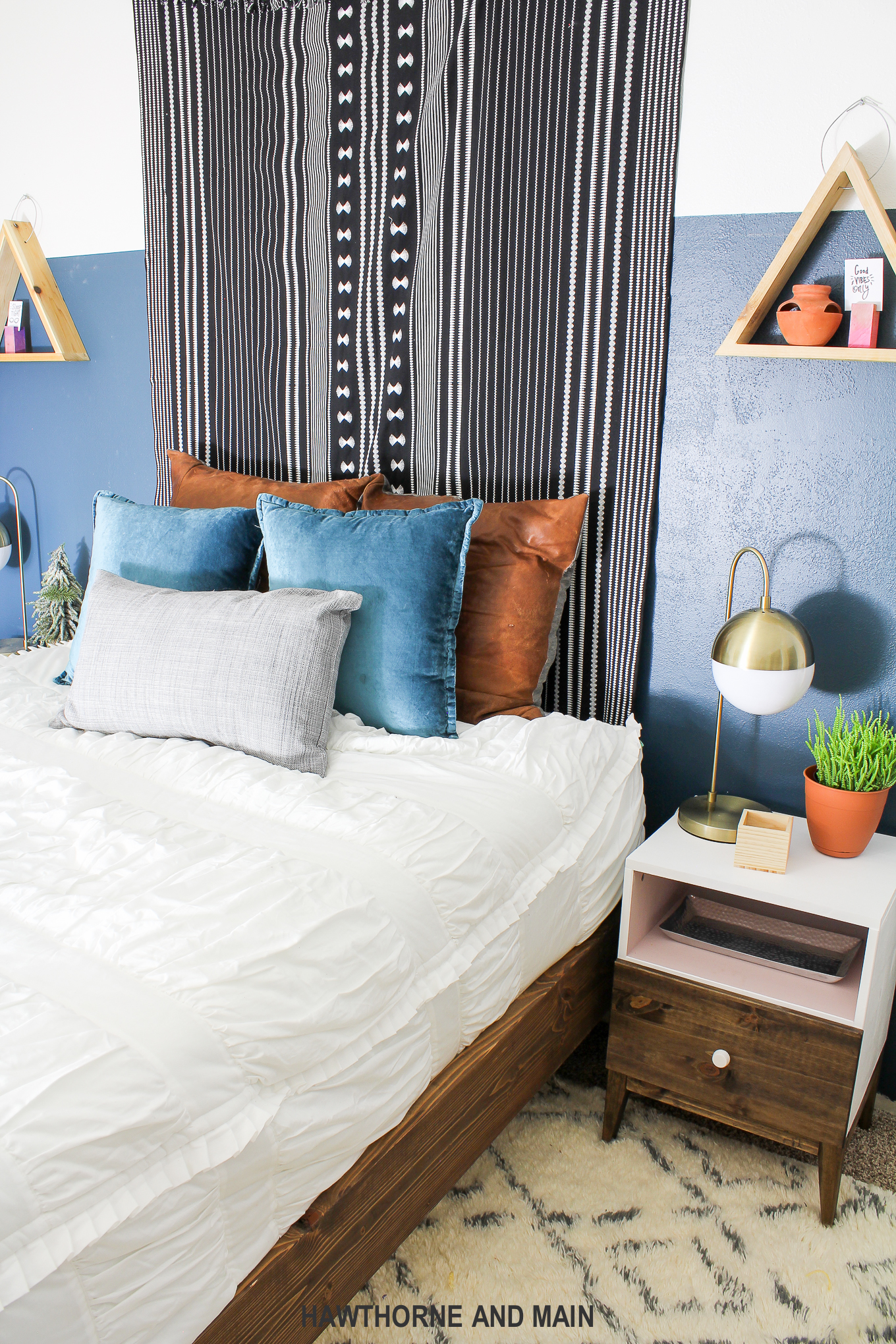 It's been an uphill battle for a couple years…yes years.  I would try to build something and it would fail…I would sulk and then a few months later try again. Slowly but surely I have been building more and a few projects worked out which gave me more confidence to try again.
I recently made a bed for the One Room Challenge and I really have to say that I LOVE how it turned out. I would call this a beginner build.  You can find the lumber and cut list for this mid century modern bed over here…
I will show you a few things that I learned along the way that might help you!
I used these metal brackets to help make sure that it's super sturdy.  This is my first piece of furniture that someone will actually sit on…I mean lay on… jk this was my first project that was sitable. I would hate for someone to have a late night scare with a faulty bed…and the floor.  hahah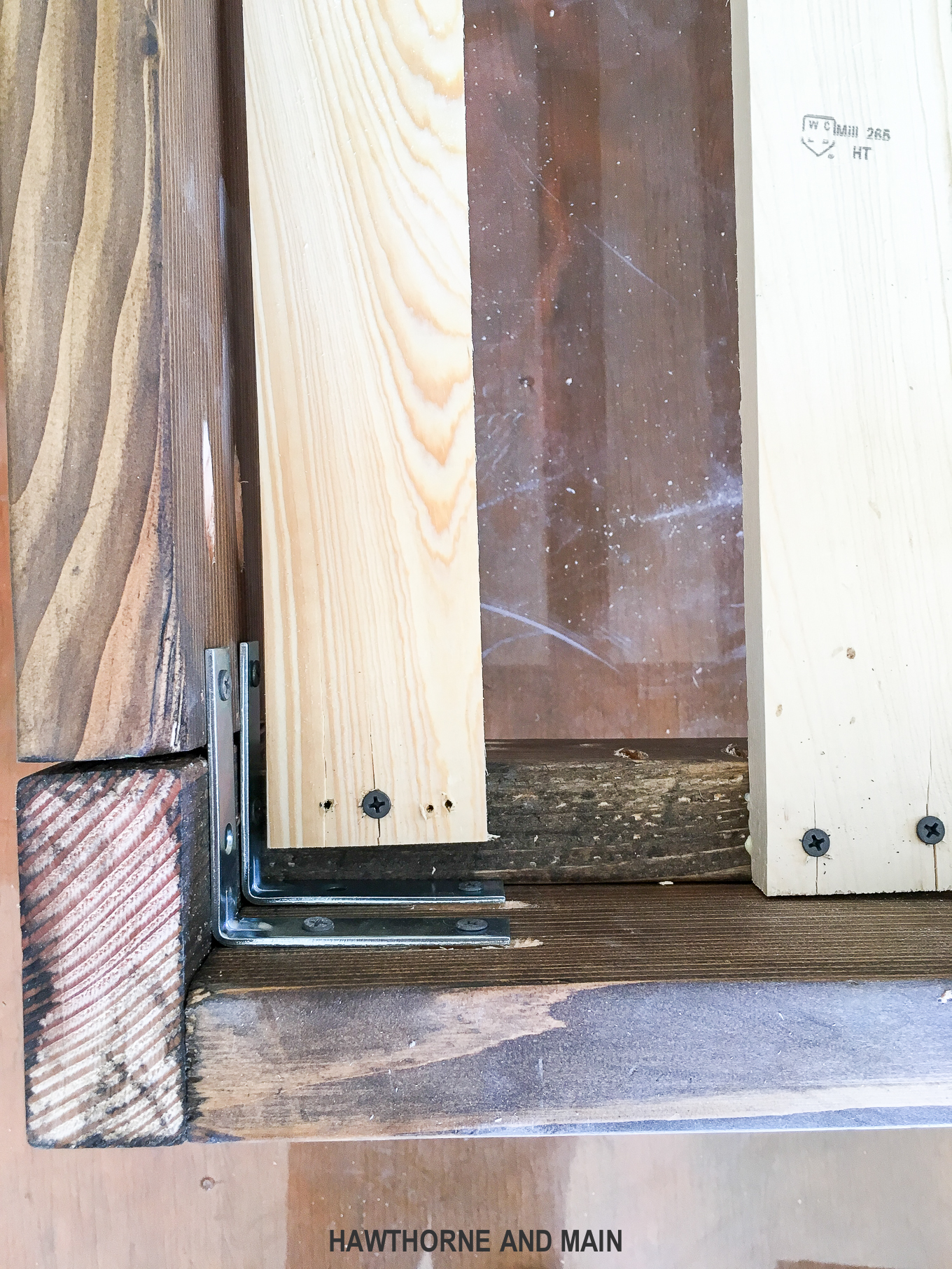 The brackets were just the thing to give me the confidence to let a guest sleep on this bed.  Also, I learned that pre-drilling the holes makes the lumber split way less.. #thelittlethings
I think I also added a few more slats, just to be sure.  1×3's are way cheap so I figured a couple more wouldn't hurt.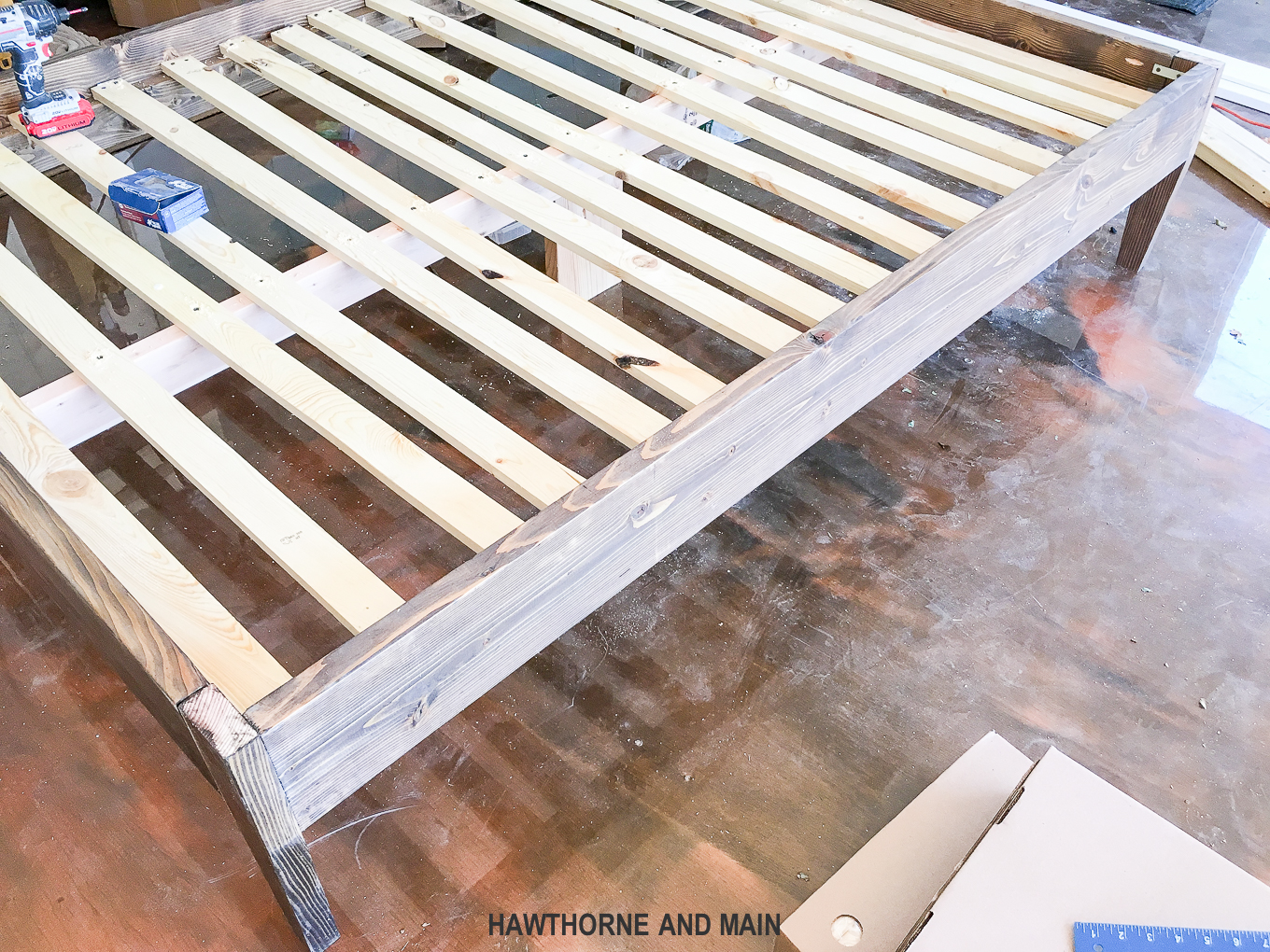 I also counter sunk all the screws on the slats. It's a really easy way get a more professional look. Plus, now I don't have to worry about the bed accidentally snagging on the screws.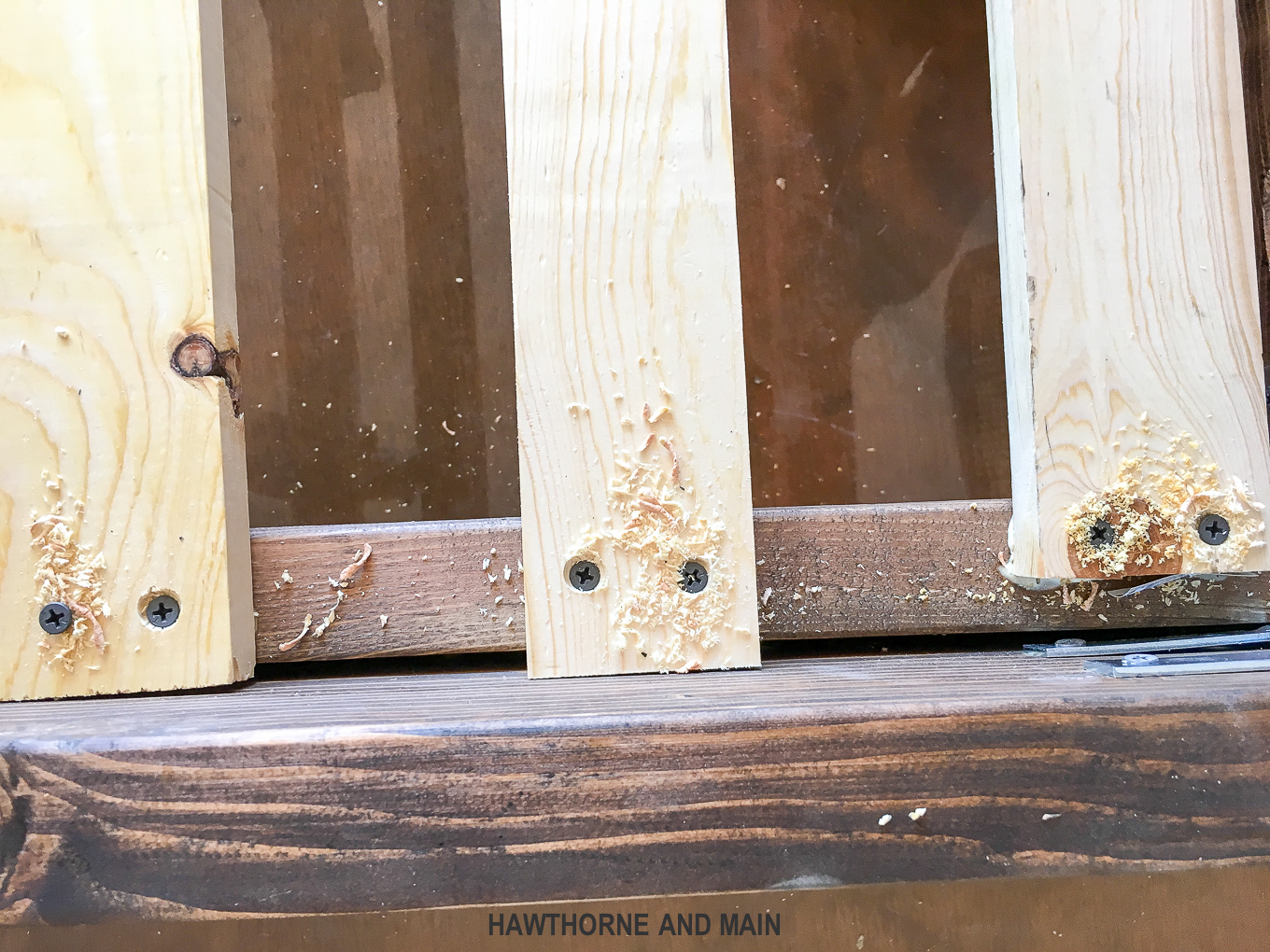 I love how this mid century modern bed turned out…BUT,
Did you notice that beautiful bedding!
Have you ever heard of Beddy's?
It is my new favorite bedding..let me tell you why!
This is the no-make-easy-zip-bedding that is perfect for adults and kids alike.
I love the simple design and ease of use.  You seriously just zip it up in the morning and your bed is made. They have some really great color options too.  For this bedroom I went with the chic white.  It adds the perfect white touch.
Head over to check out all their amazing bedding options.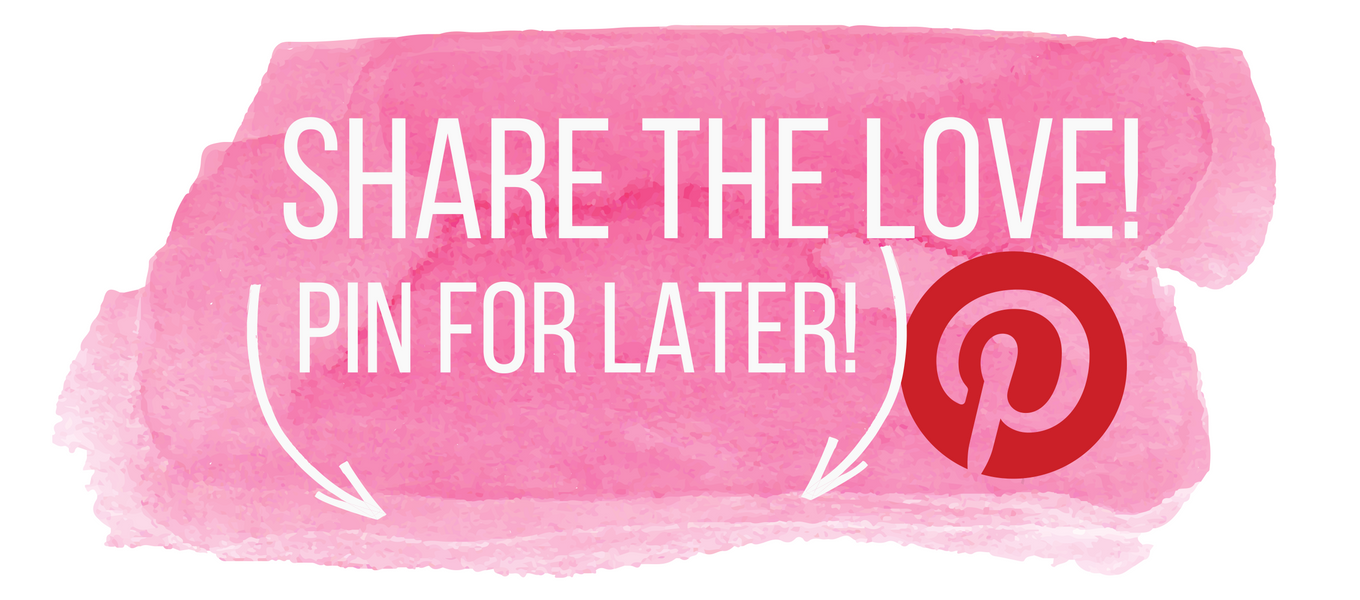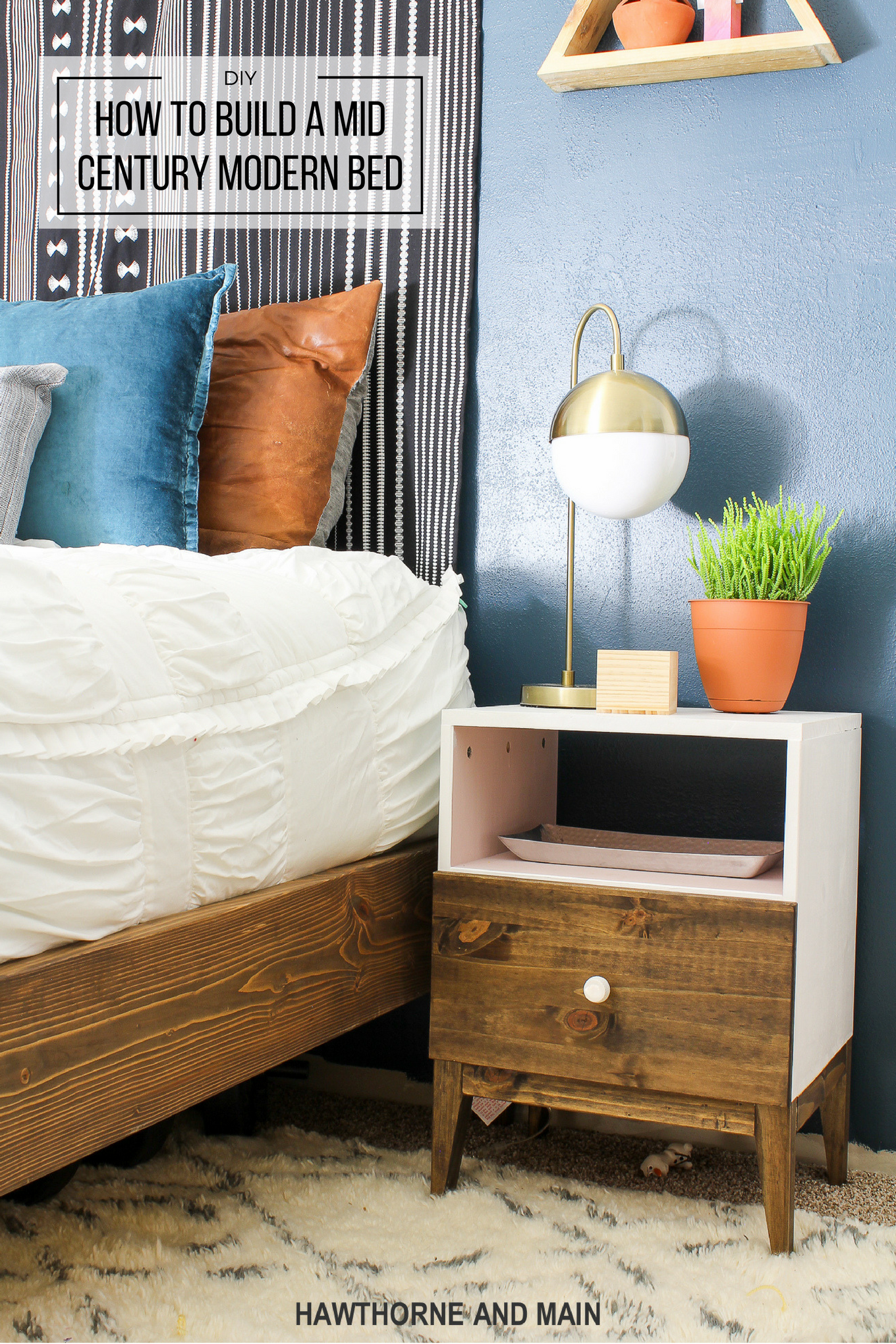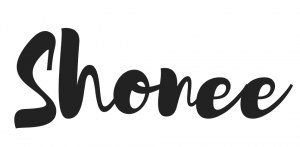 Want more AWESOME ideas...Check these out too!