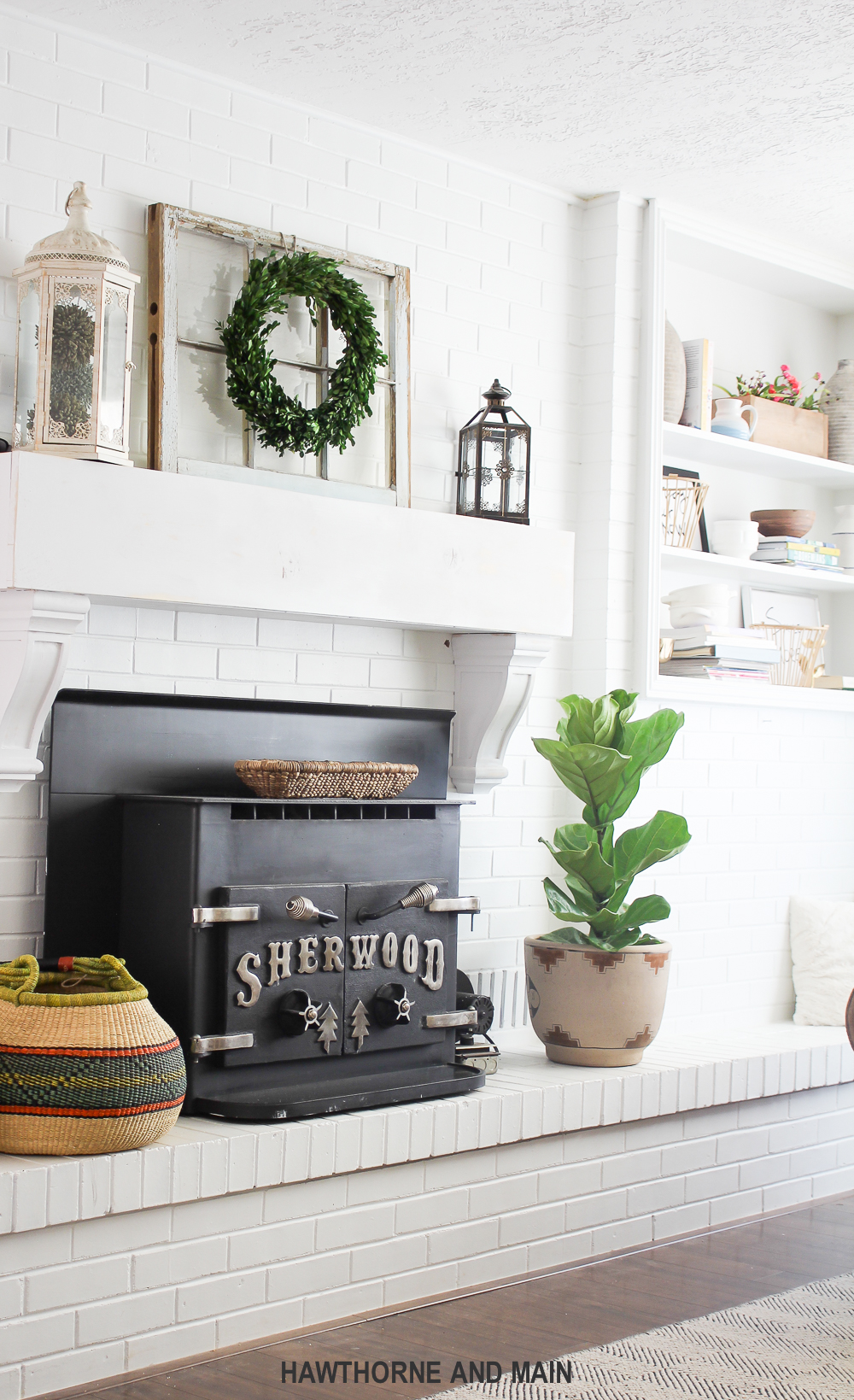 Dear Fiona,
I cannot believe that you are here!  I look at you and all I can do is smile.  I have dreamed and longed and hoped and wished and wondered if you would come.
Now that you are here it almost feels like a dream…..:)
When you first arrive I was surprised at how well you looked.  So tall and healthy.
I picked you up and cleaned you off a bit.  The truck ride over to the house must have been a little rough on you but you still held yourself tall.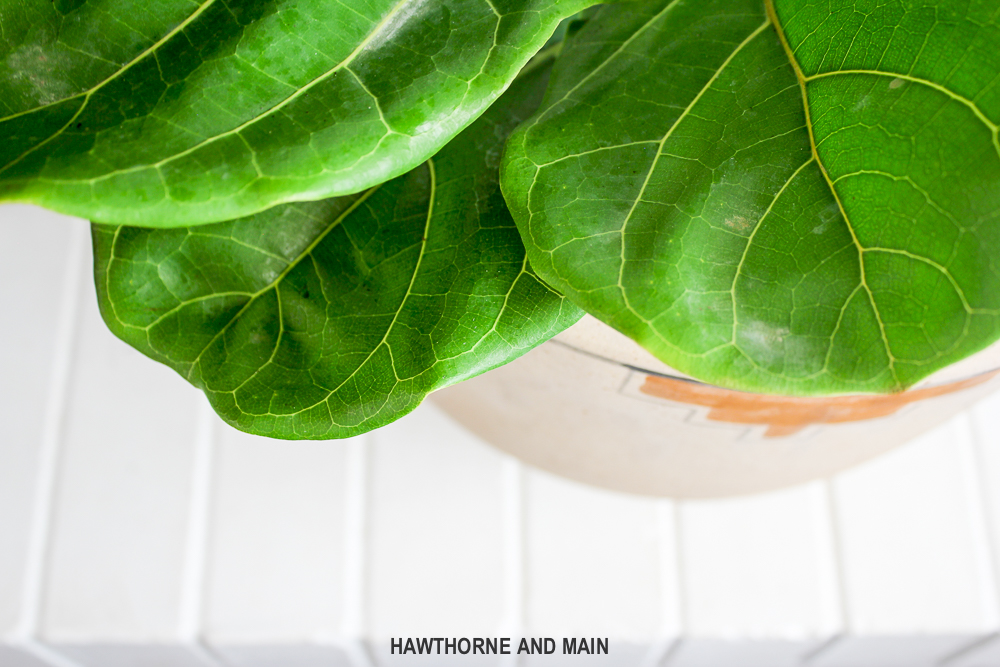 I set you up and I could tell that you and I were a match made in heaven.
At least I hope so.
You are one of the family now and  I want to be sure you are happy here….because…
You see Fiona, I have a notorious black thumb.  I have killed succulents…. cactuses have literally crumbled in my presence.  I have read all the books and blog posts and I even asked all of my friends what tips they have, on how to keep you happy and healthy.
So here it goes.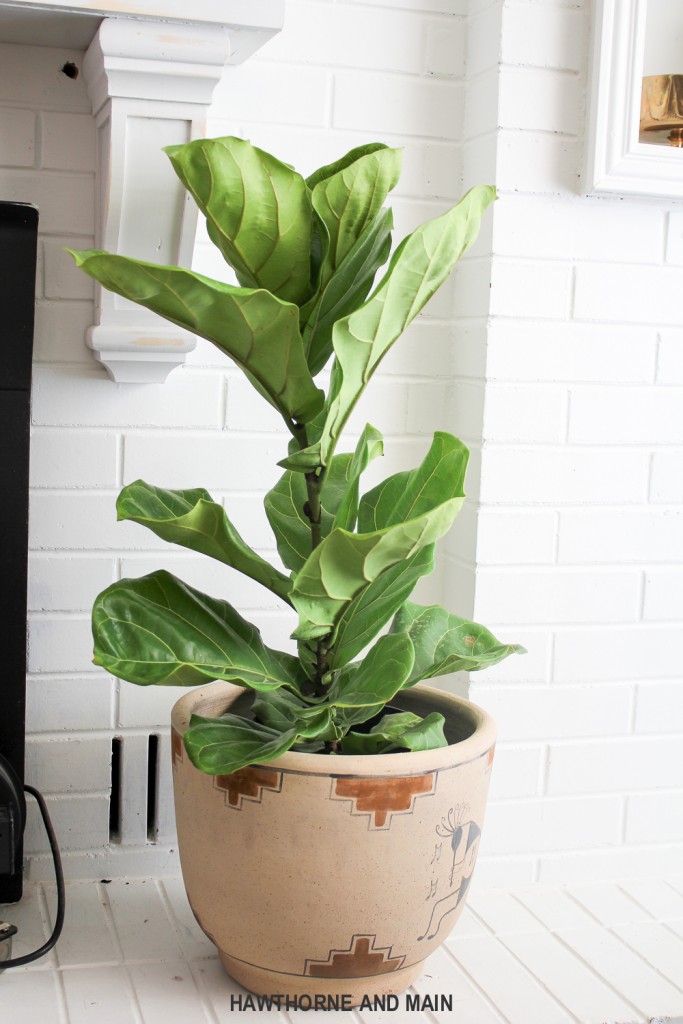 I am really really going to try.  I hope we can be together for a long long time!
Sincerely, Me!
Have you ever had a Fiddle Leaf Fig?  Give me all your tips and tricks and know-how on how to raise a one!
If you want to get a Fiona for yourself, here is where I got mine.
Want more AWESOME ideas...Check these out too!