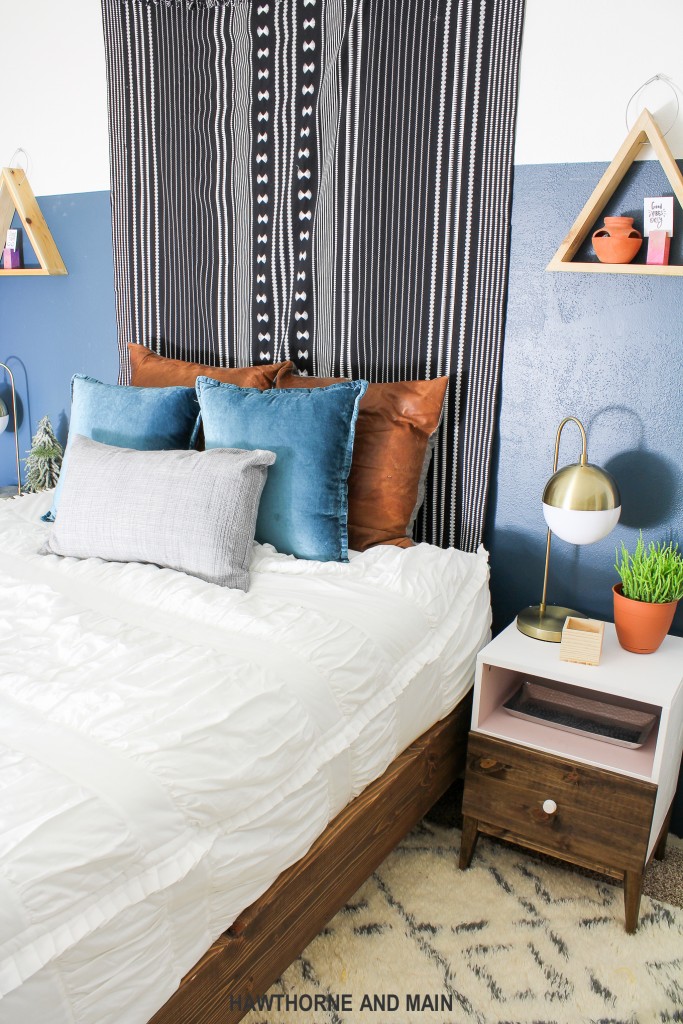 One of my all time favorite books is called Cloudy with a Chance of Meatballs.  It is so imaginative and I love the illustrations.  I remember in 5th grade when I won a copy of the book.
It was my precious…
….I took very good care of it.
It has been living at my parents house up until Miss A was born… now we get to read it together and I love how excited she gets when we read about the part at the end where all the food is invading the town…  we laugh and talk about how fun it would be to eat a donut the size of a car.  She reminds me of what I felt like reading it as a kid.
The other day I shared some tips on how to build this DIY mid century modern bed…it's absolutely fabulous.  As someone who is fairly new to building, I am really happy with how it turned out.
Anyway….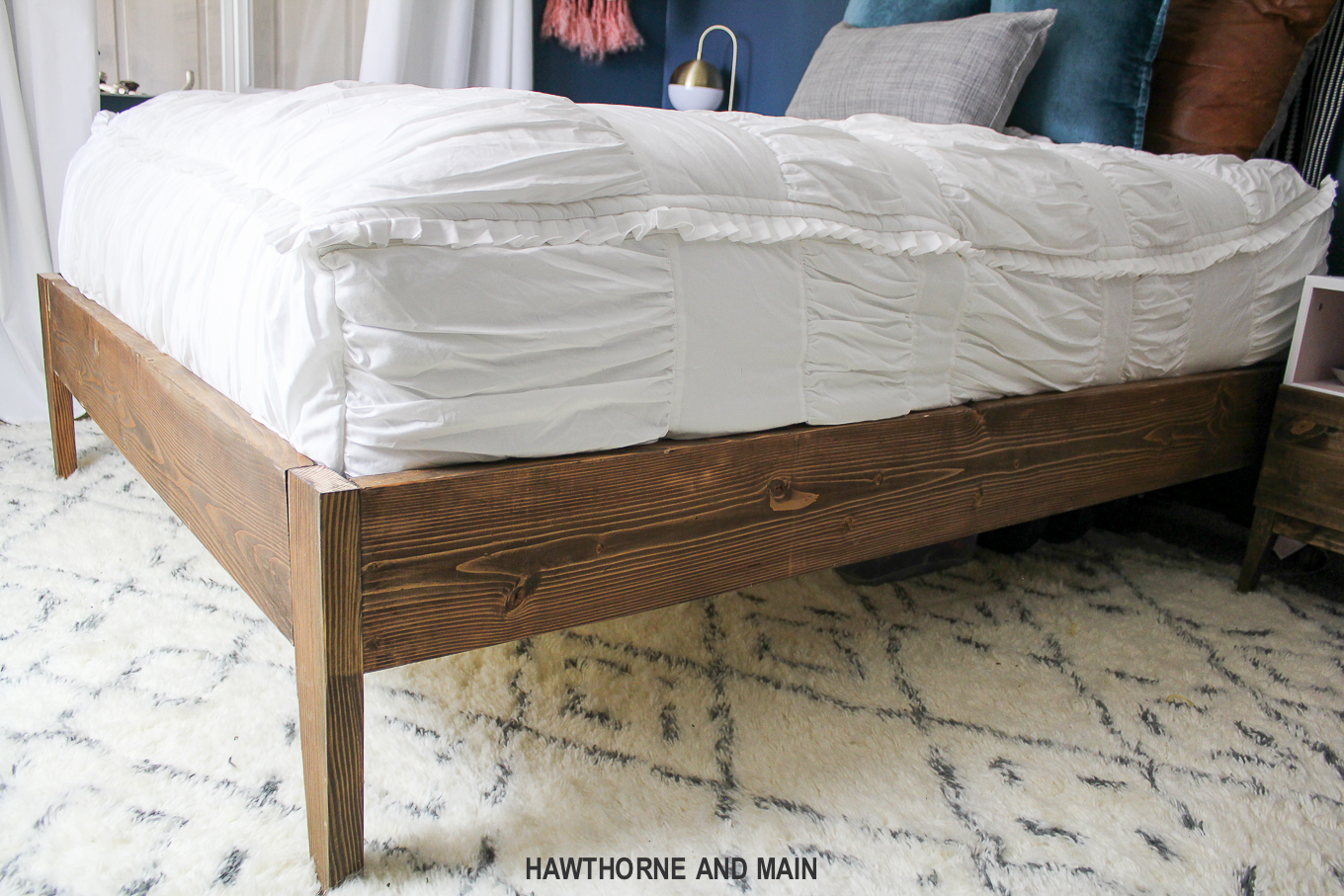 The lighting in this bedroom is perfect for about 10 minutes during a very specific part of the day, mid afternoon.  I got the kids entertained for about 10 minutes so that I could push the mess aside and take some pretty pictures.
The camera battery was charged, the light was perfect, I was able to locate the tripod….everything was right in the world.
As I sat down later that evening to edit the photos my heart dropped….I had missed something…
…how could this be!
In all my effort to push aside, move back and relocate the mess… I forgot to look under and between to make sure there weren't any stowaways….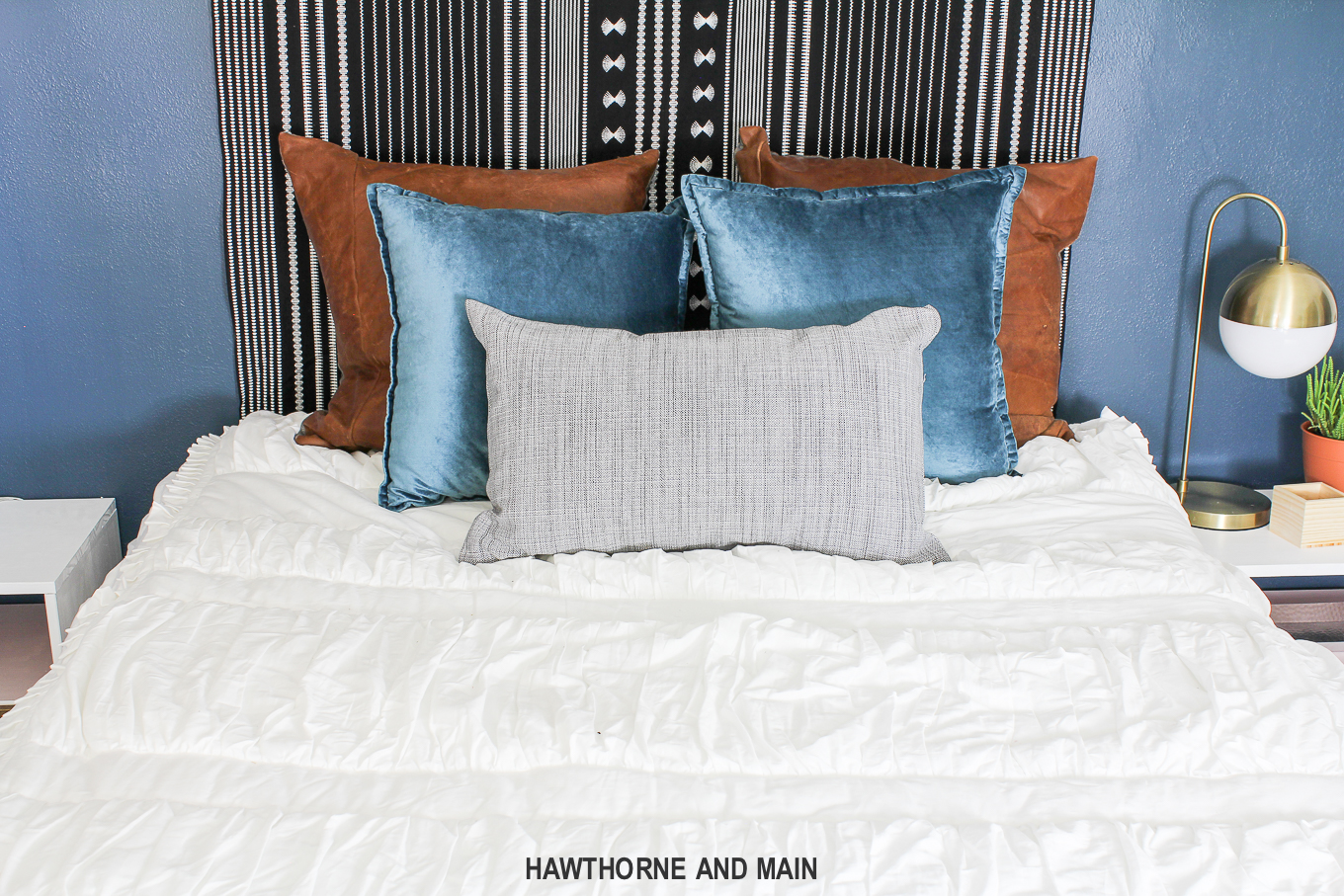 Someone decided to steal the show and I did even realized it.
I wanted to just 'let it go' and not worry about….but it bothered me so much…
In the end, I threw caution to the wind and just went with it.  I knew that finding 10 minutes to reshoot probably wasn't going to happen….whatev!
Next time I will be extra careful, because you never know what might come raining down or try to steal the show….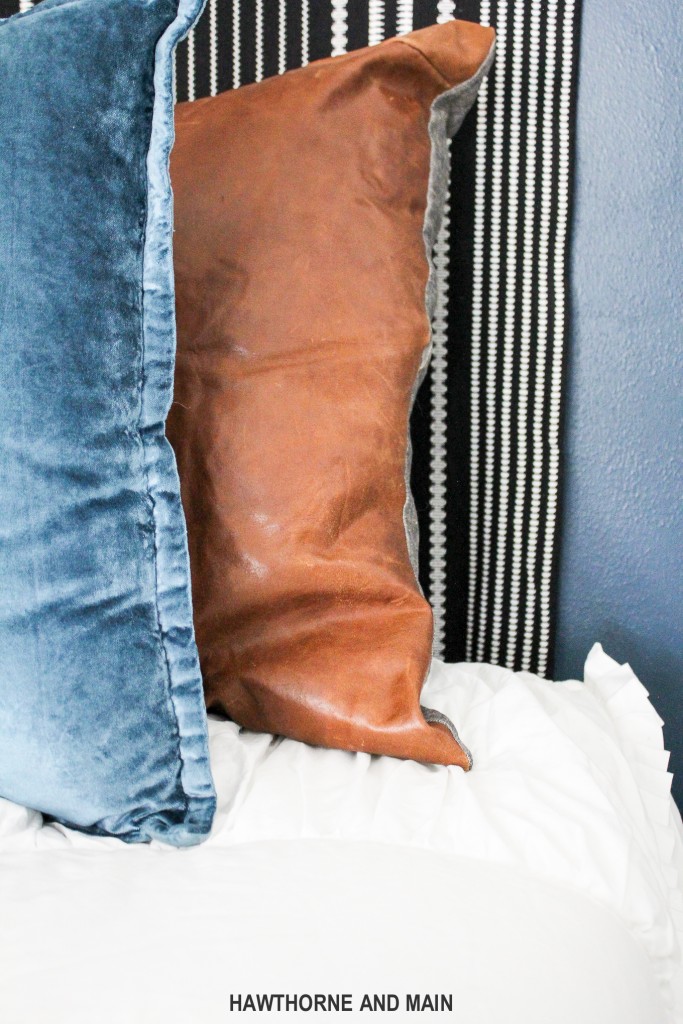 I am not perfect and at least if someone is going to steal the show… it might as well be a happy smiling snowman, Olaf….
Did you spot him?
P.S.
…although I have deemed this room FINISHED…I still need to add some baseboard…haha. whatev!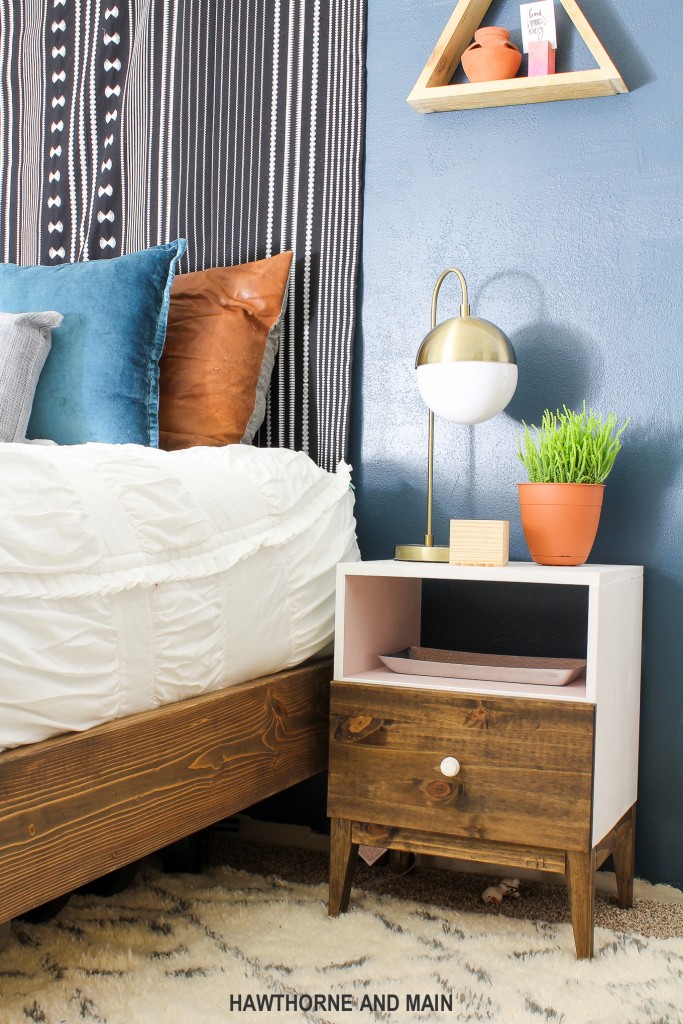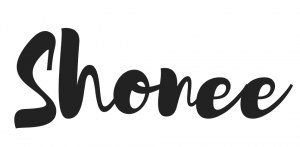 Want more AWESOME ideas...Check these out too!