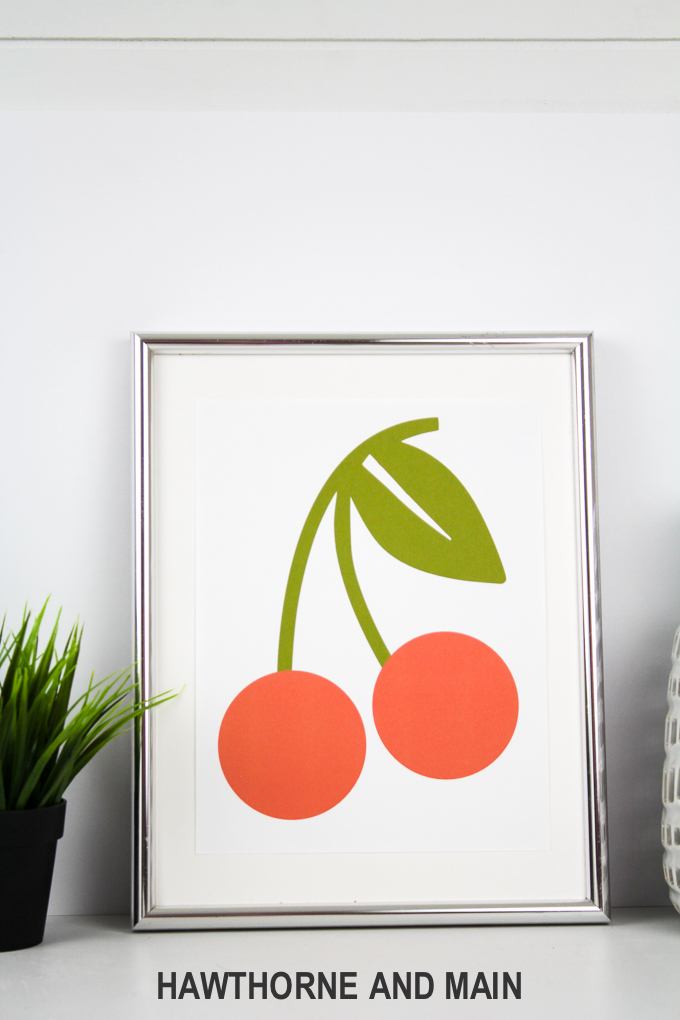 When we were going through our potty training saga I was at the end of my rope….
….I was willing to do anything to get Miss A to sit on the potty and use it!
In an attempt to get her to go I made her a promise….
This is what I said "If you go pee in your potty I will let you watch a show."
Her eyes lit up all bright with wonder and excitement at the prospect of getting to watch a show.
I made this promise to her…..for every time she went pee pee in the potty…maybe not my finest mom moment but at the time it felt like my only option.
Since we were potty training during Christmas there were a bunch of Christmas shows to pick from.
Can you guess what show she picked?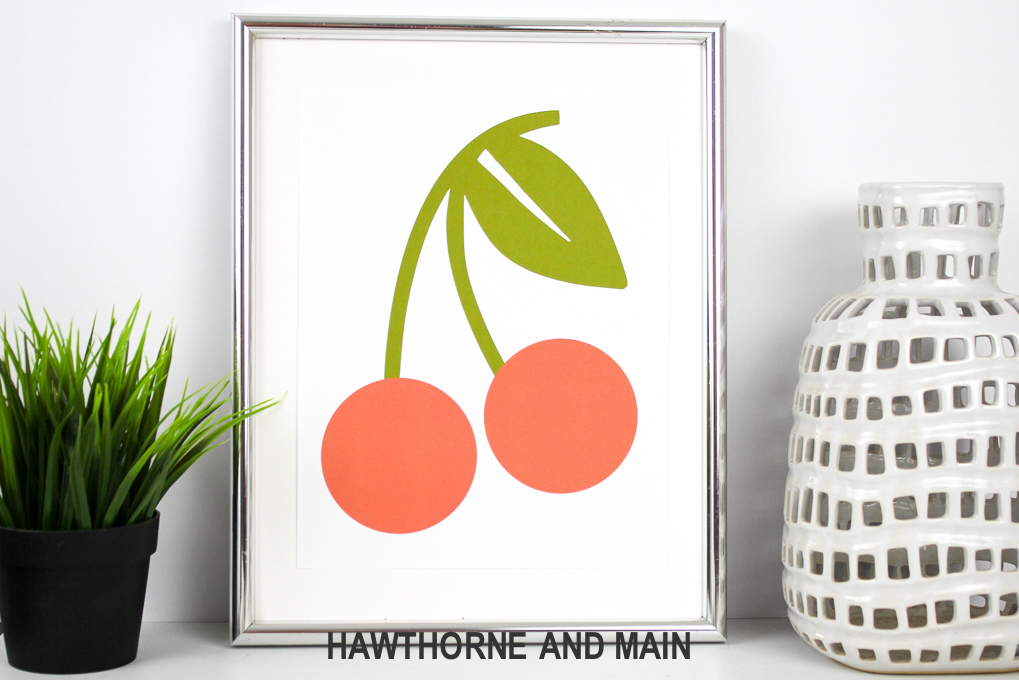 Frosty the Snowman….the original.
She didn't pick this show to watch one time…. oh no..this was THE SHOW that she watched every single time she sat on the potty to pee.
Let me ask you a question….How many times a day does one who is learning to go potty go?
It's a legitimate question….let me just say this, A LOT!
Luckily Frosty the Snowman is only 22 minutes long…
Since then, almost 3 months later, she is still talking about frosty and singing his song….
I think it goes like this…"Frosty the snowman was a jolly happy sole…"
The other day…this is no joke….
I was outside doing some yard work and I caught myself singing that little tune to myself in a tone that was all peppy and happy, just like the song…I hate it…I cannot get it out of my head…
Bless you Frosty, but I need a new theme song.
What are some of your favorite songs right now?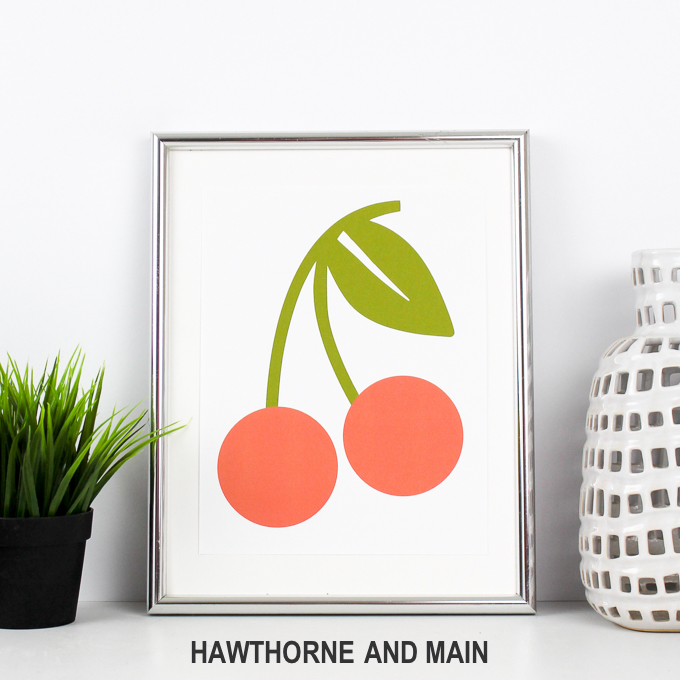 To continue on with the spring/summer printable series. Here is the next installment…cherries.  It comes in 4 different colors.  Scroll down to snag yours!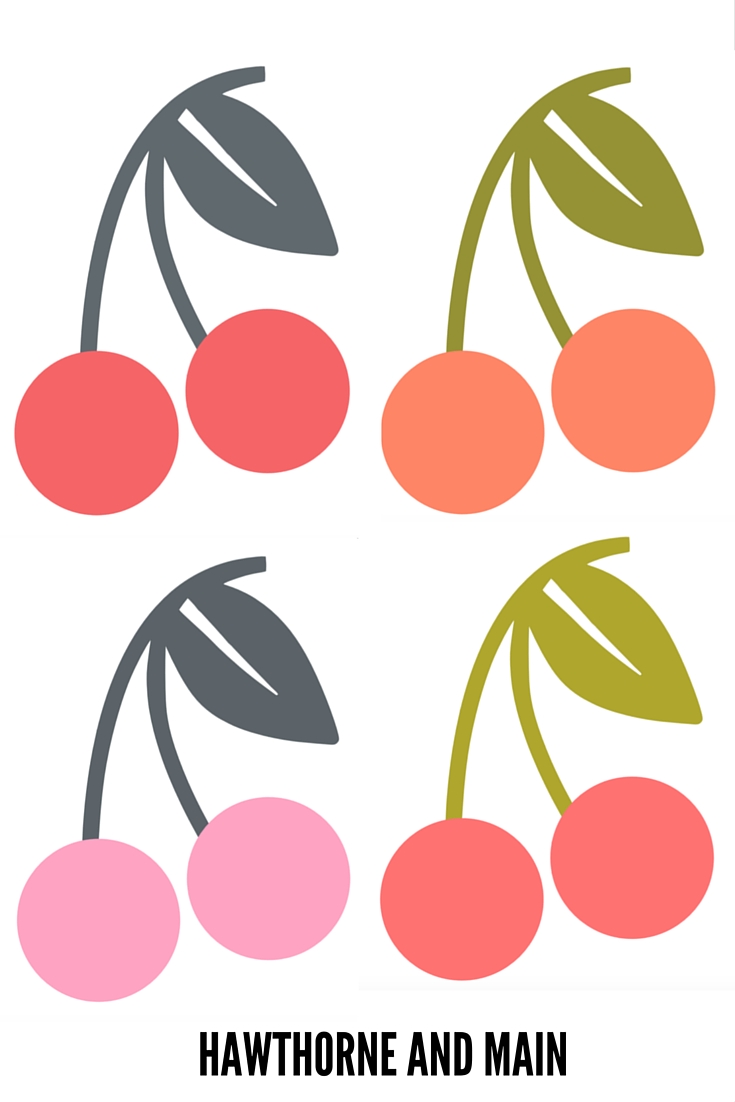 Here is the first image in the series: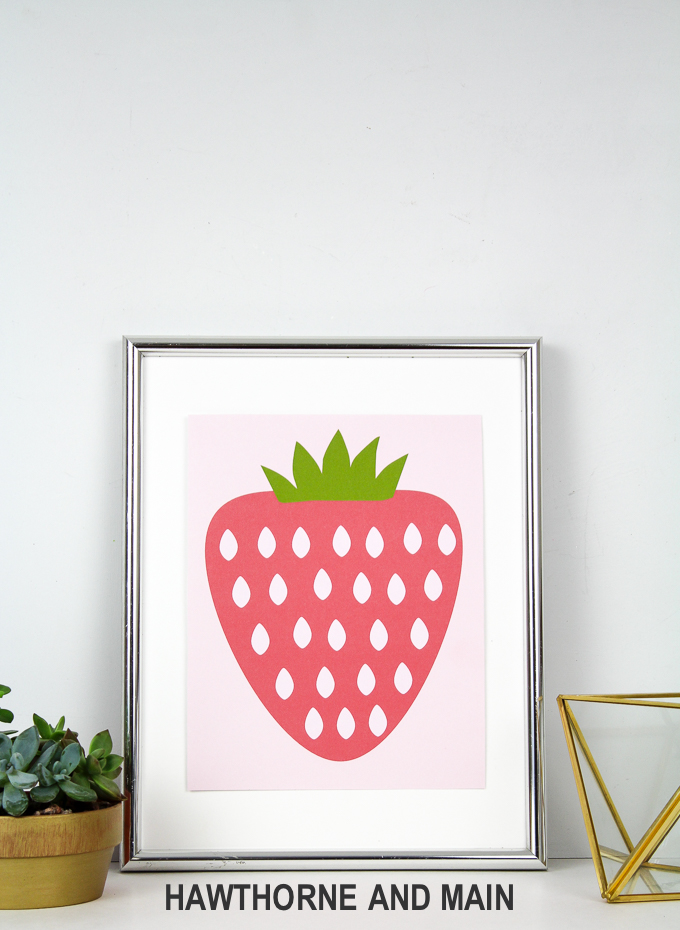 Want more AWESOME ideas...Check these out too!