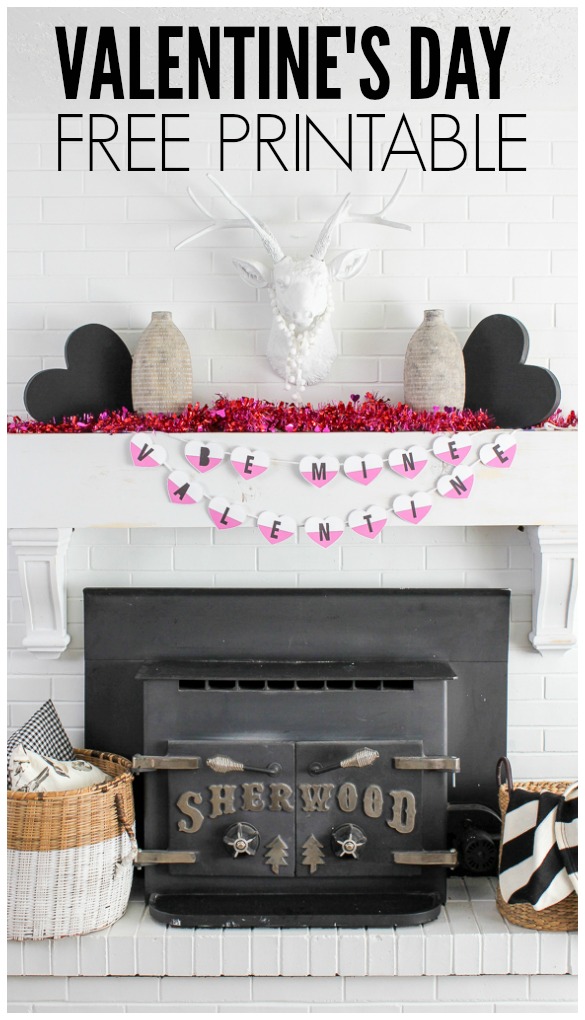 All you need is love…..right! Isn't that what every young couple thinks!  Wouldn't it be nice though!
I remember being newly married, living on cents and literally loving life.  It was simple…. it was refreshing.
Then we grew up…..life started to get more complicated… house payments, baby payments, real jobs.  It was almost like we forgot the little stuff, the stuff that matters most.
Sometimes it even seemed like it was the little stuff that made us the most mad…
…why is that?
In honor of the month of love and a tribute to remembering the little things, here is a simple FREE Valentine's Day Banner Printable.
SUPPLIES:
-Banner Printable- scroll down to print your FREE copy
-Scissors
-Tape
-String/Yarn/Bakers Twine/Ribbon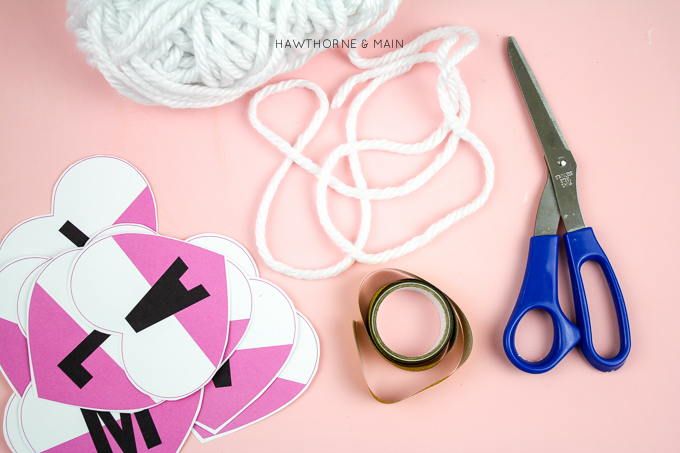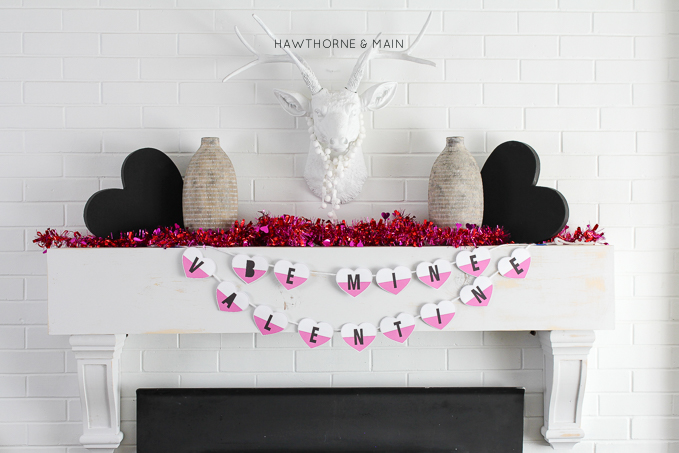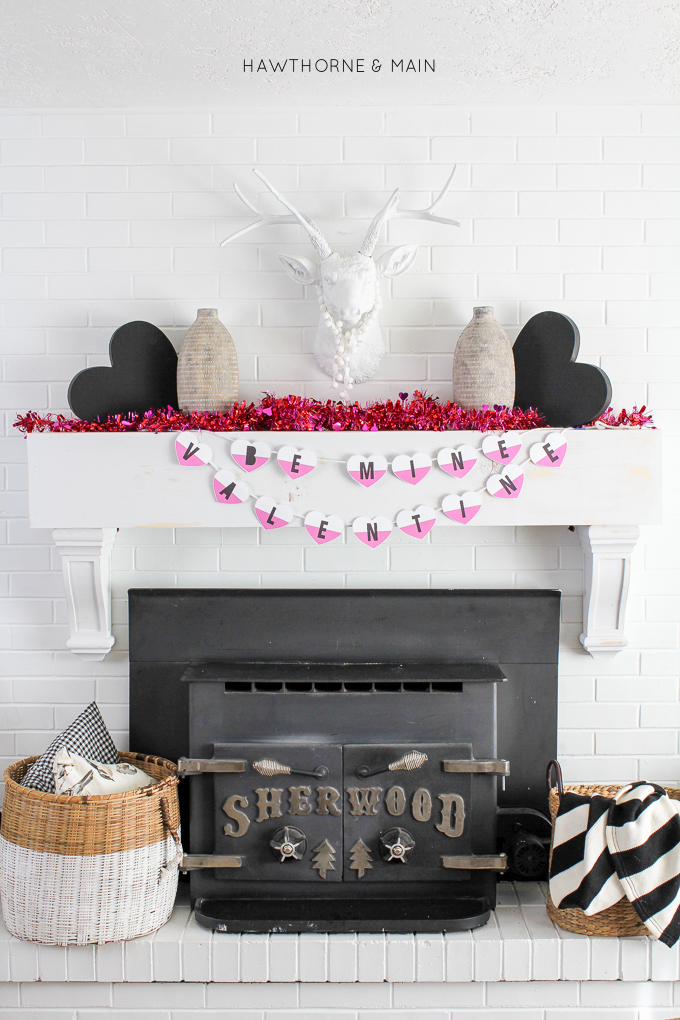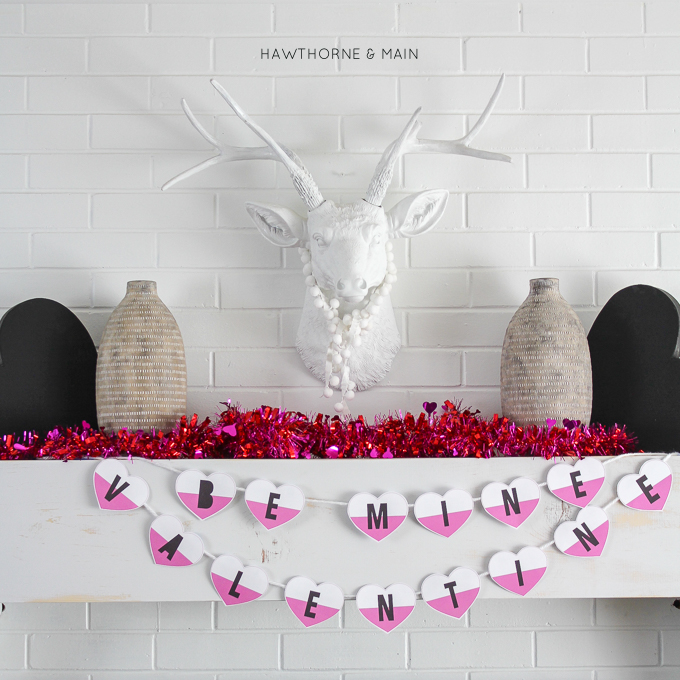 Sometimes it's good to take a break from the busy and remember the little things.  Life changes too fast not to enjoy, the now!  Let's all try a little harder to not sweat the small stuff….
….because all you need it love!
I am sharing the full tutorial with the FREE printable over at the Owlet Baby Care blog.  I would love for you to hop over, say hi and check it out!
Want more AWESOME ideas...Check these out too!