The other day I was out junkin'
Ya know…..digging through dumpsters….scouring thrift stores…and making U turns to drive past that thing that caught my eye on the side of the road.
My typical day…..
I made a stop at one of my local thrift stores, and scored big time! I found a small tall boy dresser for next to nothing.  I cannot wait to share it!
As I was waiting for someone to come and take the dresser off the floor I got impatient…. I began lifting it so that I could put it into the cart and wheel it out myself.
As I started to lift the dresser an older guy saw me lifting it.  He came right over to help.
I was very appreciative and thanked him for his kindness.  That little moment of kindness sort of stuck with me and I had an AHA moment.
Why can't I be on the look out for little random acts of kindness like this gentleman?
I came up with the idea called #HolidayRandomActs.
What is that? 
Actually it is very simple. This holiday season I am going to be on the look out for ways to serve and give random acts of kindness….. Will you join me?
How do I participate? 
I have come up with a list of 101 random acts of kindness. (link at bottom of post) From leaving a dollar bill on the floor at dollar tree to washing someones car windows at the gas station.  This could be a really fun year for serving and having a good time doing it.  All you have to do is print off the tags and get serving.
-You could use an advent calendar and have a specific things you want to do each day, or make it random.
-Cut up all of the tags and put them in a jar, draw one out each day!
Our family has decided to put one of the random acts of kindness tags into each envelope of our advent calendar.  At the end of the day we will each share our experiences.  My hope is that this will bring us closer as a family and as a community.
I would love love love…..
to have you join me! Use the #HolidayRandomActs to share with me how you have been serving and giving random acts of kindness.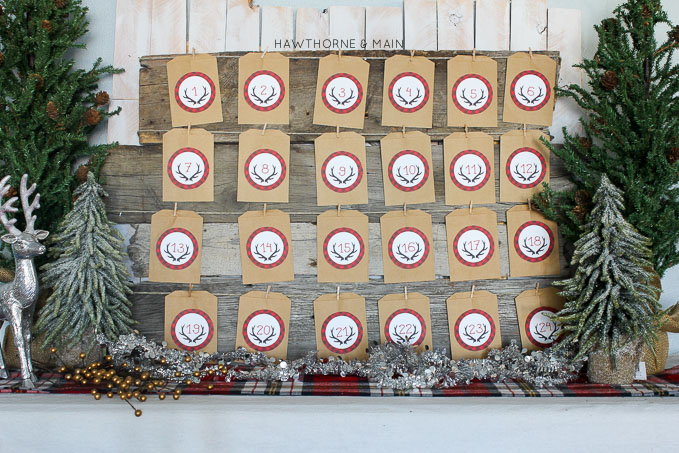 There are two different printables.  The first one is 3 pages of random acts tags, each tag has a different service item. The other one is a list of all 101 random acts.
Lets make this season one to remember.  Because lets face it, you probably don't remember what you got for Christmas two years ago. If you did a whole month or ever 12 days of random acts, you will remember it for years!!
PRINT
Holiday Random Acts of Kindness- Tags
Holiday Random Acts of Kindness- Check List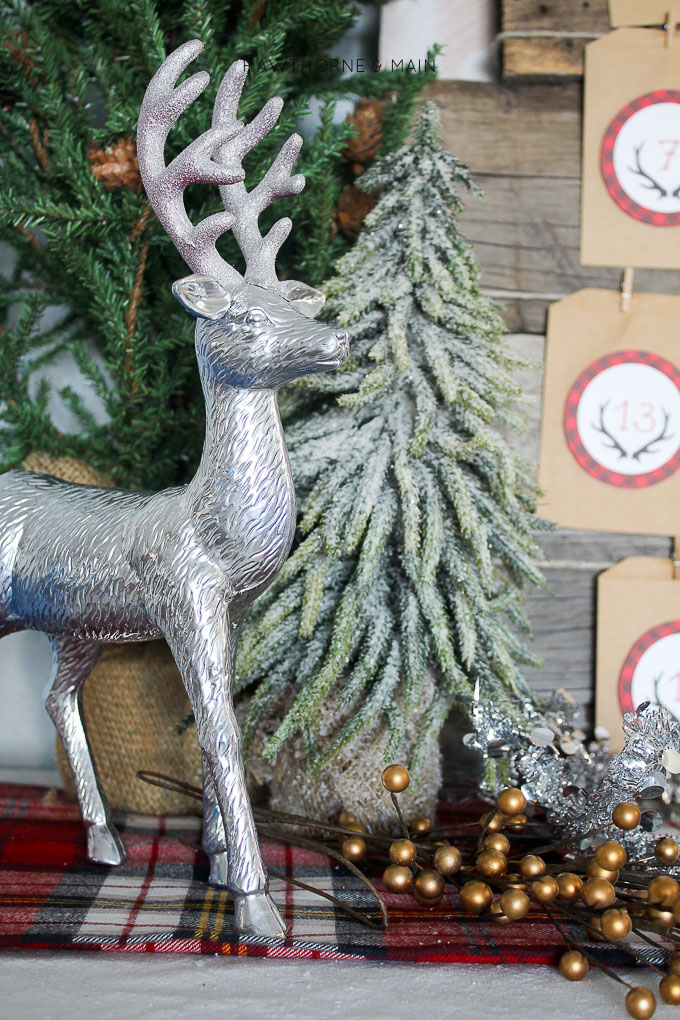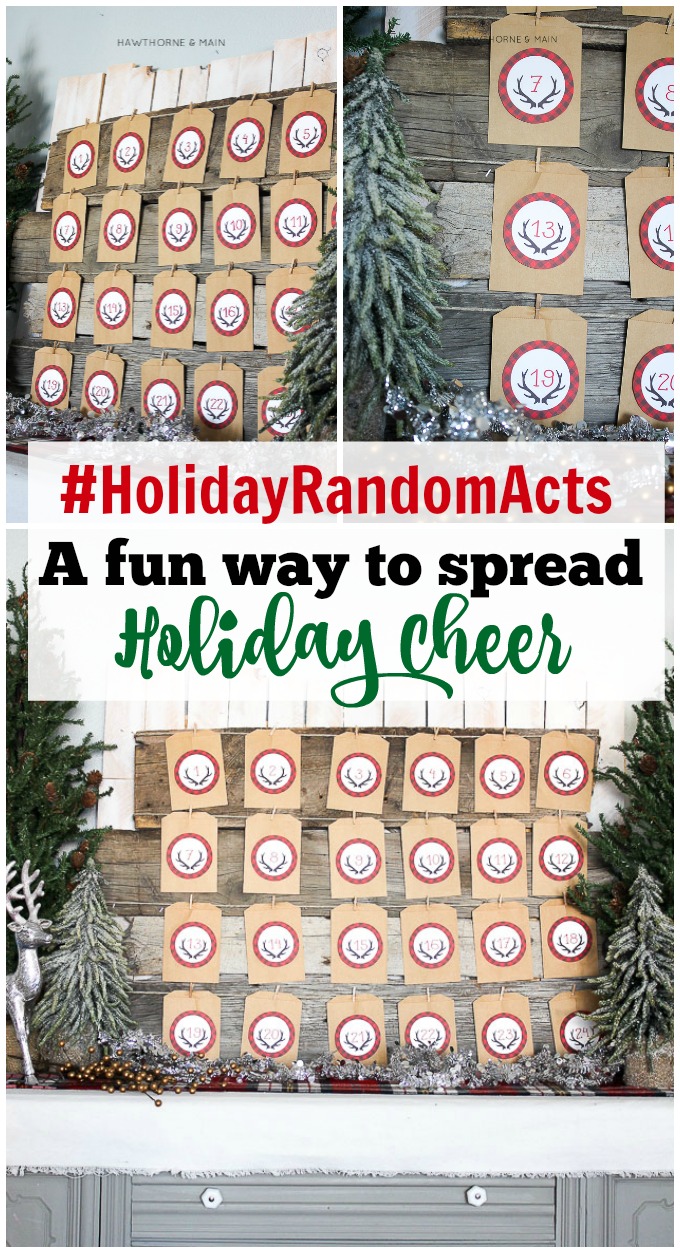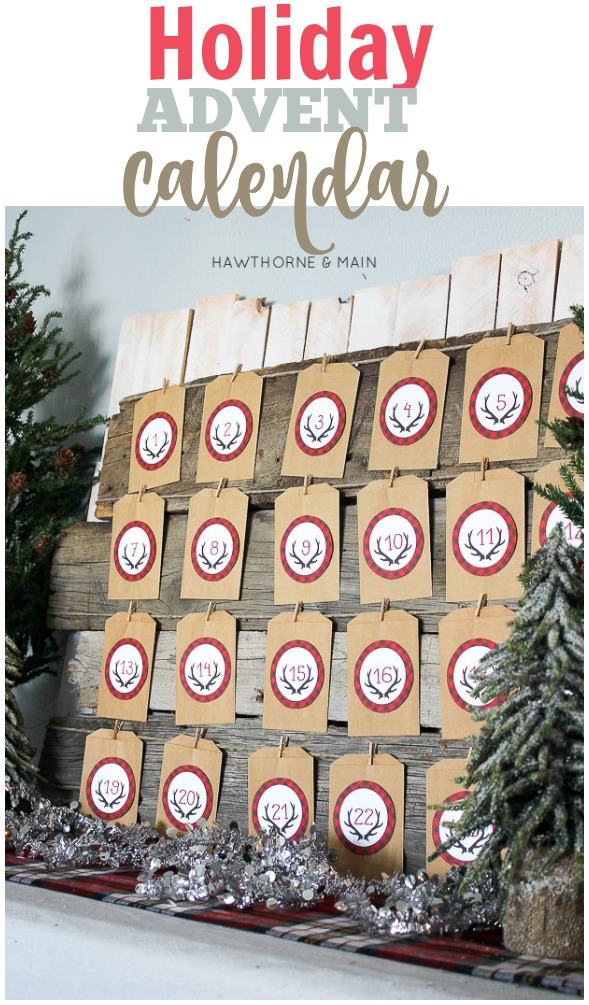 Want more AWESOME ideas...Check these out too!